OBI-WAN: Well, you lost him.
ANAKIN: I'm deeply sorry, Master.
OBI-WAN: Well, this is some kind of shortcut. He went
completely the other way! Once again, Anakin...
ANAKIN: ...Excuse me for a moment.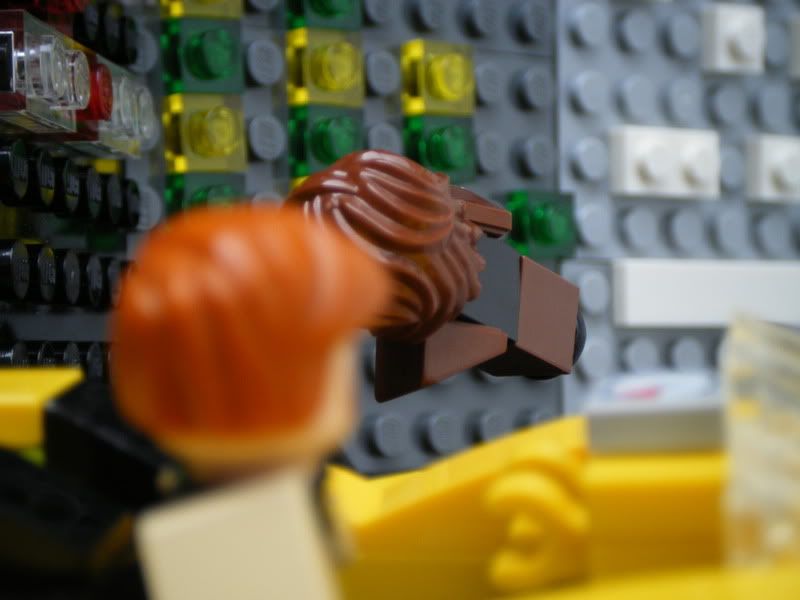 OBI-WAN: I hate it when he does that.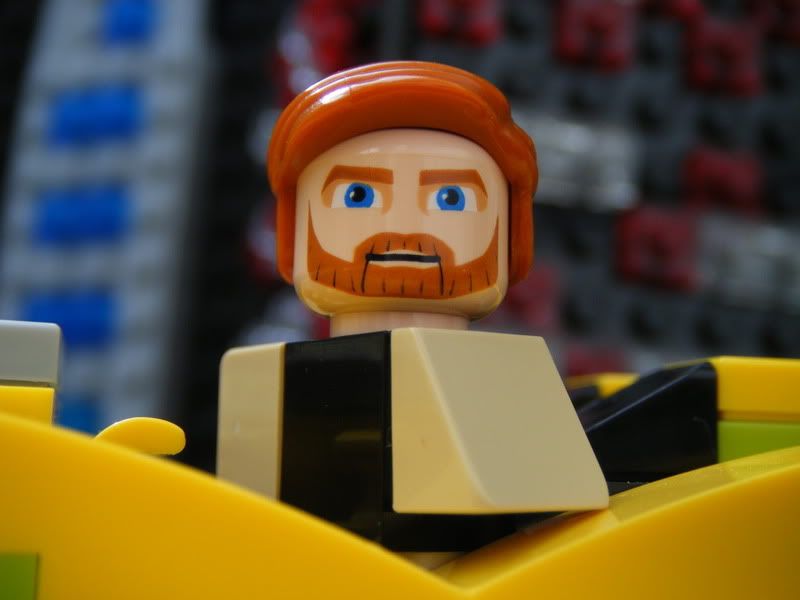 XJ-6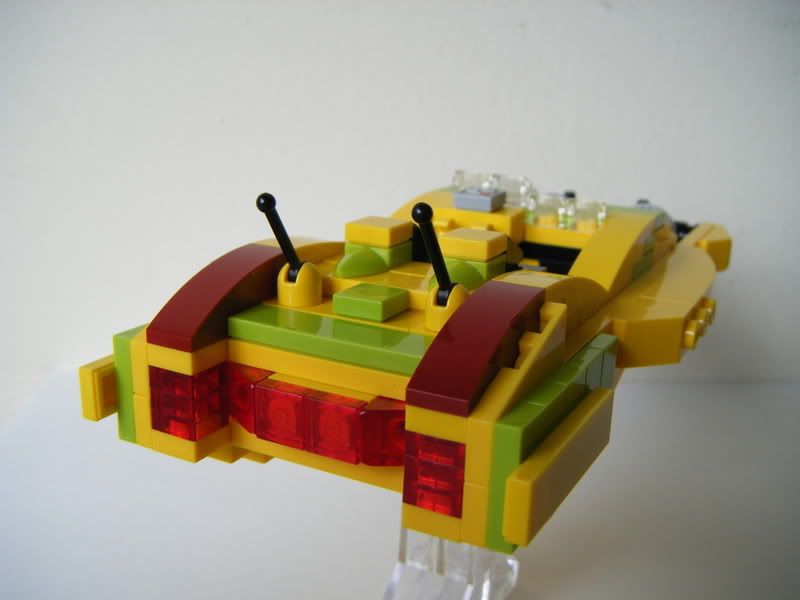 Obi-Wan
Anakin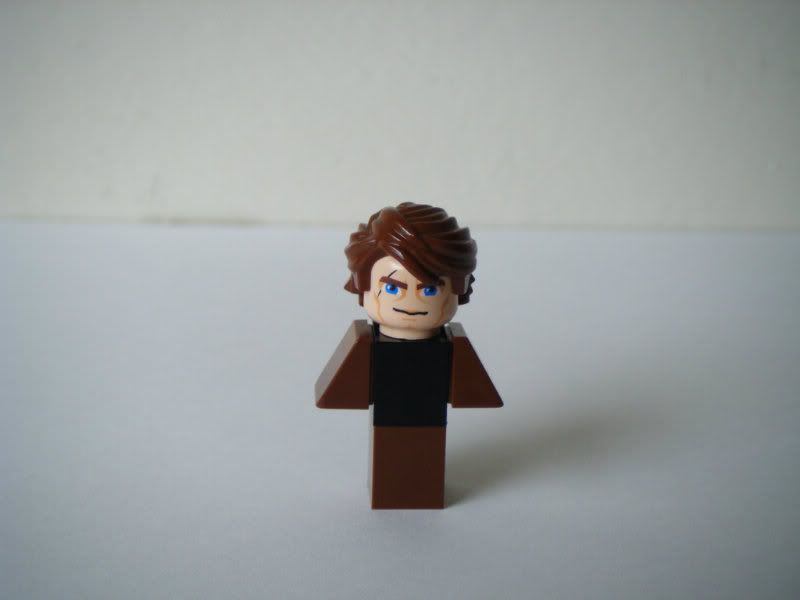 I hope you've enjoyed it! I'm looking forward to all the entries!
The shots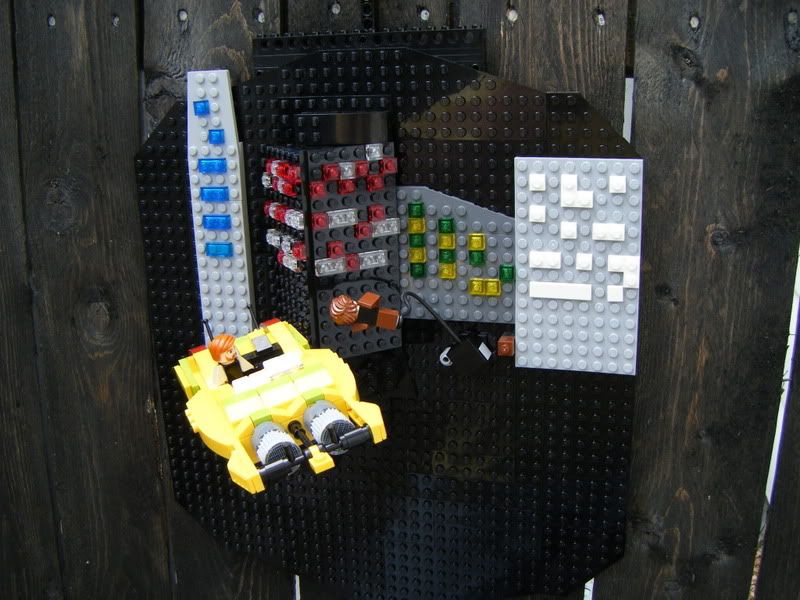 Happy May the 4th everyone!