Heres the rest of my little group of Brick Warrior equiped soldiers. Thought i'd have to have a leader (silver chest plate) and I decided they needed a non human character in there aswell. The minotaur was originally the brown s6 collectible chap but painted black and with a little drybrushing detail on the fur.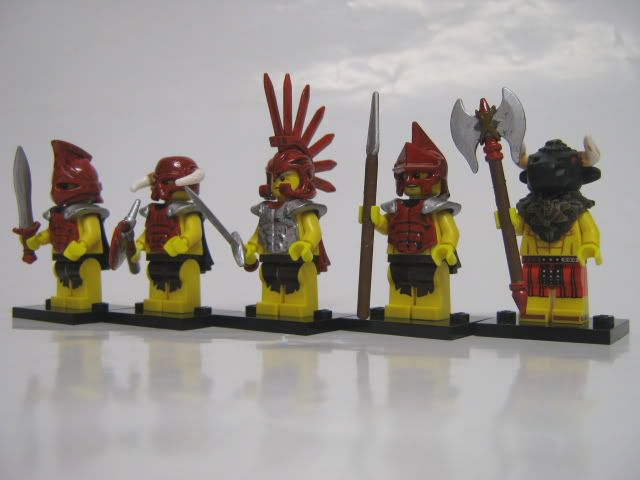 These pics are just to show a little more detail-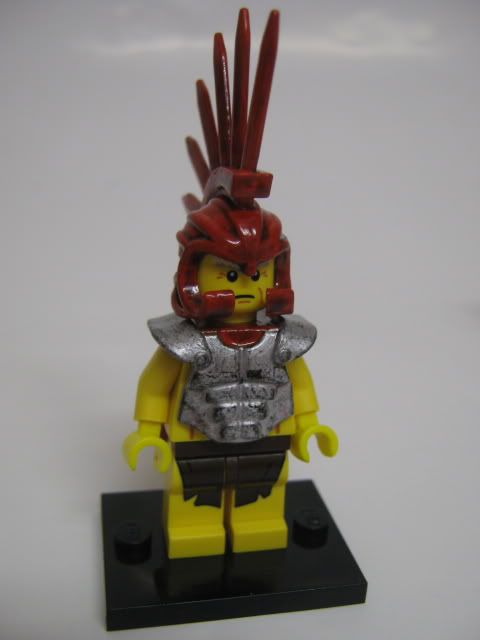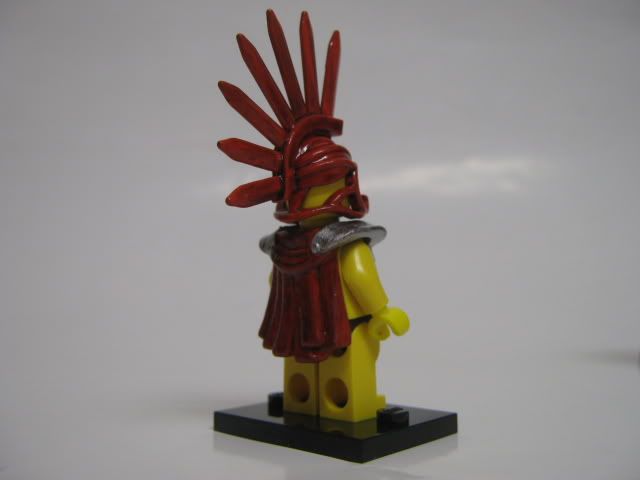 And here's a futuristic style fig using parts from Brick Warriors and Brickarms-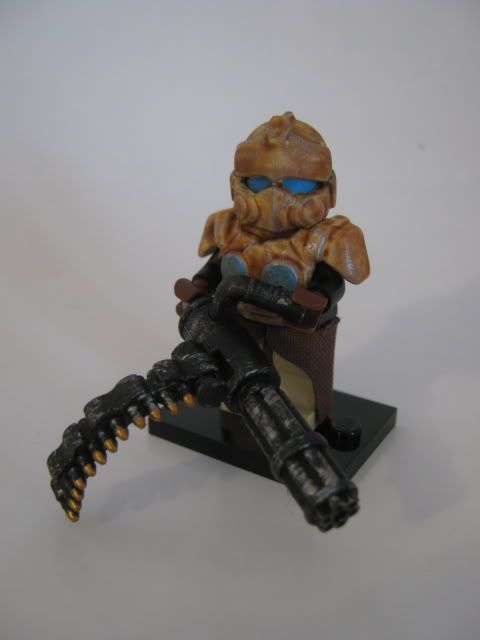 I was going for a kind of weathered look here.
Shane
Edited by charlieboy, 30 April 2012 - 09:20 PM.