Here is my entry to the "defenses" minichallenge.
These walls are manned by soldiers from the lords and noblemen of Mitgardia, each owing a month of guarding some of the many fortifications around Valholl. All is quiet for now...
This is my first grey castle, and I love it

It is a section of wall with a tower guarding a road to Valholl. It also has a dock to receive supplies brought up the river. I hope you like it as much as I do

I think the wall technique is new, I used mostly bley log bricks with some normal bricks mixed in. In my opinion it gives a nice texture.
I tried a tiled roof and don't think I will ever be able to go back to plates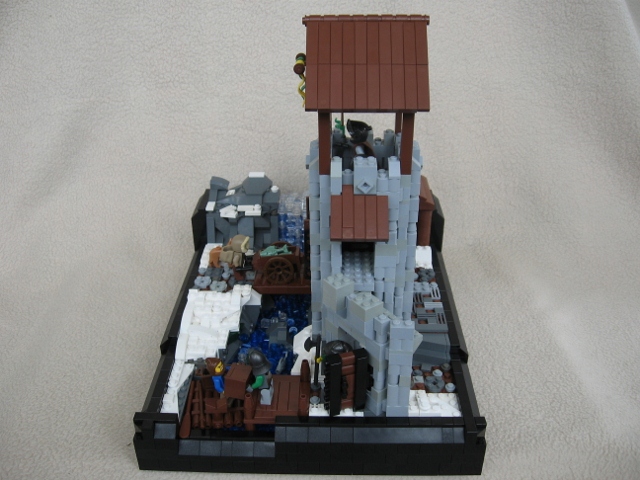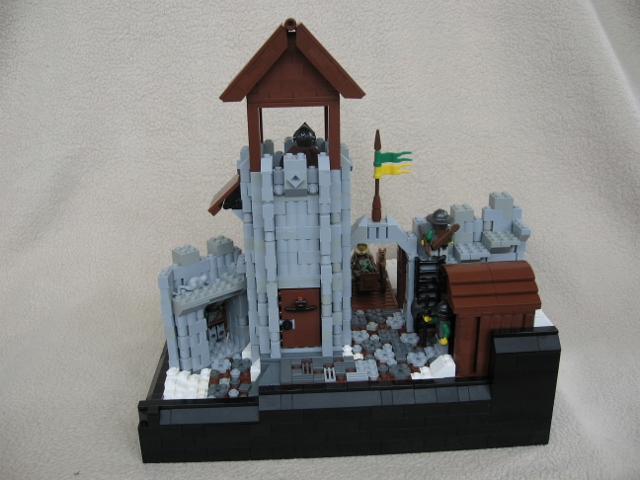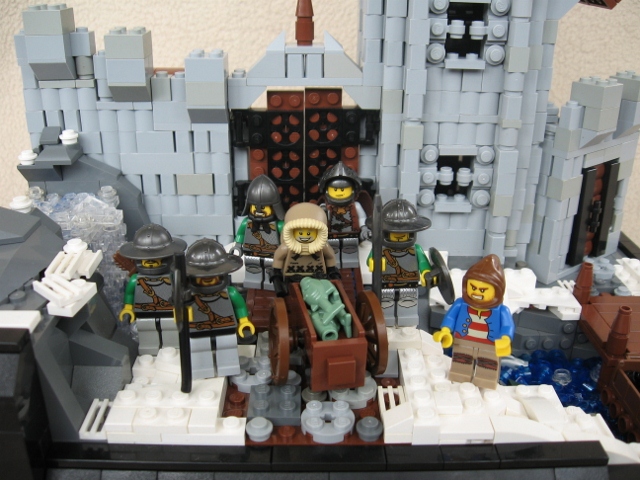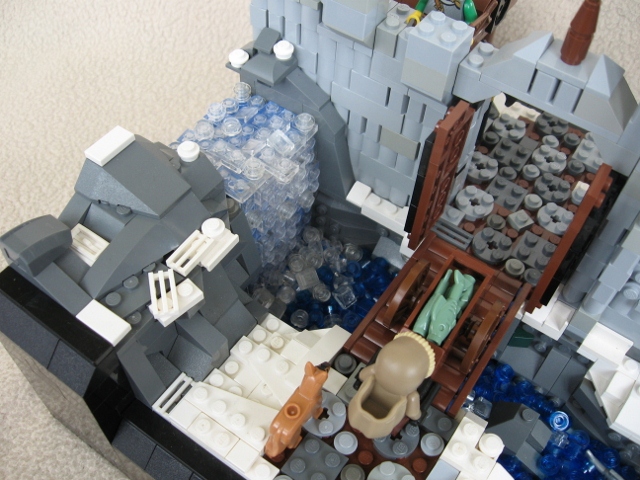 More pictures
here
Any comments of criticism welcome!
Edited by soccerkid6, 04 June 2016 - 01:45 PM.