One of my favourites sets is the UCS Snowspeeder, impossible to buy (for a student

) now. I made this set in midi-scale, because I don´t have parts and place to expose.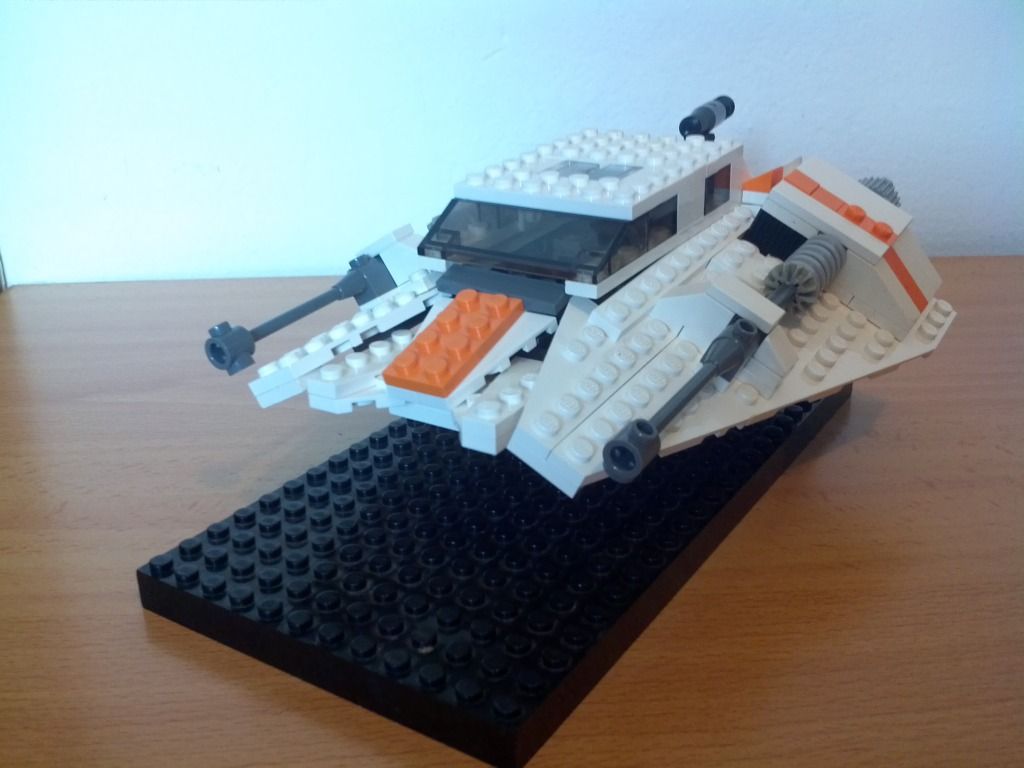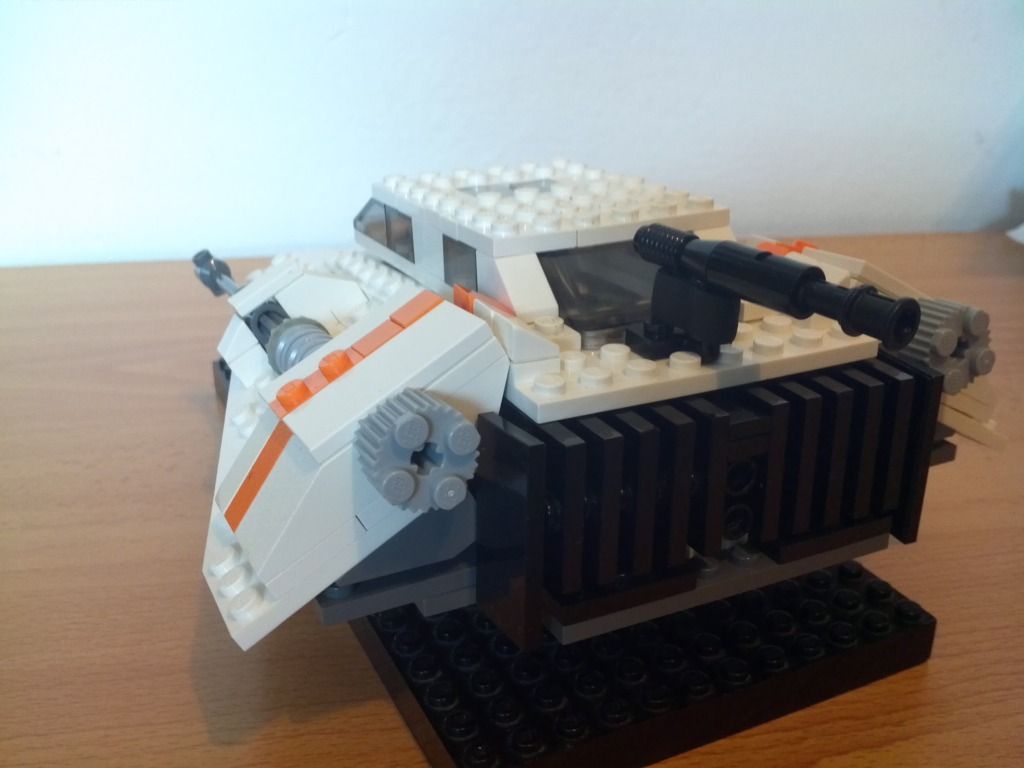 (God bless minifig series´s plates xd)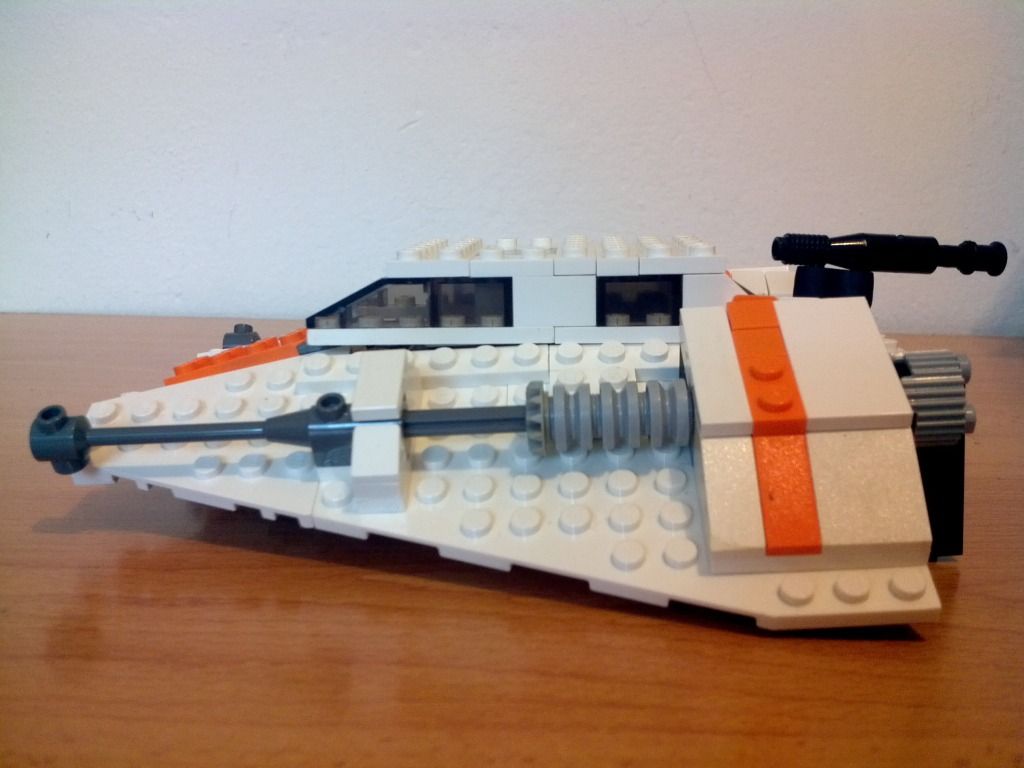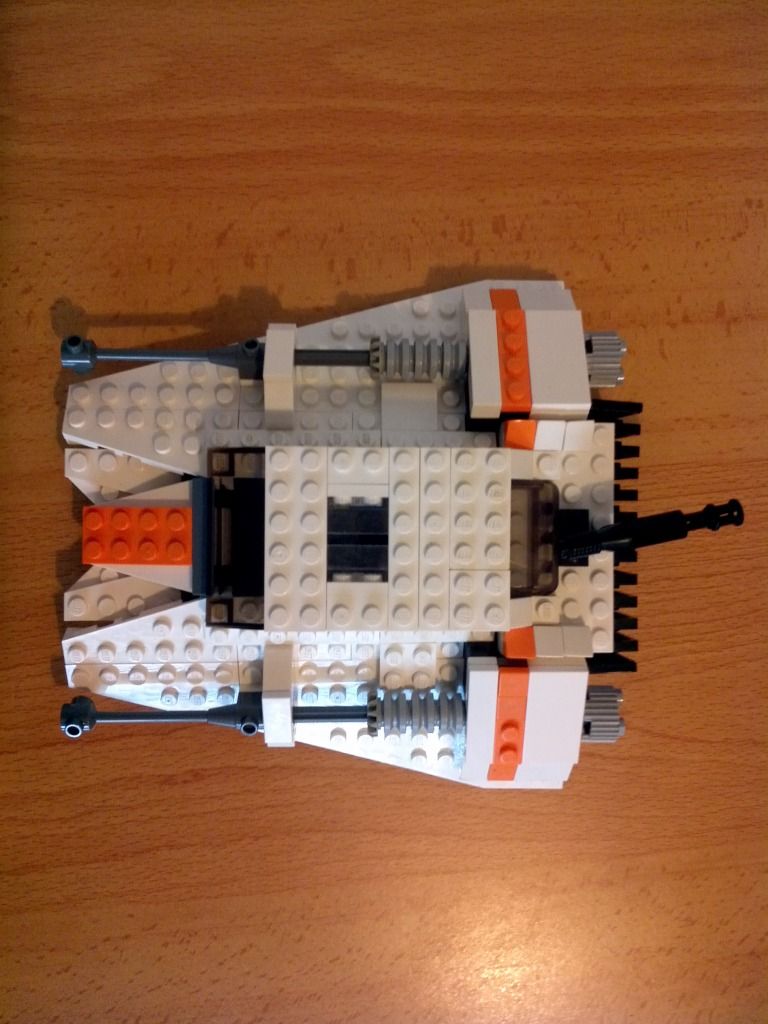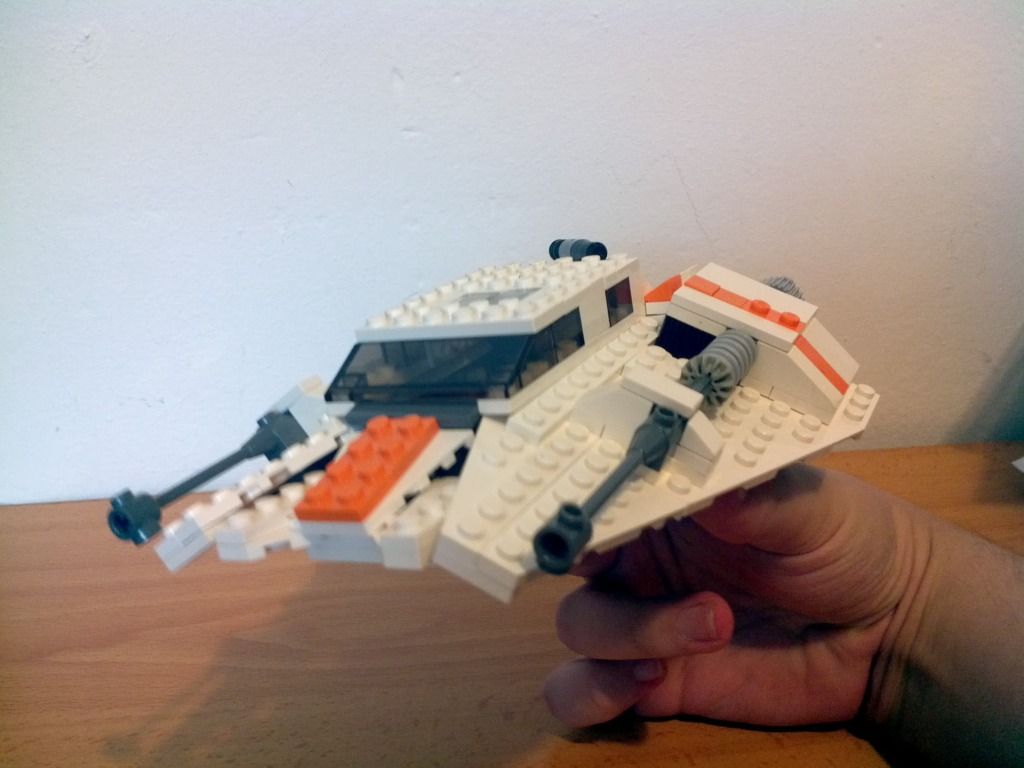 The speeder is really rally swooshable.
This is a serious question. I think that this speeder is scaled too big in comparison with minifigs, but they doesn´t look bad together: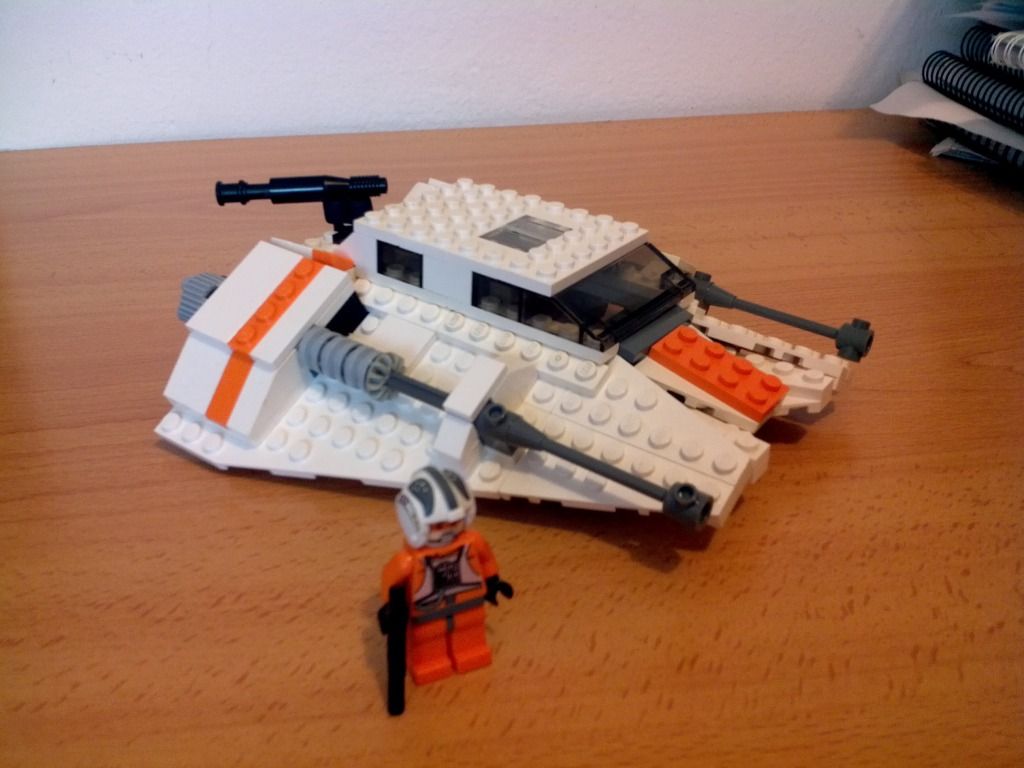 EDIT: Thanks to mutley777, i made some modifications: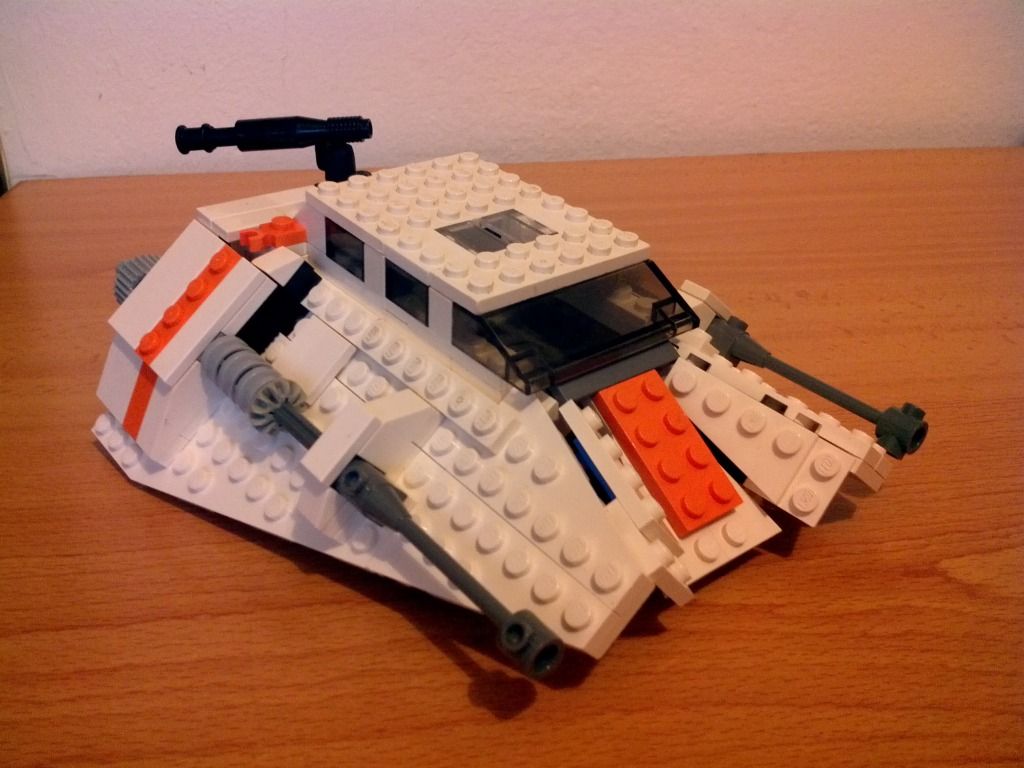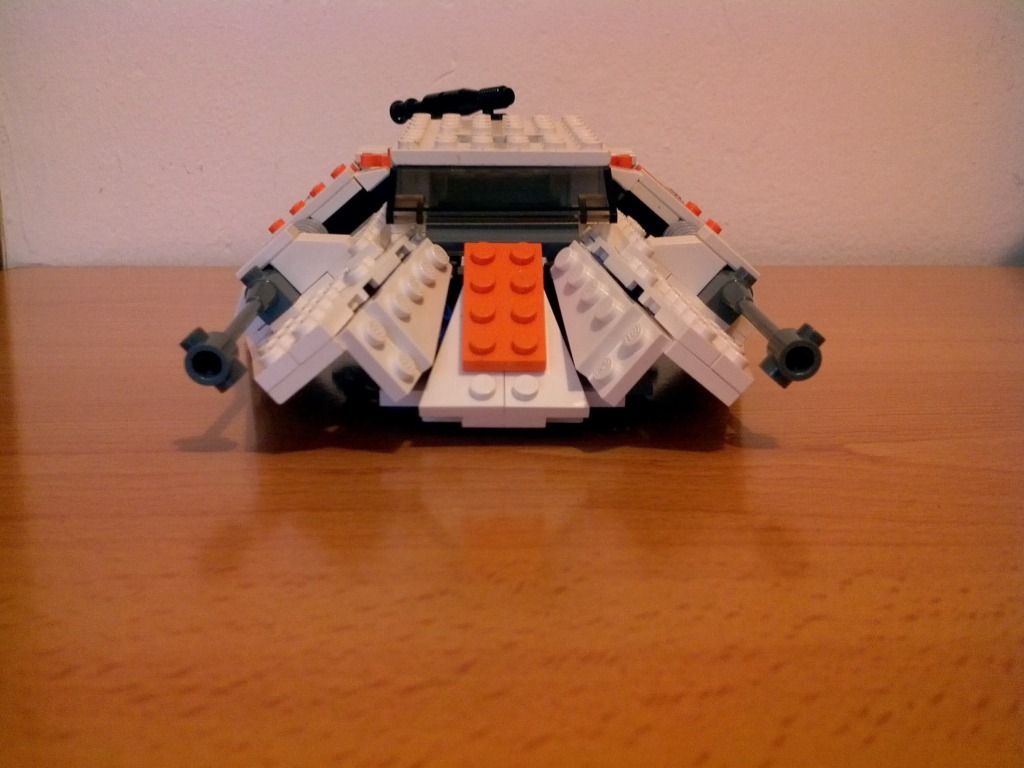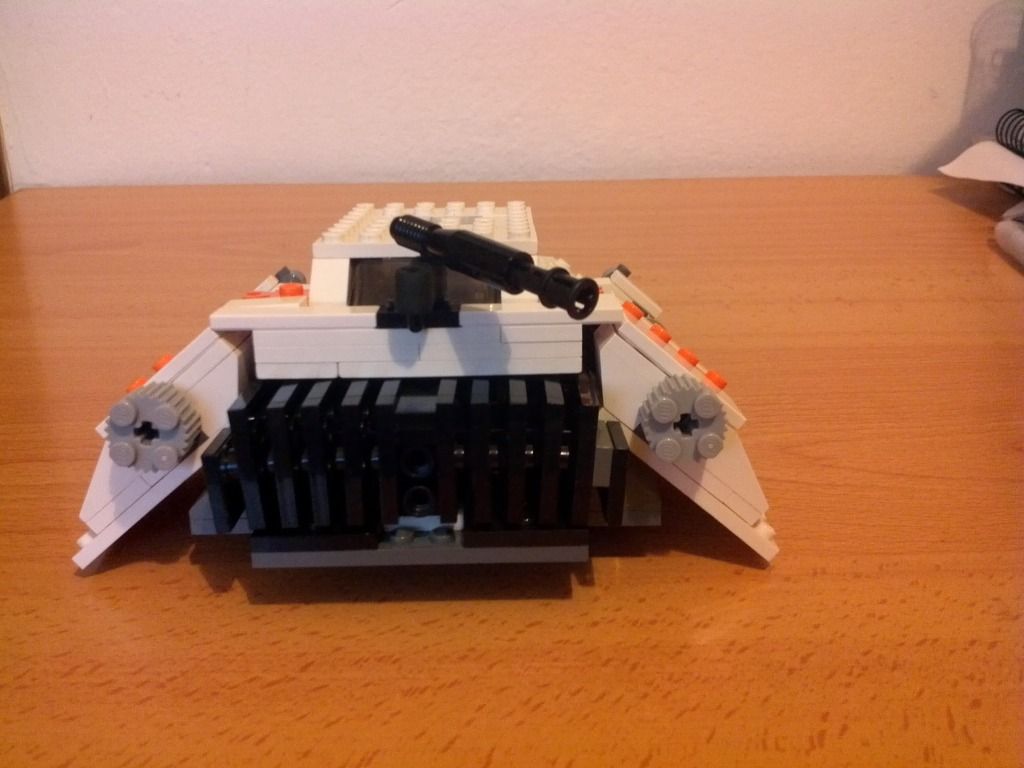 Bye!