After recently watching Top Gear's
Reliant Robin Rocket
episode on Netflix, I had the sudden urge to build my own Reliant Robin Rocket in Lego Digital Designer. I was also shocked at the low variety of Top Gear MOCs here, so I decided to add to that small list. So without a further-a-do...
TONITGHT, on Top Gear!

James becomes a blockhead!
Richard becomes a blockhead!
And I become a blockhead!

Hello! Hello and welcome back to another episode of Top Gear! We shall revisit our ill-fated attempt at turning a Reliant Robin into a rocket.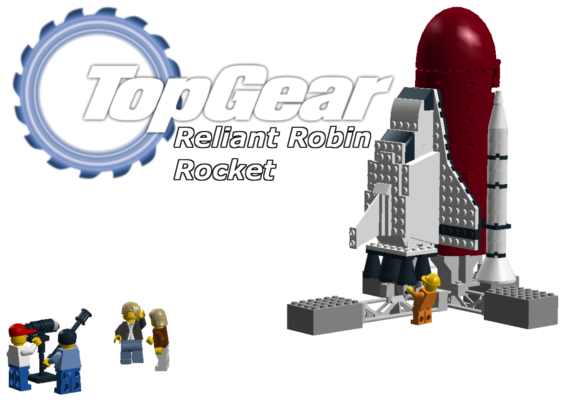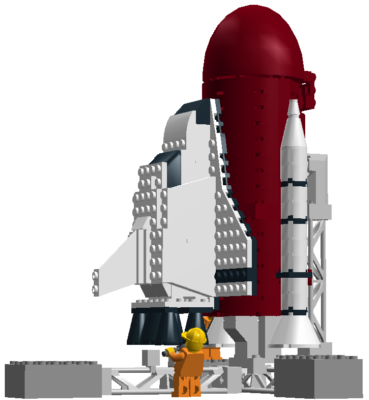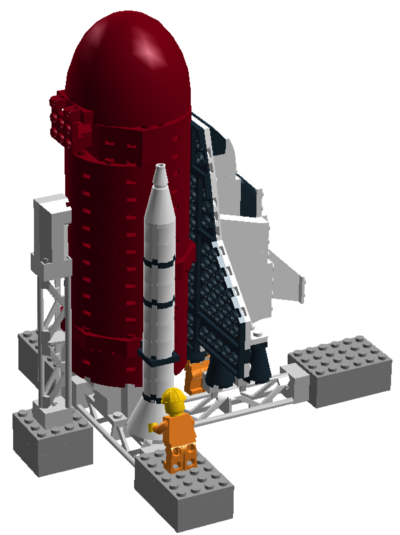 Richard 'Hamster' Hammond and James 'Captain Slow' May
And because the fans demanded so, we shall include him.

Some say that he assembles the crew to help build sets when there's not enough hands to go around.

And that his entire house is built out of LEGO Friends bricks.

All we know is...

HE'S CALLED THE STIG!
The LEGO versions of Jeremy 'Jezzer' Clarkson and The Stig
Individual shots of the Reliant Robin. I am not that good at building vehicles, so I did my best to copy the Reliant Robin's shape, but it seemed to be more like a convoluted boxy shape.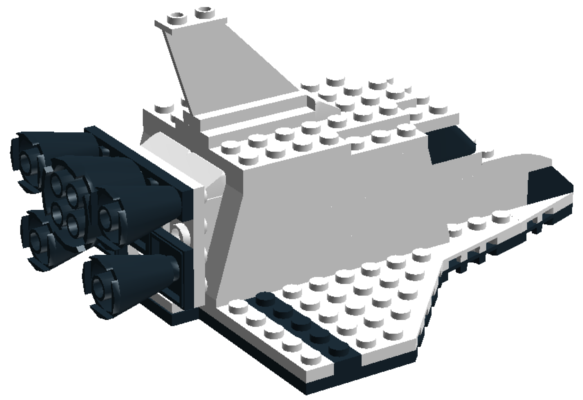 Yeah, the Reliant Robin looks like a box, so
on that bombshell, I'm going to say goodnight everybody!
Here are some real shots of the Reliant Robin Rocket used as references.
(Tis a shame of what happened to the Robin in the...end

)
That was fun to do, seeing as I love the Top Gear series and LEGO. I am hoping to do a few more of these in the future. Really hoping to do the one where they convert cars into amphibious vehicles.
PS: If anyone wants the LDD file, I attached it below.
Edited by Rufus, 25 April 2012 - 05:43 PM.
Indexed