Hi all,
I've been doodling a bit with LDD and made this fighter, largely based on a B5 Starfury, but with my own input.
But i couldn't think of a good name, so if anyone has any idea

Hope you like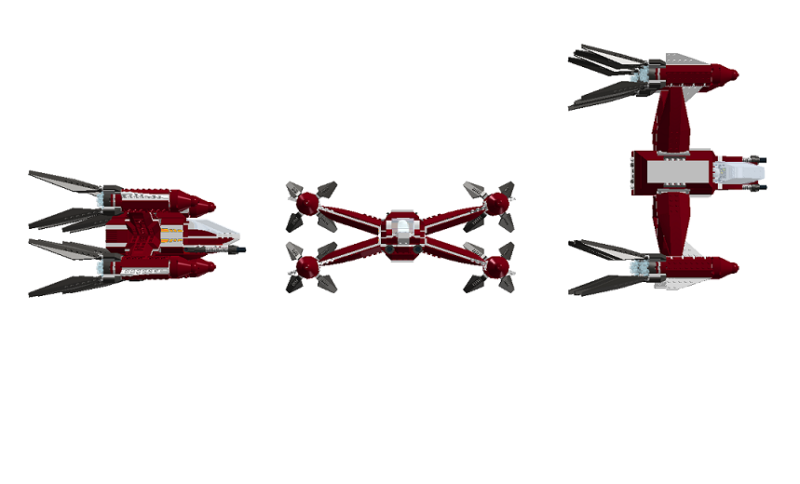 http://www.brickshel...med_fighter.lxf
LXF will be available shortly.
Edited by Bob De Quatre, 17 February 2014 - 01:24 PM.