OKAY here are the final pictures for my entry,
Water Jeep is made COMPLETELY out of TECHNIC lego,
no lego city parts included as the contest is to cross the technic sea not the lego city sea!
sorry i didnt get a final video done, not been well so only just got back on here.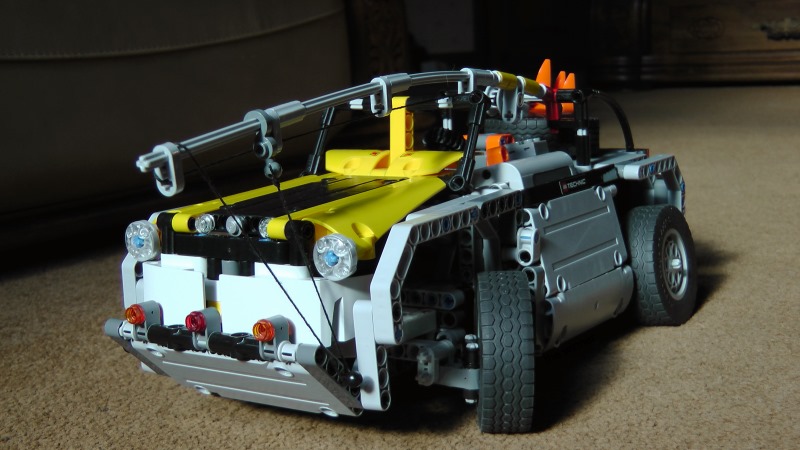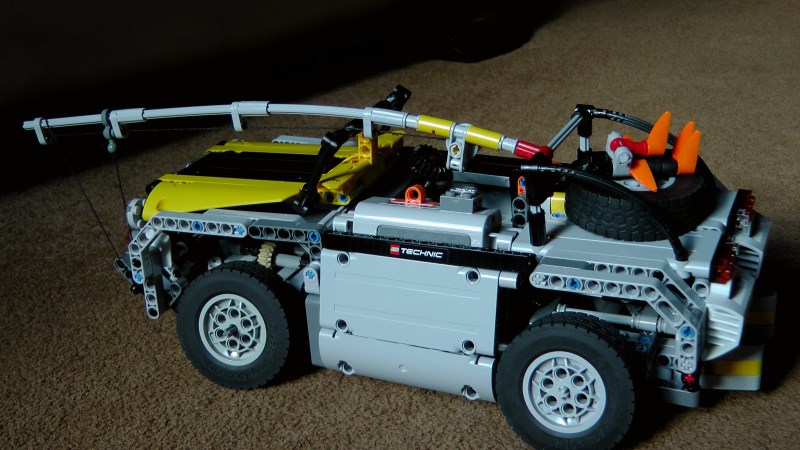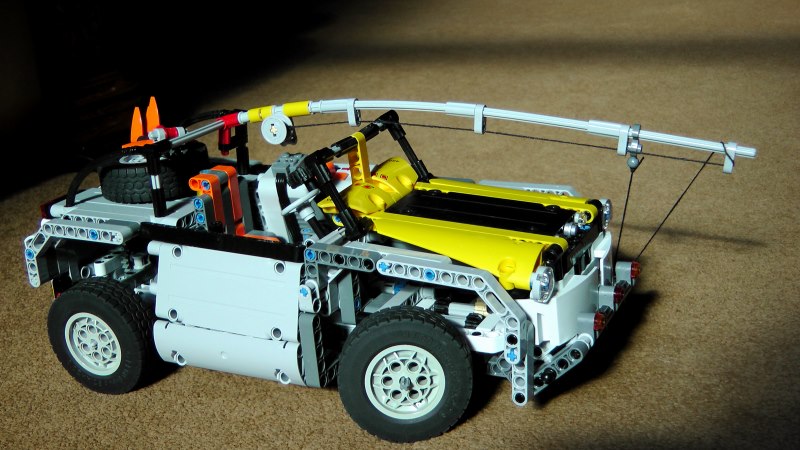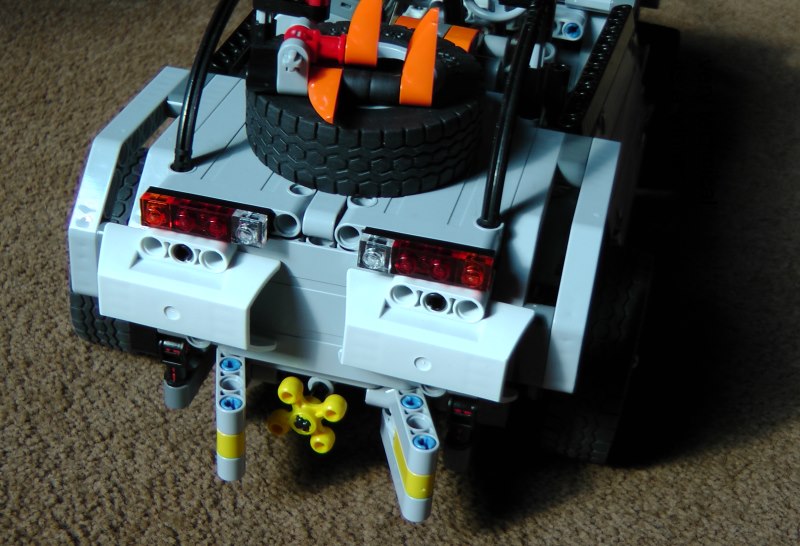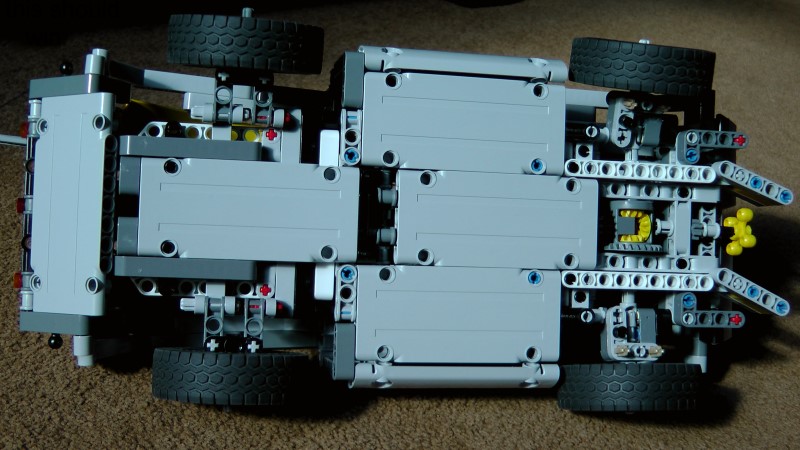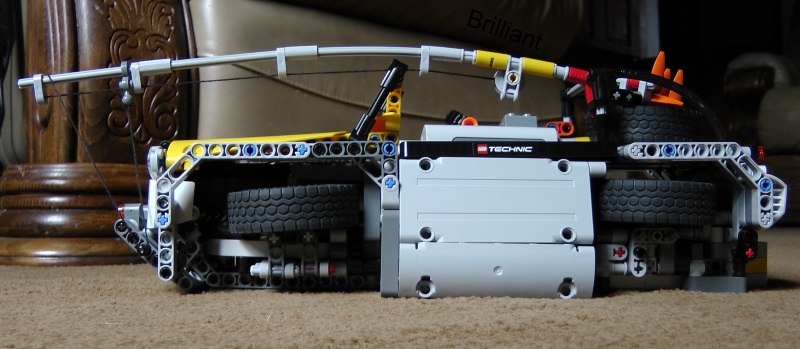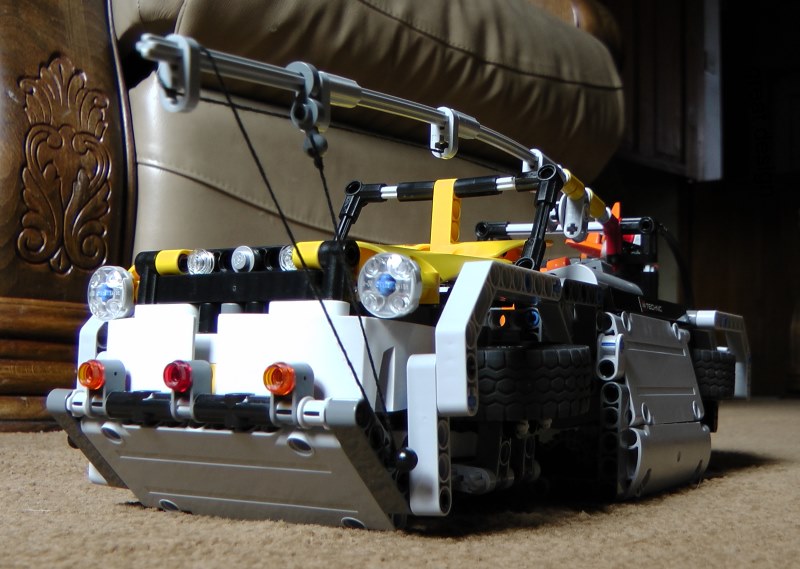 not had time to make a final video due to illness so here is one of my developement vids showing the wheel retraction in action
here is my developement topic
Edited by Rodeown, 12 April 2012 - 04:47 PM.