havent you ever wondered how the lego sets got to look the way they do?
what happens at the drawing board?
how do the first drafts look?
i have found a few of them mostly at brickshelf and here they are
the city crane prototype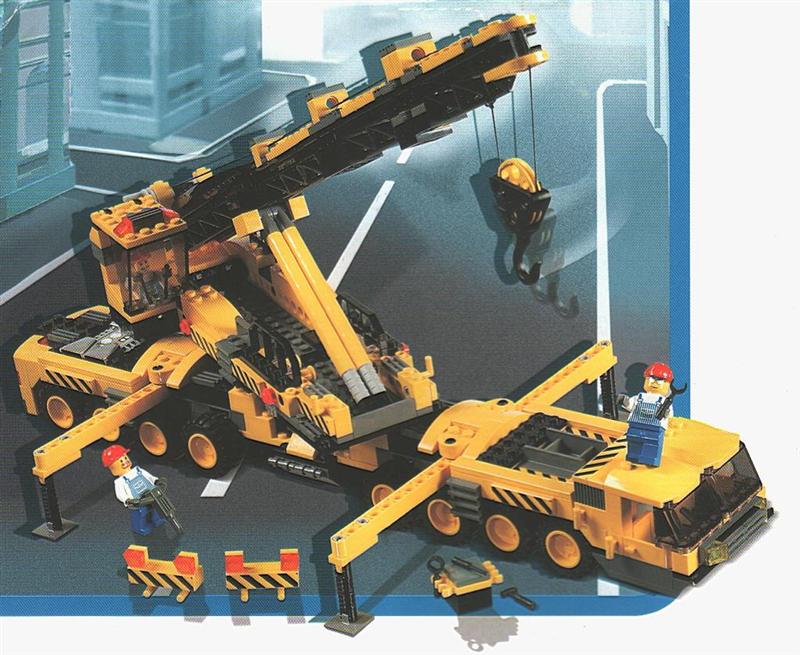 the 4402 sea riders creator set first draft looked like this
and the final one is as we all know this
the viking fortress 7019 looked like this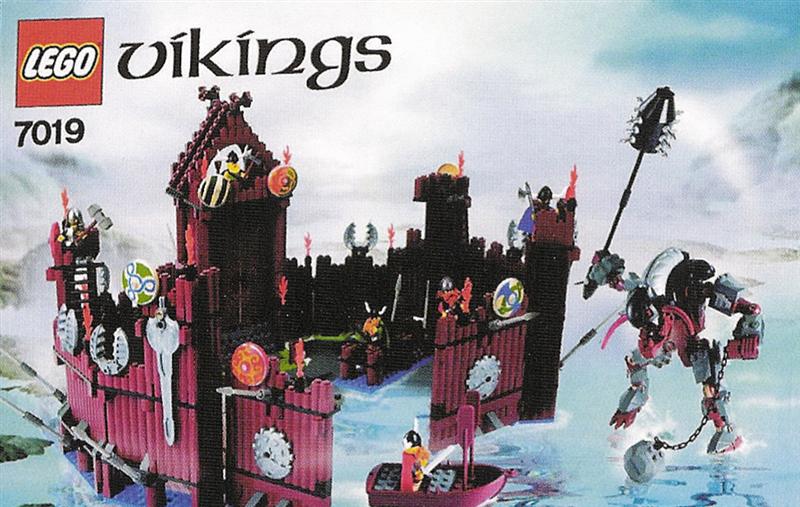 terrible isnt it?
harry potter grave-yard duel looked like this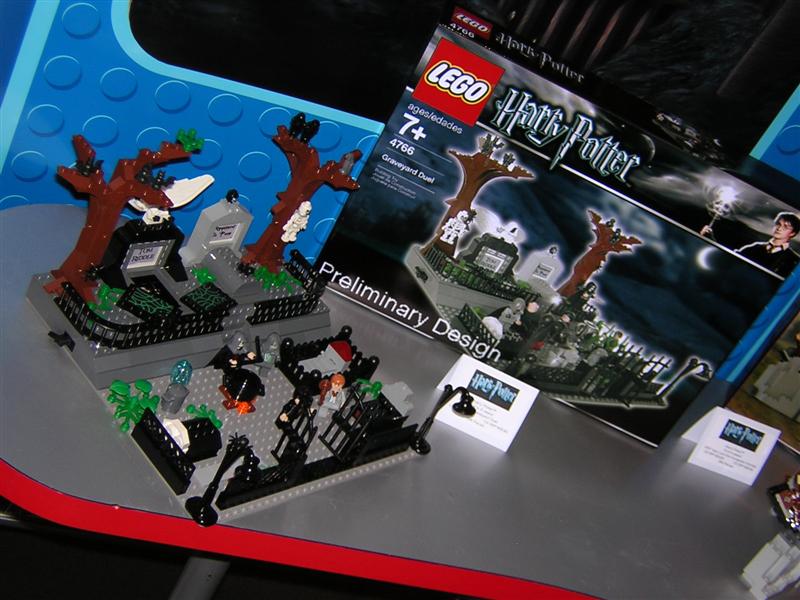 and here are some designs on how certain minifigs were created
the monster
the vampire
the werewolf
and a couple about the vikings
if you have found any preliminary design yourself please share as i find this to be very intresting!!
Edited by Fugazi, 28 August 2012 - 03:10 PM.
Capitalised the title