Architecture starts when you carefully put two bricks together. There it begins.
- Ludwig Mies van der Rohe
S.R. Crown hall is famous for not only being one of Mie's famous works, but the building that teaches students the Mies van der Rohe's philosophies and architecture at Illinois Institute of Technology.
Architecture series S. R. Crown Hall
Facts about S. R. Crown Hall
Location..........Illinois Institute of Technology, Chicago, Illinois, USA
Architect.........Ludwig Mies van der Rohe
Building type.....Educational Classroom
Materials.........Steel and Glass
Style.............Modern
Date..............1950 to 1956
Floor area........26,400 square feet (2452.6 m
2
)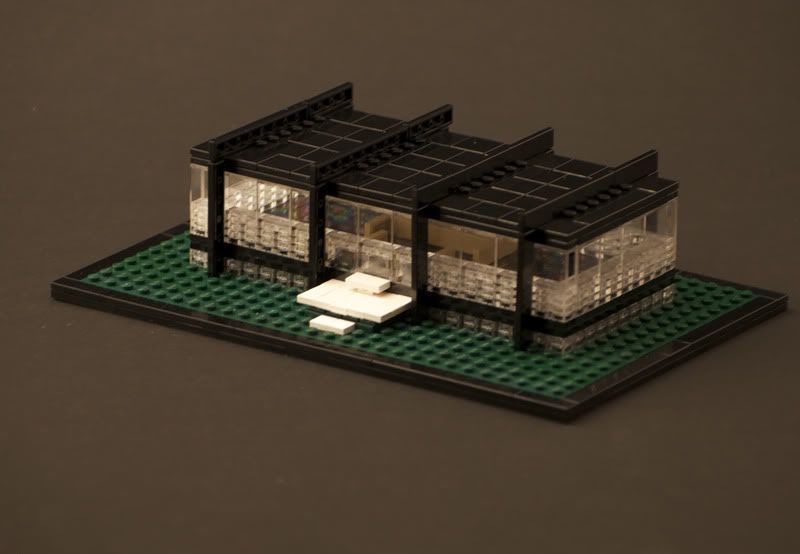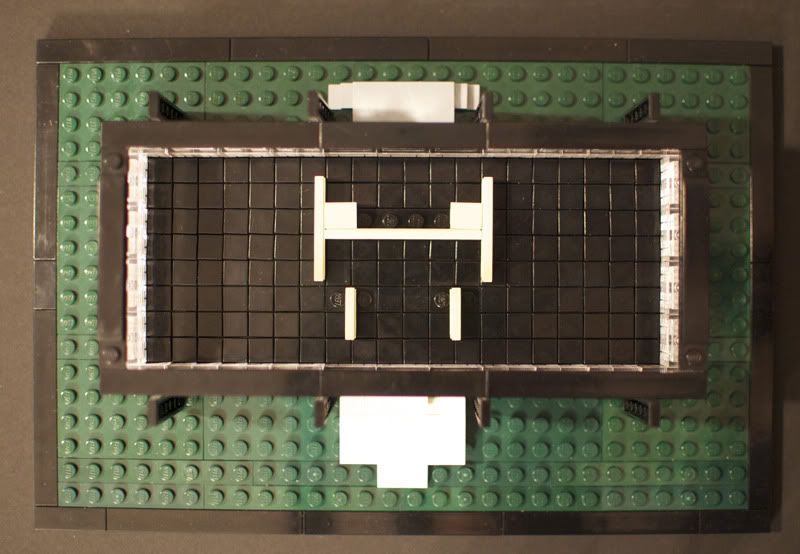 Please search google images to understand more the scale of this building. The building is placed in a area where it is impossible to get a shot of the corners of the building, though the most iconic shot is that of the front stairs (the one that is in the background with the lego model in front.) For more information about the building please visit the
wikipedia page
or
this site for pictures of the building
.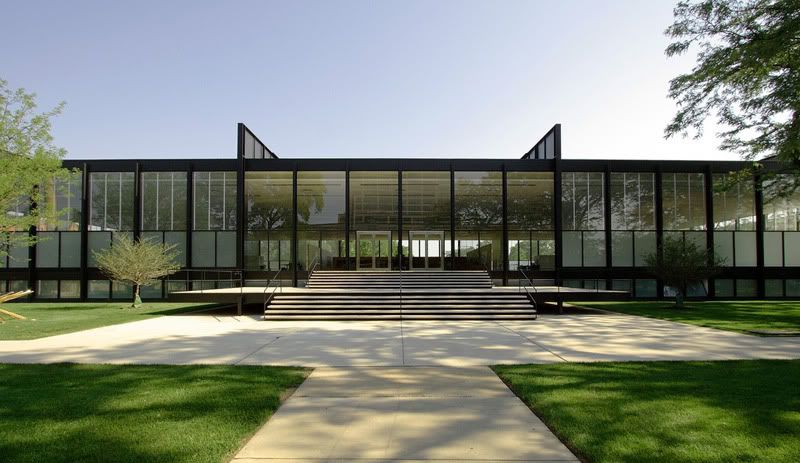 Edited by Rufus, 08 April 2012 - 08:18 PM.
Indexed