Huh, so many great entries so far! Still, let's give it a shot.
Entry name:
Stortinget
Category:
Landmark Series
It was dark times in Norway, after centuries of Danish occupation, now being in a union with Sweden, slowly but surely paving its way towards independence.
In a design competition for the new parliament building, the winner was a young Swedish (oh, the irony!) architect named Emil Victor Langlet. The building was finished and formally opened in 1866.
The two ca...lions guarding the entrance were designed by two convicts serving their sentence at Akershus Fortress. Later, (at least) one of them was pardoned for his contribution to the parliament.
Anyway, enough talking, here are some pictures: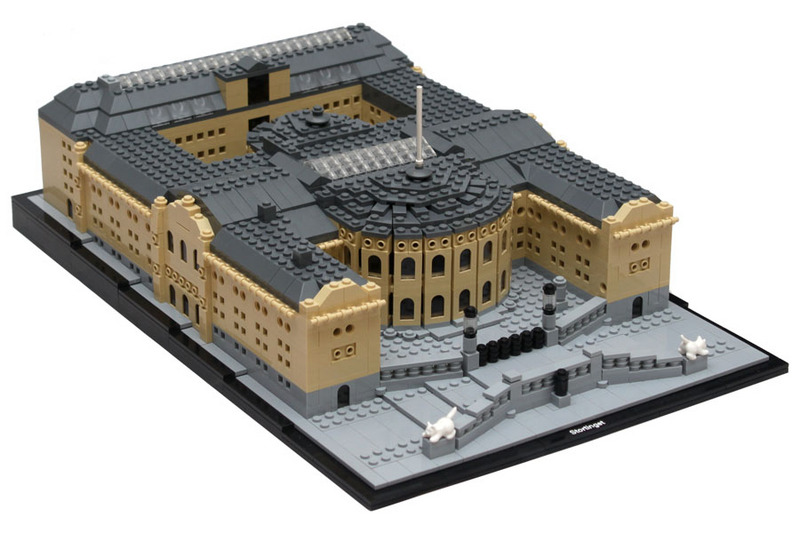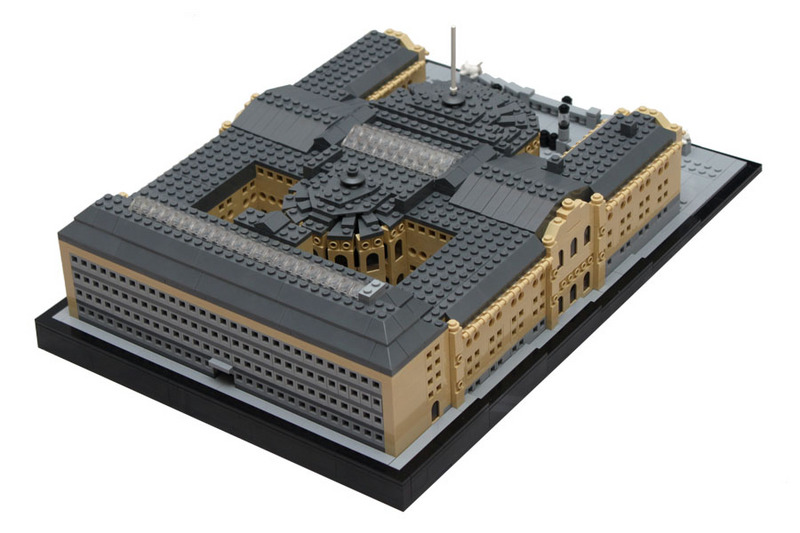 ...and a few pictures of the original building and the lions (courtesy of Wikimedia):
Edited by Rufus, 08 April 2012 - 08:19 PM.
Indexed