Hello everyone,
I am back with four new custom clone trooper minifigures.
Captain Fordo (Arc-77)
The decal designs where designed and applied by myself as with every figure I make. The cloth items you see where made by my good friend
MMCB
The figure
Reference photo
Commander Galle
The figure
Reference photo
Alpha Arc Trooper
Remember the times when clones where plain bad a**? Well these are those clones.
The figure
The orange variant
Reference photo (I apologize for the large size

)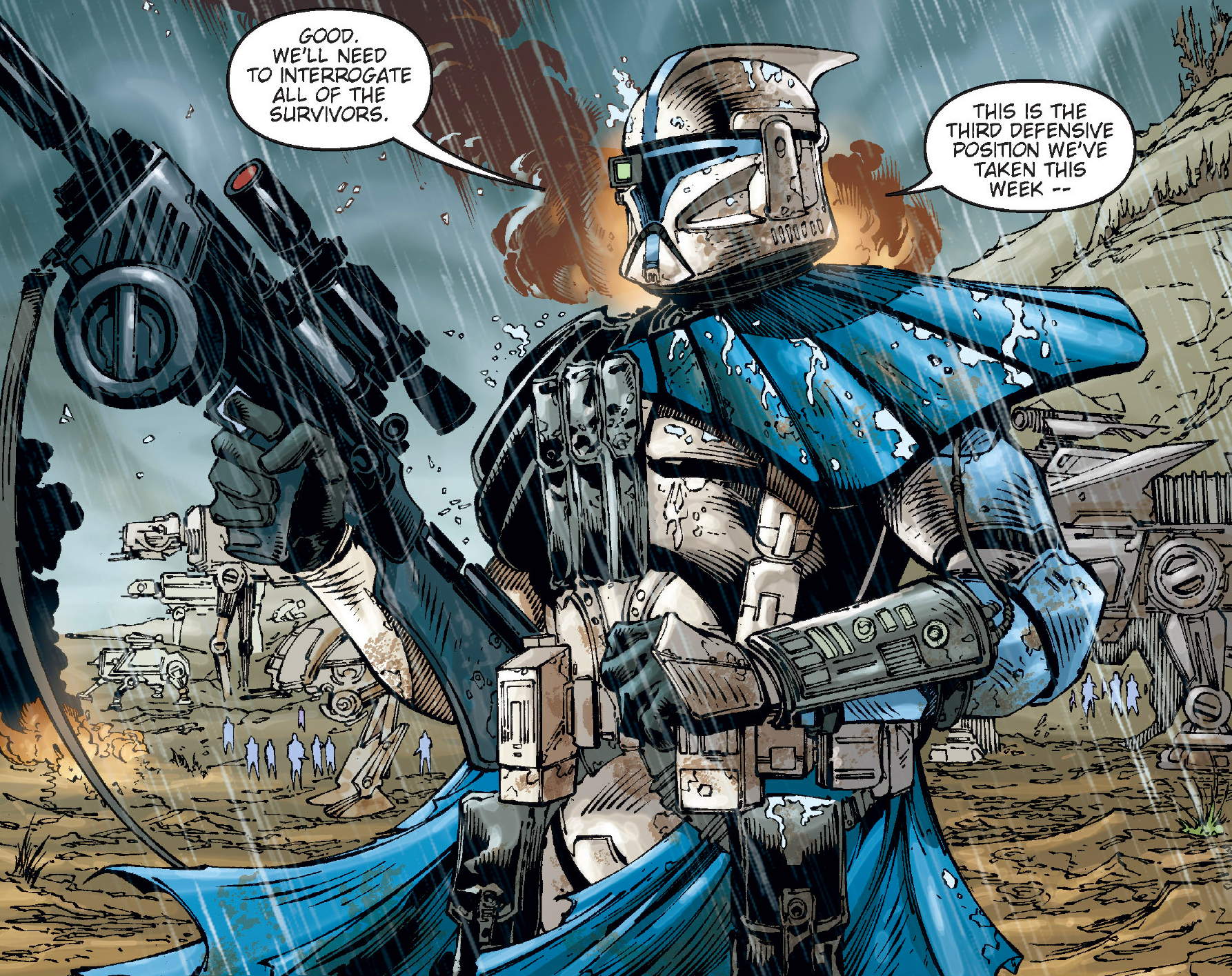 Thank you every one for looking and please leave a comment as I would love to hear from you.
-Jess