Hey all.
I'm back with a creation I made last night while I was trying not to fall asleep. I finally dismantled my Meltdown MOC (who's thread I can't seem to find), and decided to do something different with the parts. It was different, but very much the same.
I'll just cut to the chase here.
Here's some pics
. Not as blurry as before, thank goodness.
Front
:
Back
: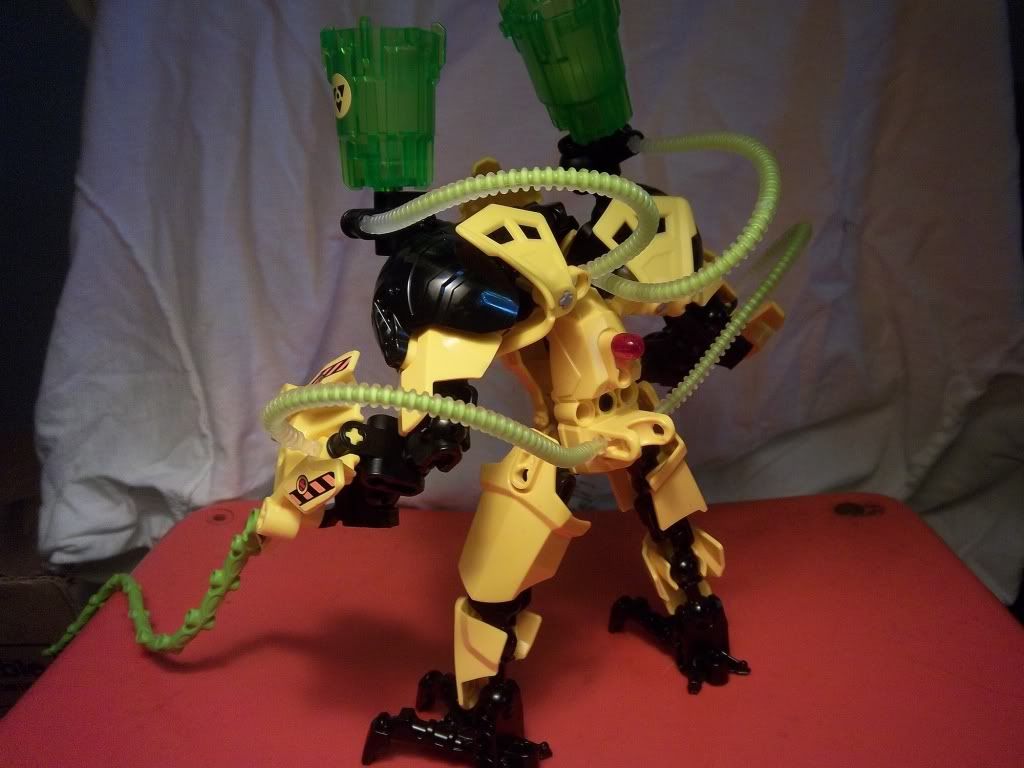 Top
(with view of how back connects):
Random side
: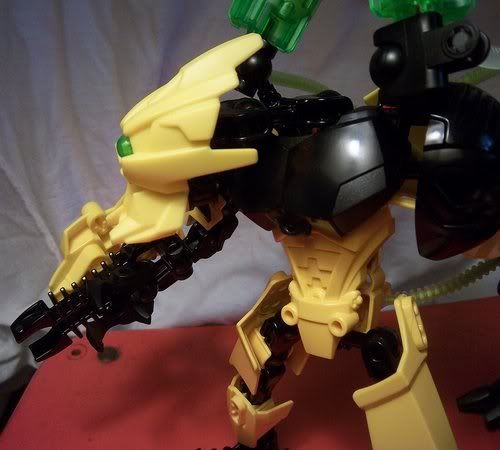 Pose
:
Attacking the Camera
: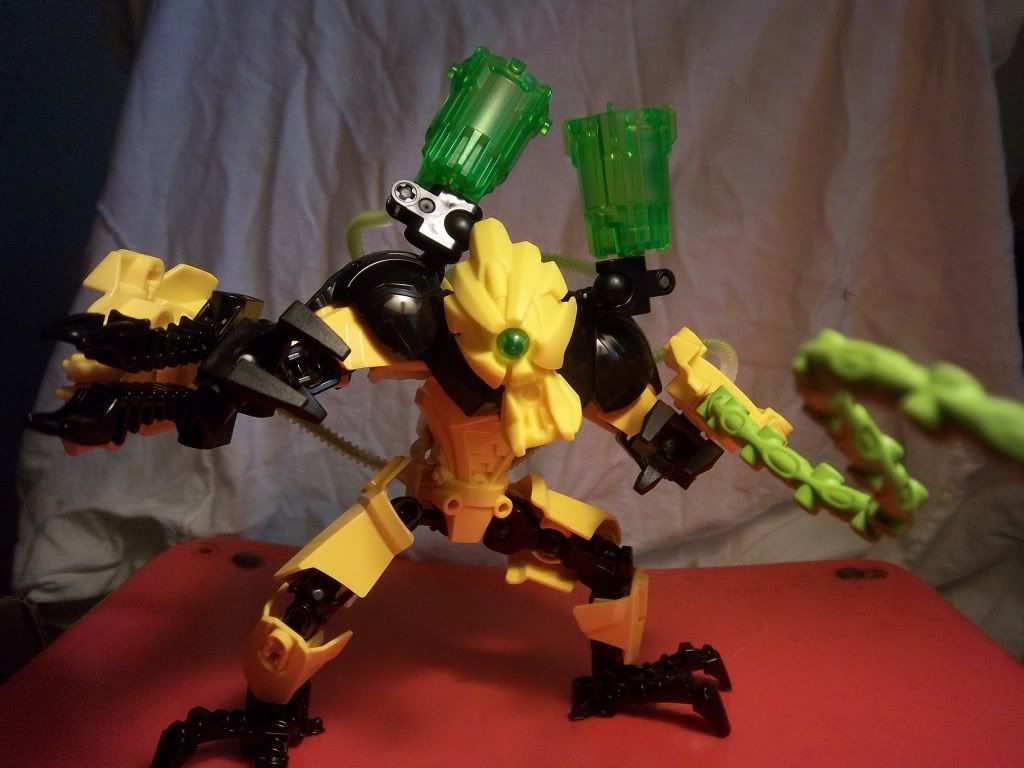 Tell me what you guys think, okay?
After this, I think I might attempt
Corroder
:D
And if not, then I'll just post up that big, hulking figure I made not to long ago.
The only problem will be taking photos.. as the guy is completely black, and black is
hard
to take pictures of.. so..
might be a little while.
By the way, apologies for the size of the pics. I did try and run them through a free photo resizer, but alas, they are still gargantuan. I'll be working on that. :/
Cirkit
out!
Edited by Cirkit, 12 April 2012 - 08:53 PM.