Looked around at random space ships for inspiration, this was fun to build.
A few adjustable bits, a few asymmetrical details and a snazzy red stripe later and this ship is done. I guess it's like a cargo ship or personal transport since it doesn't have weapons.
-4 Hatches in back open independently
-Space under the ship for... whatever you want haha
Also, it's "very light grey" (not white), looks like a Star Trek ship to me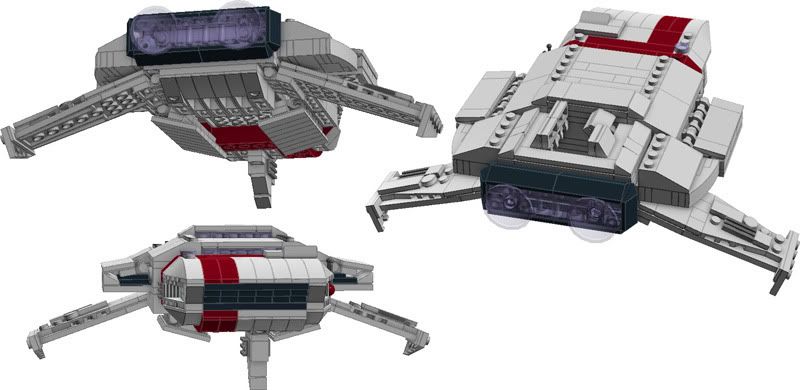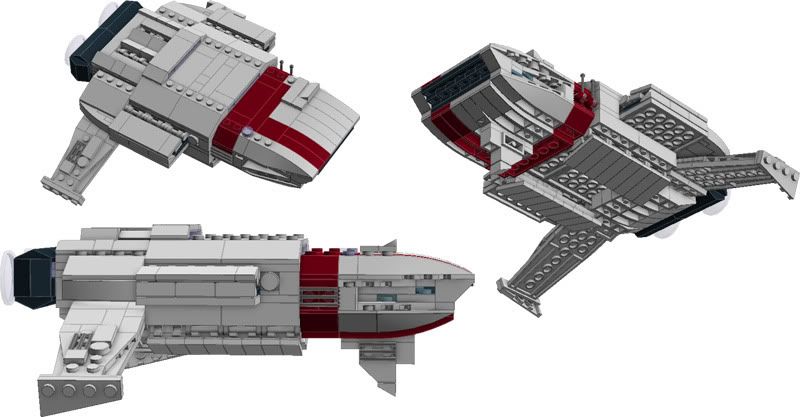 Edited by DrNightmare, 30 March 2012 - 06:08 PM.