Hello everyone
I have in my possesion a Mint Condition still in box (sealed)Lego Legend Guarded Inn.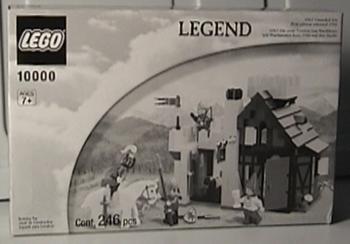 Now I have seen the cost of these bad boys on Bricklink and I was considering putting mine up as well, what would be a fair price??
Any offers or ideas or interest would be most welcome, I am still 50/50 weather I want to keep it or not, however the New Joust set is also calling my name.
Cheers all