---
Index of Eligible Entries
---
All eligible entries will be indexed in this thread. If your entry does not appear here, it's either because I haven't got to it yet, because it is unfinished, or because it does not meet the entry criteria. Please check the rules carefully; if you think I've missed your entry then please PM me.
Please do not reply to this thread. Any discussion should be done in the
Architecture Building Contest Discussion Thread
.
Updated 8 April 2012 - 44 eligible entries so far!
Entries in

Grey

risk disqualification - please check your thread and read the rules carefully!
For reference:
[topic="67847"][img]http://www.eurobricks.com/forum/uploads/1242820715/gallery_2351_18_164.gif[/img][/topic]
Arc de Triomphe, Paris by Cawl Cimwch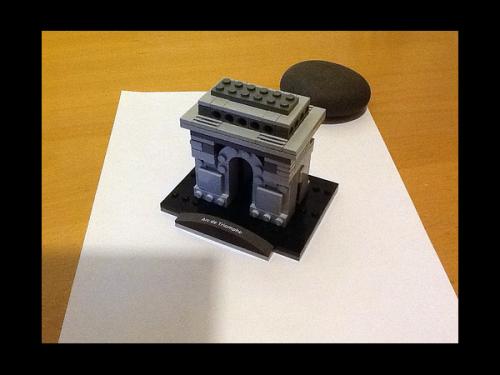 L'Arc de Triomphe, Paris by Dakar A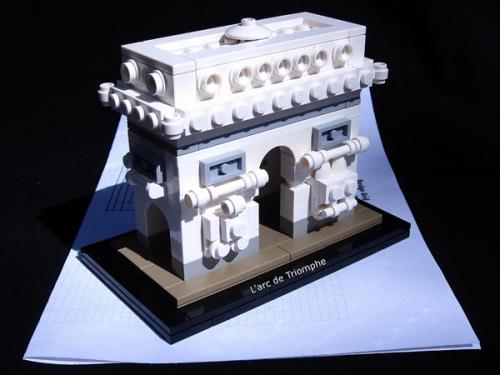 Burj Al-Arab, Dubai by Spencer_R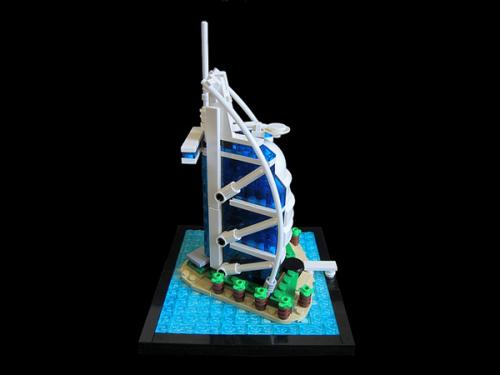 Cinderella Castle, Florida by Tereglith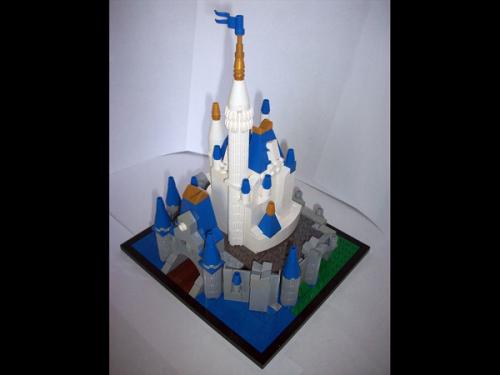 Chrysler Building, New York by Sess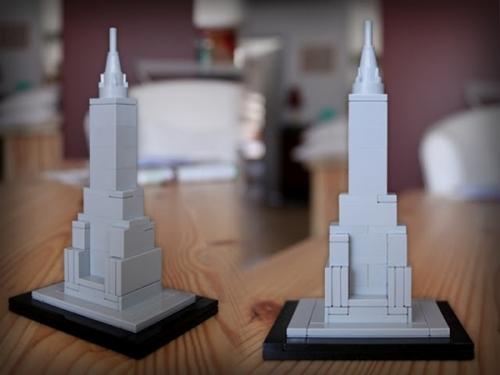 Clarendon Building, Oxford, UK by Marckeyh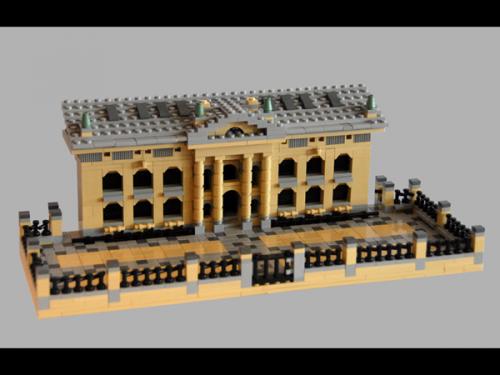 CN Tower, Toronto by sok117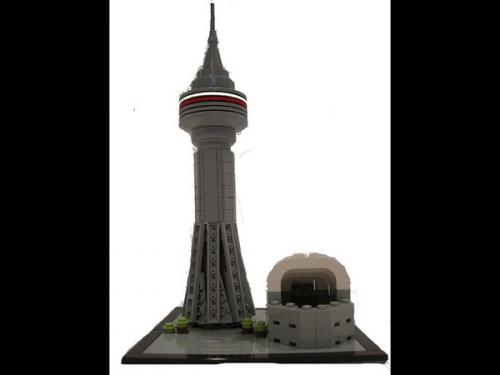 Contemporary Arts Center, Cincinnati by Tragic Banjo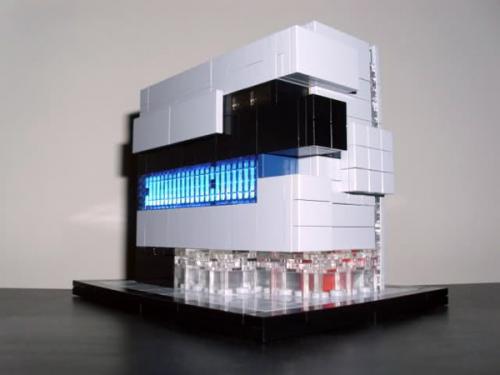 Ericsson Globe, Stockholm by Wombat the Wise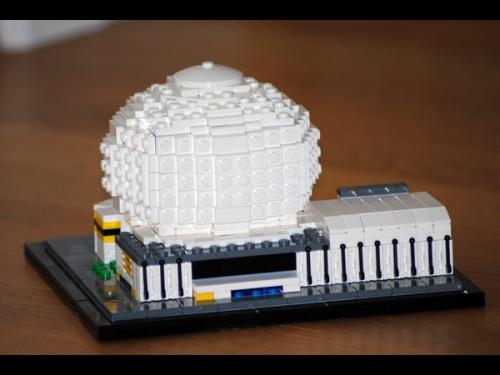 Florence Cathedral, Florence by riversarl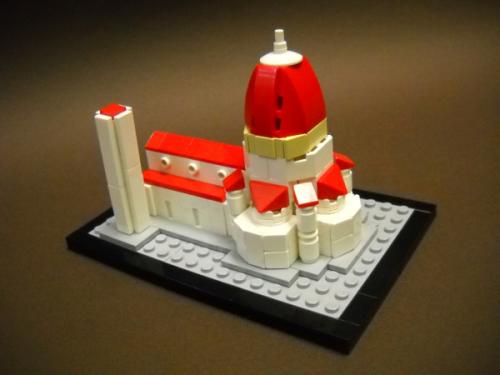 The Getty Center, Los Angeles by unbornchikken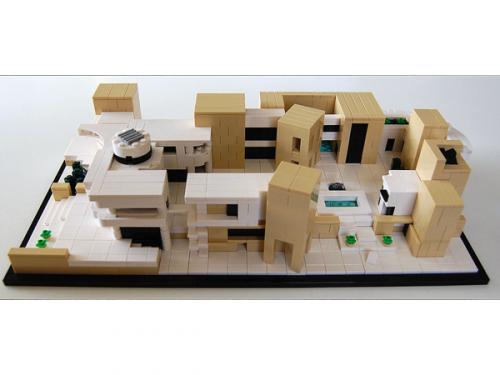 The Great Pyramid of Giza, Egypt by echax
The Great Wall, China by lisqr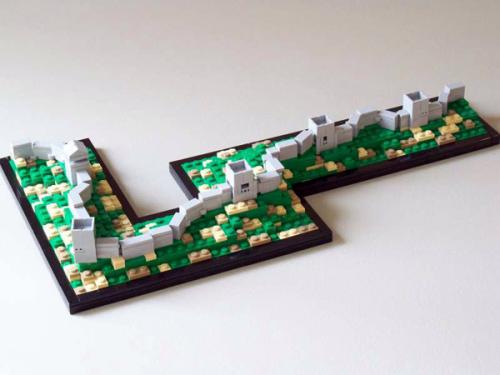 Hagia Sophia, Istanbul by Artizan
Kinkaku-Ji, Japan by Cecilie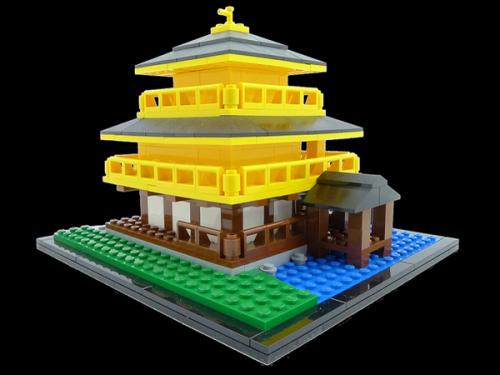 Kinkaku-Ji, Japan by CarsonBrick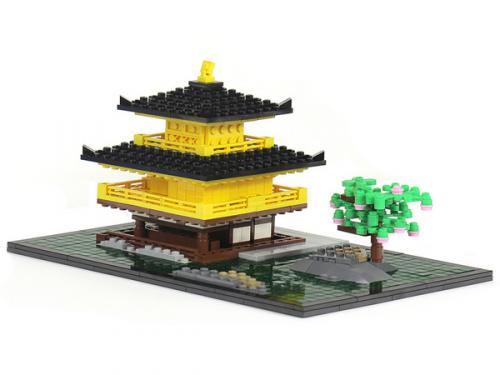 Krakow Town Hall Tower, Poland by Toltomeja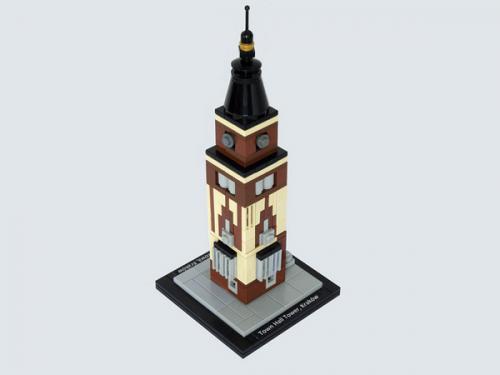 Kranhaus Süd, Cologne, Germany by moctown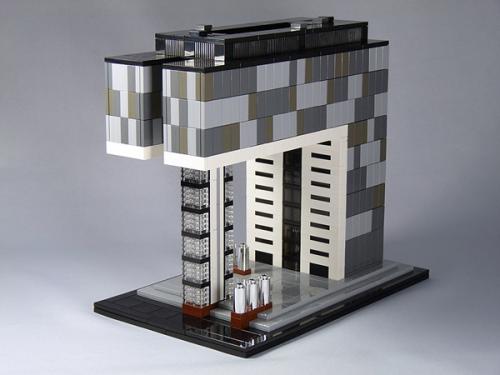 Lincoln Monument, Washington DC by InsaneJames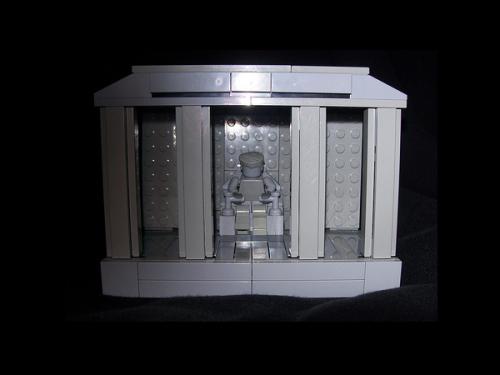 Ludwigskirche, Saarbrücken, Germany by Skalldyr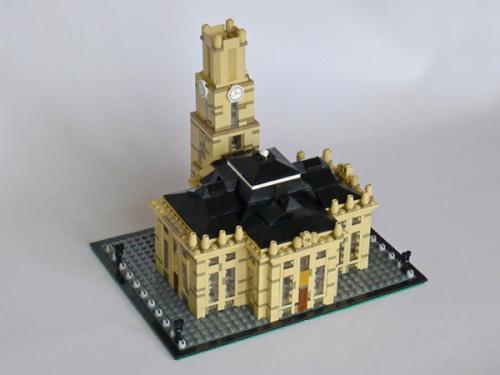 Lyalya Tulpan Mosque, Republic of Bashkortostan, Russia by viracocha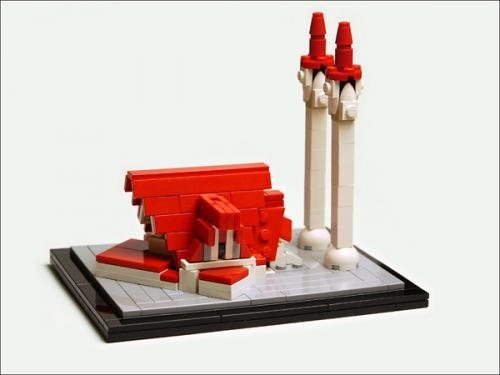 Maiden's Tower, Istanbul by Space Terrapin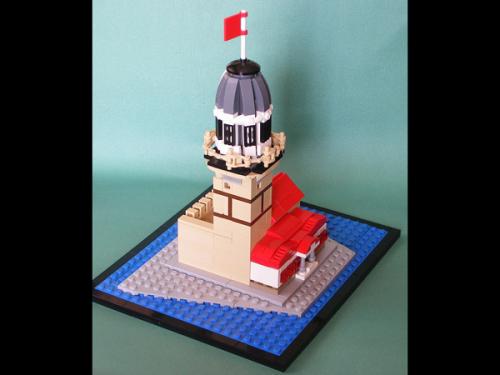 Masjid Al-Haram Mosque, Makkah, Saudi Arabia by jojojo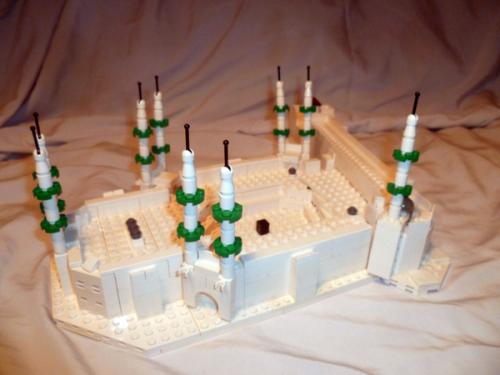 Mathematics and Computer Building at UW, Waterloo, Ontario by Fianat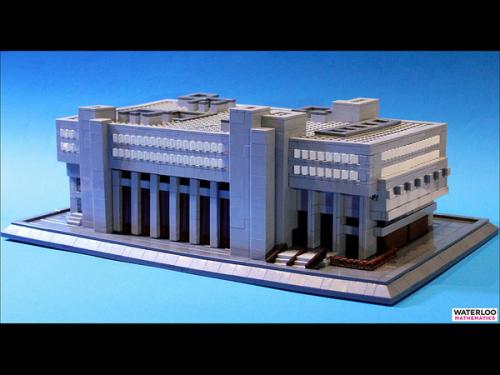 Matsumoto Castle, Matsumoto, Japan by Blake Baer
Menara Maybank, Kuala Lumpur by paanjang16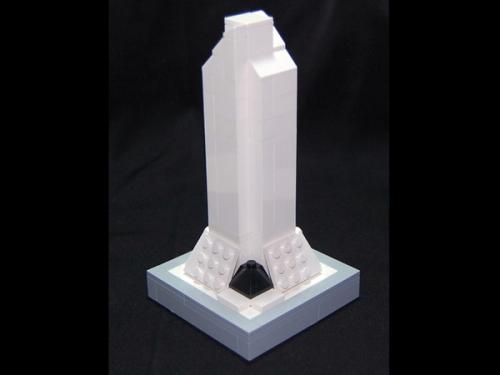 Milwaukee Art Museum, Milwaukee WI by JimButcher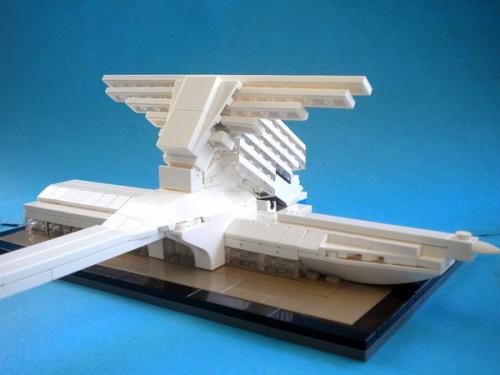 Moscow Kremlin Spasskaya Tower, Moscow by -GZ-
Old Royal Palace (now Greek Parliament), Athens by Theo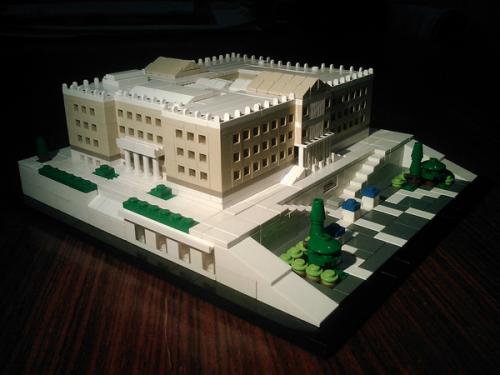 Operaen, Copenhagen by Christian
Oriental Pearl Tower, Shanghai by happy mark
The Parliament, Budapest by Dornbi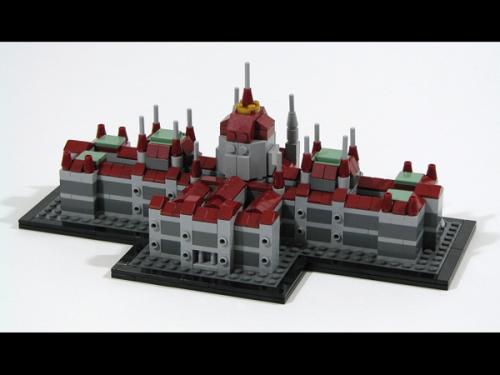 Parliament Buildings of Canada, Ottawa, Ontario by touthomme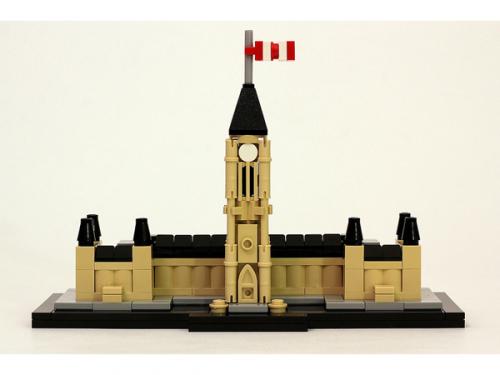 St Peter's Basilica, Rome by JackJonesPaw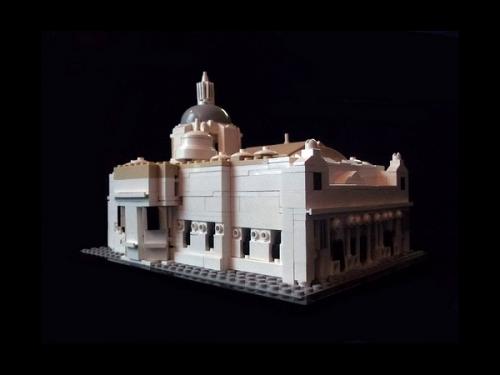 Sifang Art Museum, Ninjang, China by brick god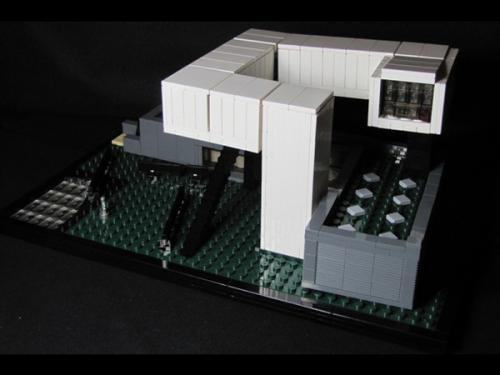 Skytower, Auckland, NZ by BobThePom
SR Crown Hall, Chicago by bricktect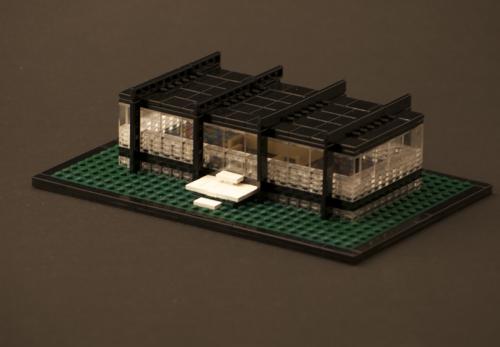 Stonehenge, Wiltshire, UK by Etzel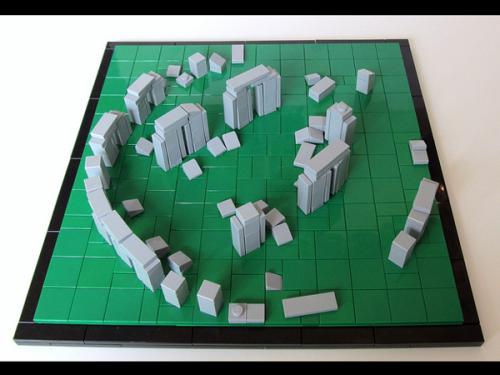 Stortinget (Norwegian Parliament Building), Oslo by Matija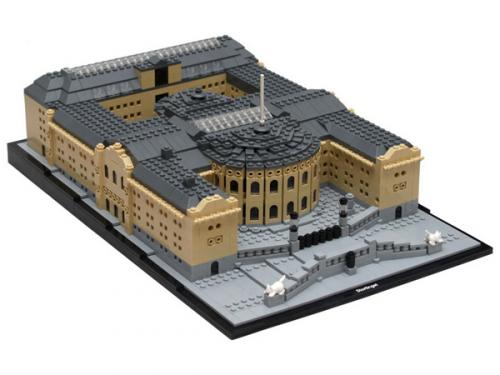 Taipei 101, Taipei, Taiwan by Hass Kabal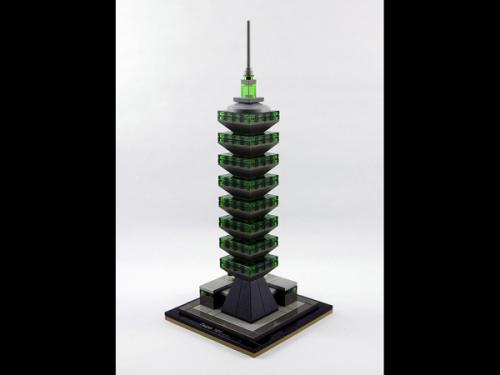 Temple of the Great Jaguar, Guatemala by Niku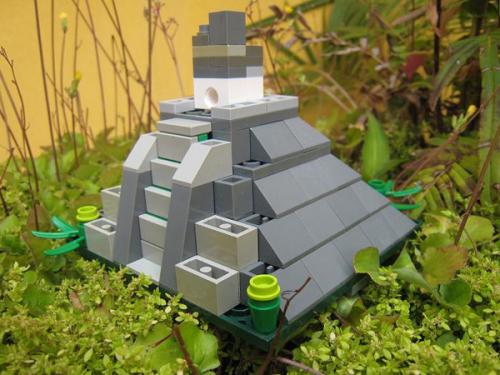 Tower Bridge, London by Darkblane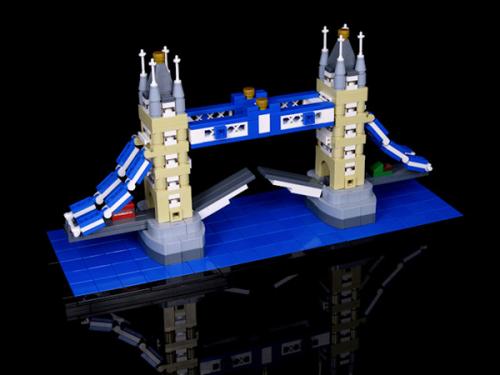 Vertical Assembly Building, Kennedy Space Center, Florida by CamelBoy68
Villa Rotunda, Vicenza, Italy by James Markham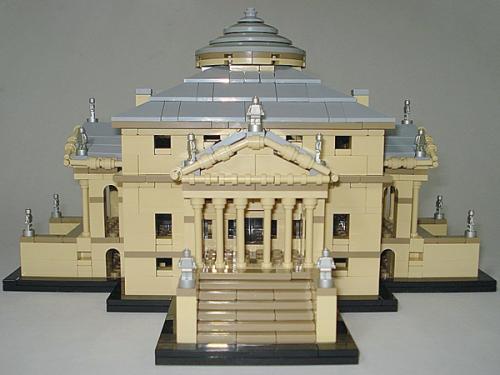 World Trade Center, New York by alois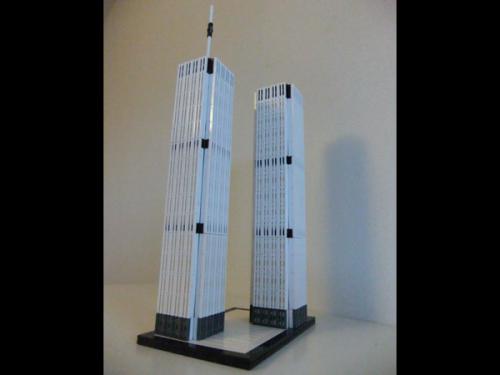 The Young Vic 2006, London by caperberry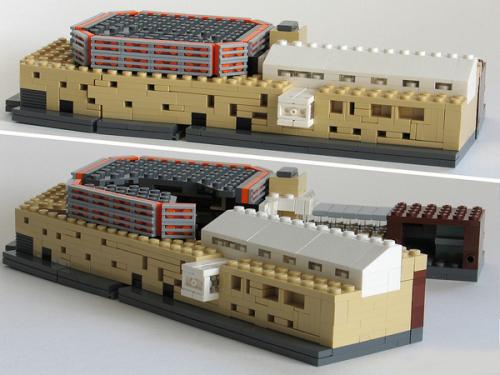 [size="3"][i][b]Title[/b][/i] by [b]Member[/b][/size]