Finally a contest which I have waiting for. I decided to build a landmark which is near my office. It might not be as well known nor as high as the Petronas Twin Towers, but it still stands among the most unique buildings in Kuala Lumpur, Malaysia.
Landmark Series - Menara Maybank
Name of building: Menara Maybank
No. of stories: 50
Height: 243m
Completed date: 1987
Taken from wikipedia on its unique architecture:
Quote
The floor plan of the tower consists of two square-based blocks that interlock each other at one of their corners. Each of the two block features a roof and lower base that slant at a direction opposite its other block, while the mid-section stands in a perpendicular angle. The main access points of the tower are at the two corners of the structure that feature a space formed from the combination of the structure's two blocks, covered by tiered triangular roofs.
Front view
Back view
Side view
Top view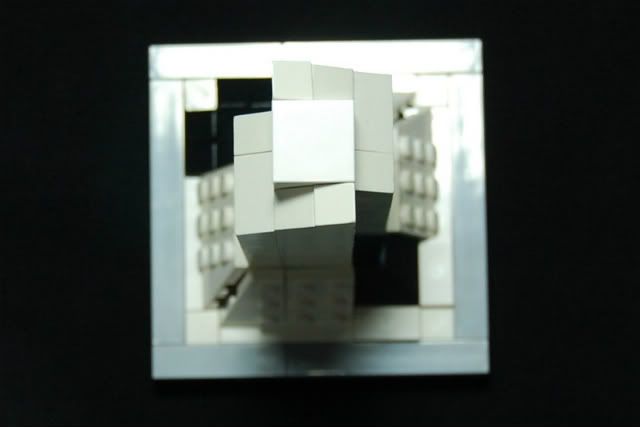 A picture of the real building.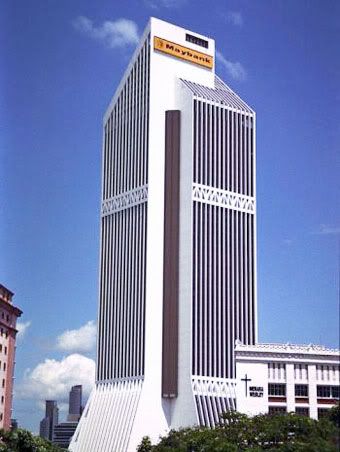 More info on the building:
http://en.wikipedia...._(Kuala_Lumpur)
More picture:
My linkhttp://s3.photobucket.com/albums/y100/paanjang16/lego_menara_maybank/
Edited by Rufus, 04 April 2012 - 08:40 PM.
Indexed