There's an ambulance in the Futurama episode where Leela is a baseball player, based this one on the blurry screenshot I got of it, so if something is off, leave me alone!

Reference:
http://i41.tinypic.com/30uzlsi.jpg
Tried 6-wide this time, I hope its more or less in-scale with minifigs. Everything looks too small when you build 8-wide for so long.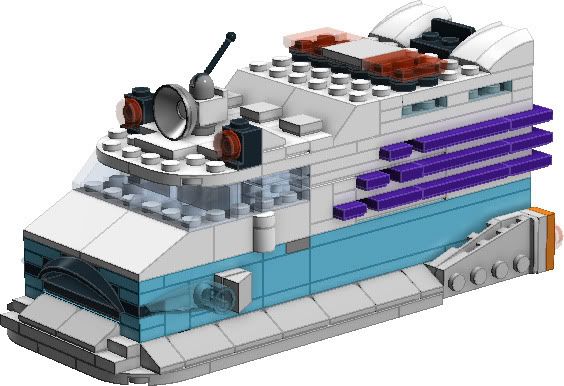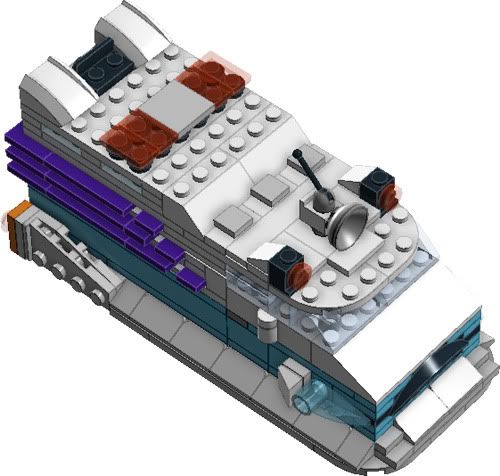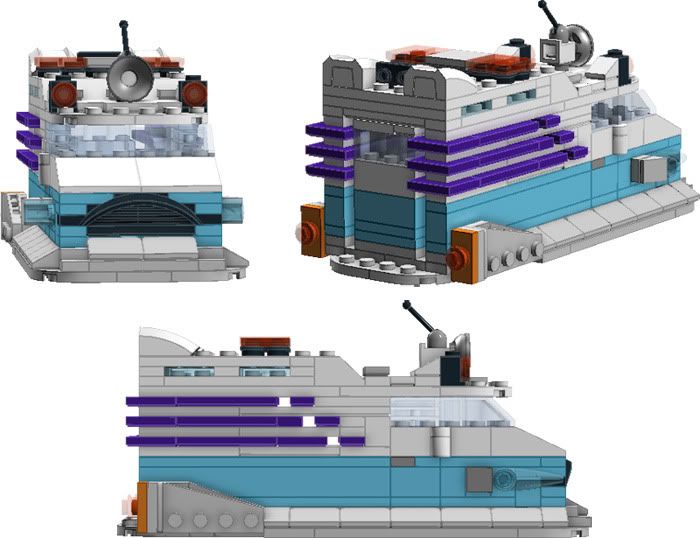 And a quick and dirty mock up of a Leela minifig, pretty scary!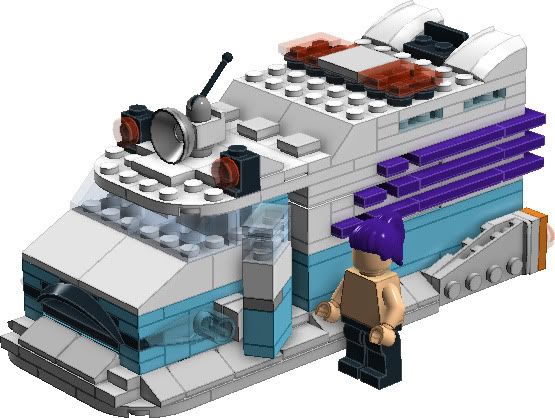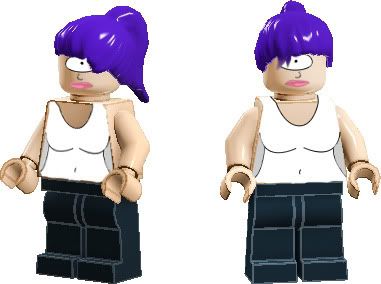 Edited by DrNightmare, 23 March 2012 - 03:40 AM.