Architecture Contest: Operaen
This is my entry in the Architecture Contest based on the Architect Series. It is a model of the Copenhagen Opera, or simply known as
Operaen
.
Operaen was finished in 2005 and is located at Holmen in Copenhagen, right on the water front. Operaen was commissioned by the Danish business man Mærsk Mc-Kinney Møller and designed by Danish architect Henning Larsen.
First a picture of the real thing.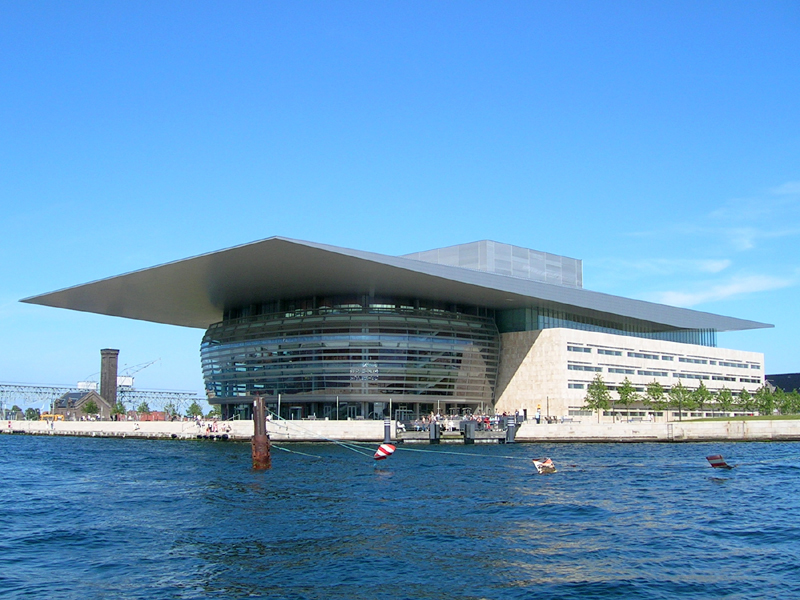 Pictures of model.
Comments and constructive criticism is most welcome.
Edited by Rufus, 04 April 2012 - 08:41 PM.
Indexed