Hi all,
I'm glad to present my contribution for the architecture contest:
The Clarendon Building is a landmark Grade I listed building in Oxford, England, owned by the University of Oxford. It was built between 1711 and 1715 to house the Oxford University Press. It stands in the centre of the city in Broad Street, near the Bodleian Library and the Sheldonian Theatre. It was vacated by the Press in the early nineteenth century, and used by the university for administrative purposes. In 1975 it was handed over to the Bodleian Library, and now provides office and meeting space for senior members of staff.
I chose this landmark building because Oxford was my home town for the last 7 years.
-Marco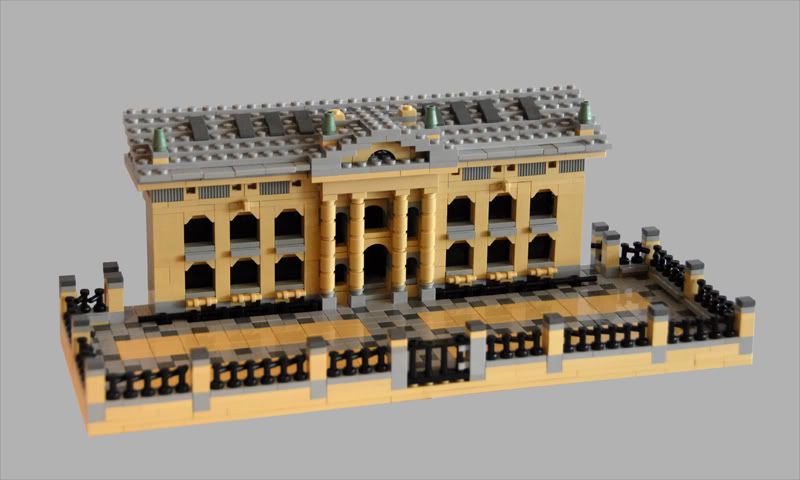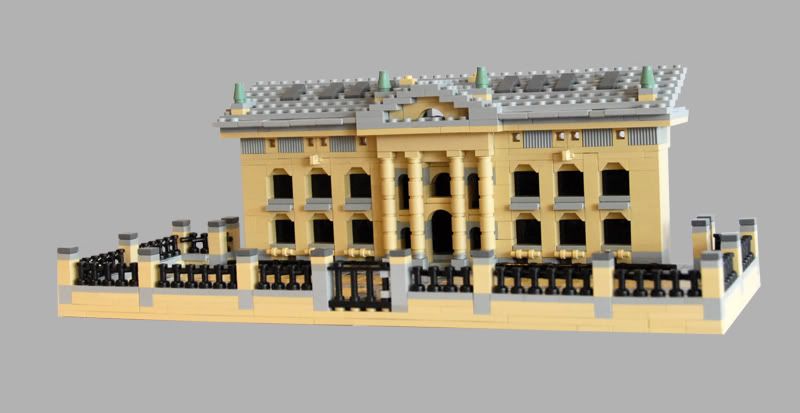 Edited by Rufus, 04 April 2012 - 08:37 PM.
Indexed