Hey,
I 've just finished few days ago this MOC which is inspired by a scene in V-Empire Strikes Back.
It's when a mynock try to eat the millennium falcon, this bas...! oups, the MF is sacred !

whatever, I tried to make something original, and as the scale was to big for me to make a proper cockpit, I change my objectives and make the movie scene.
The cameramen is well known today...as the guy in black shirt

lien wookipedia
:
http://starwars.wikia.com/wiki/Mynock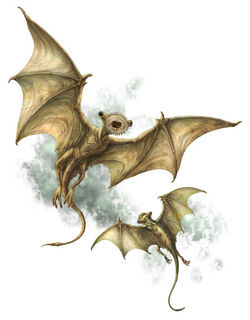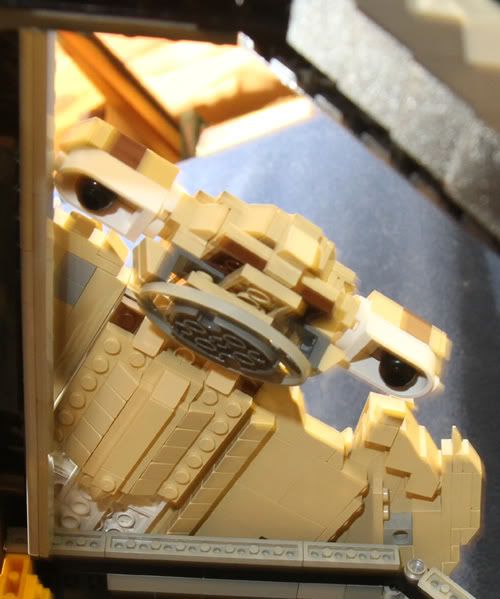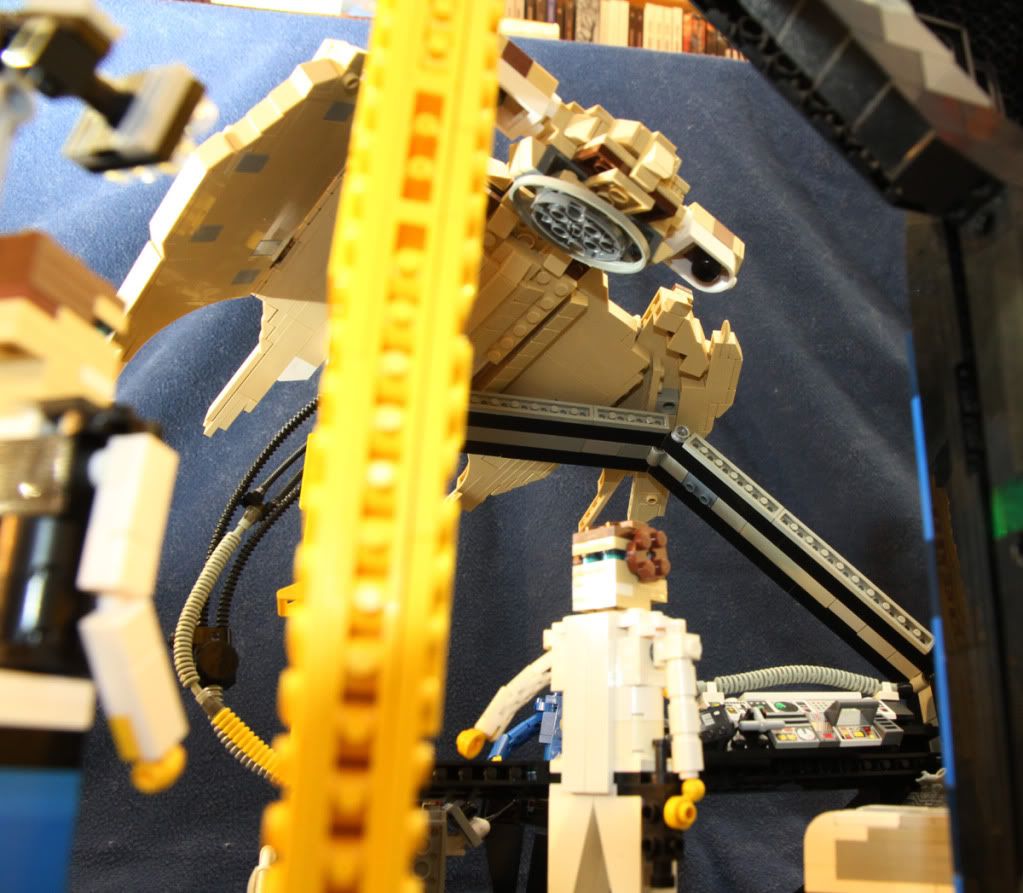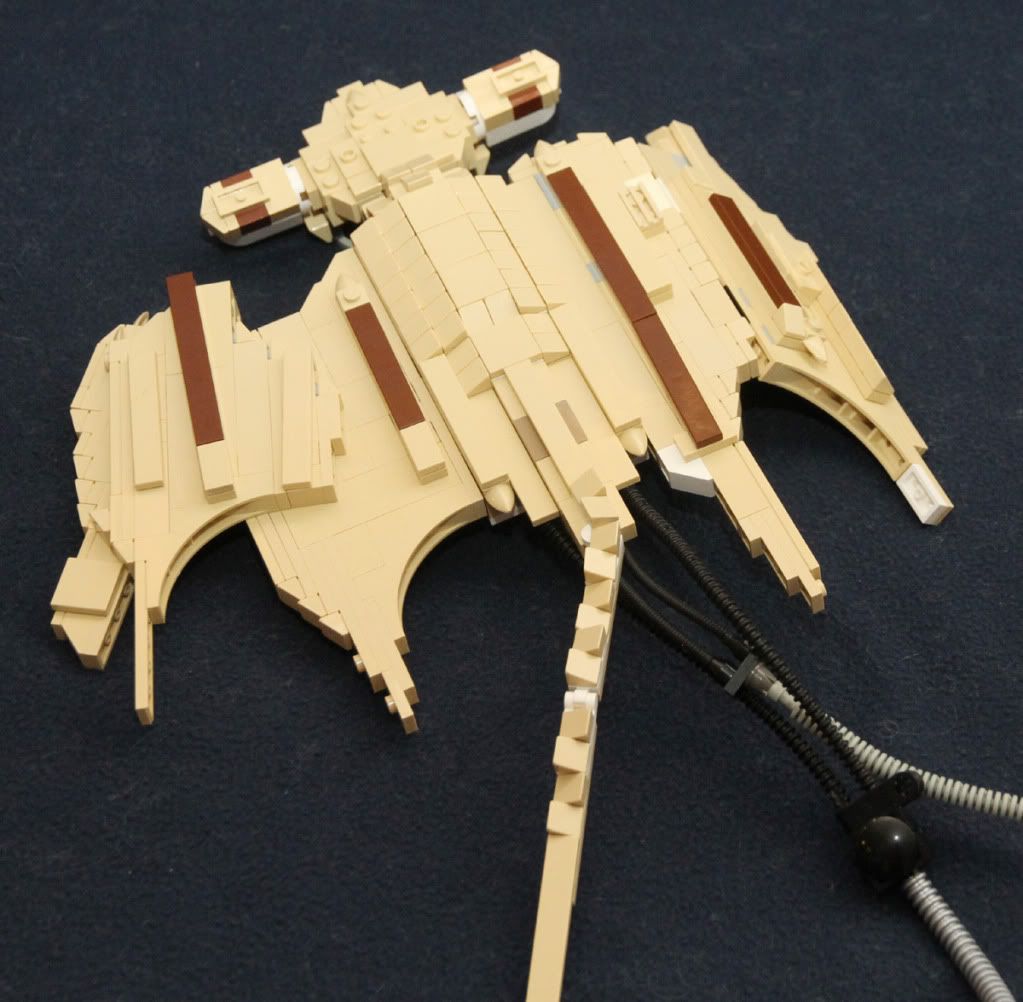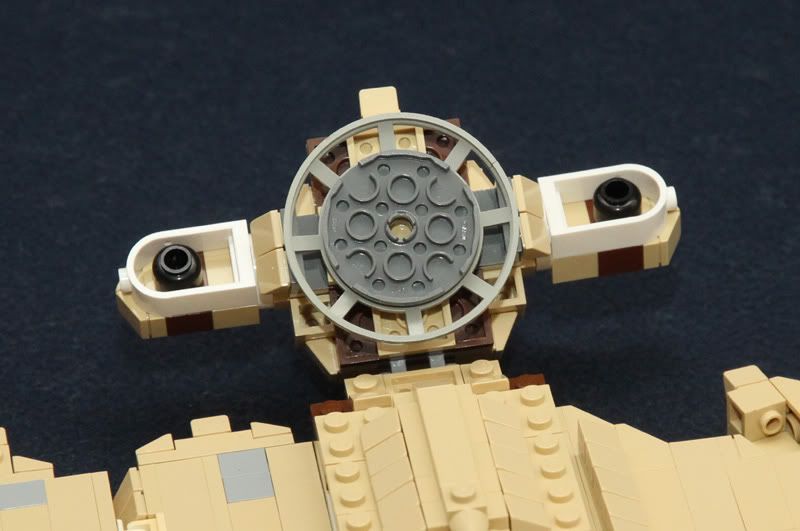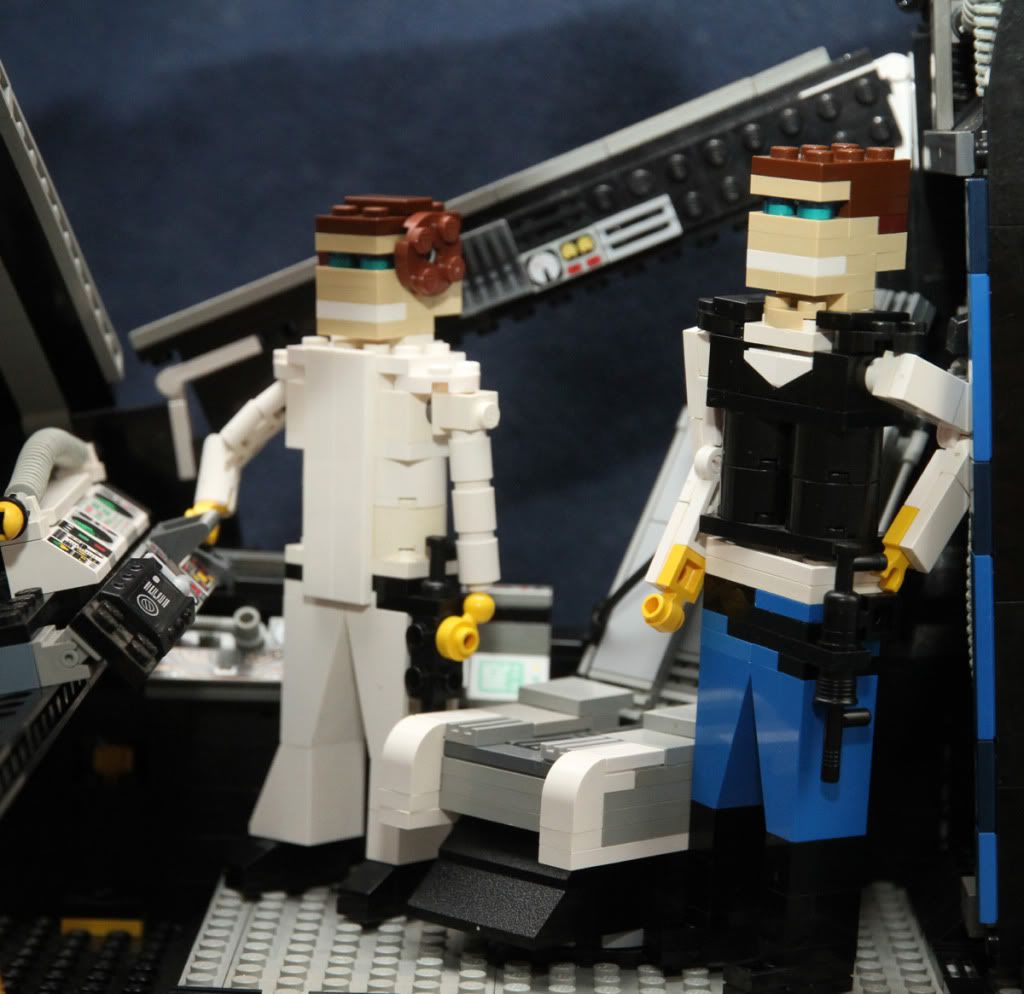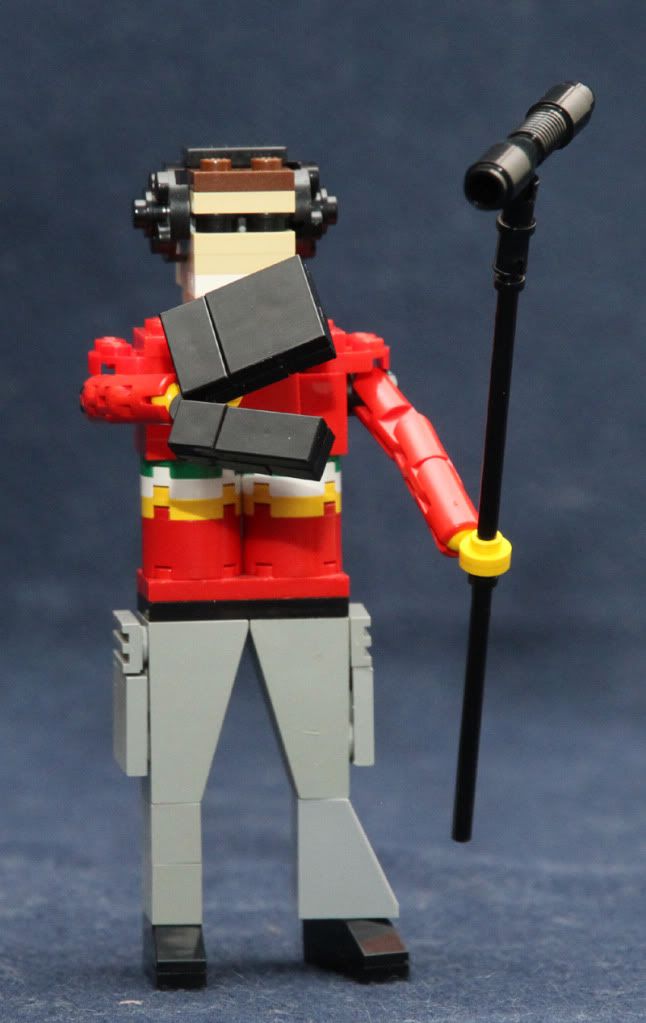 Young George Lucas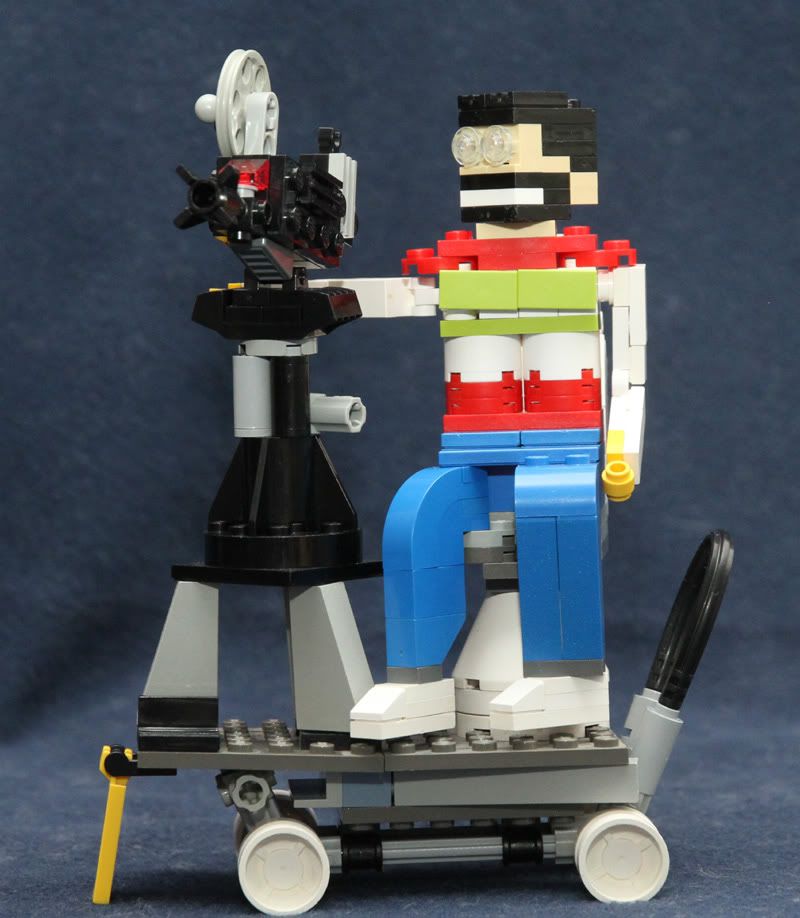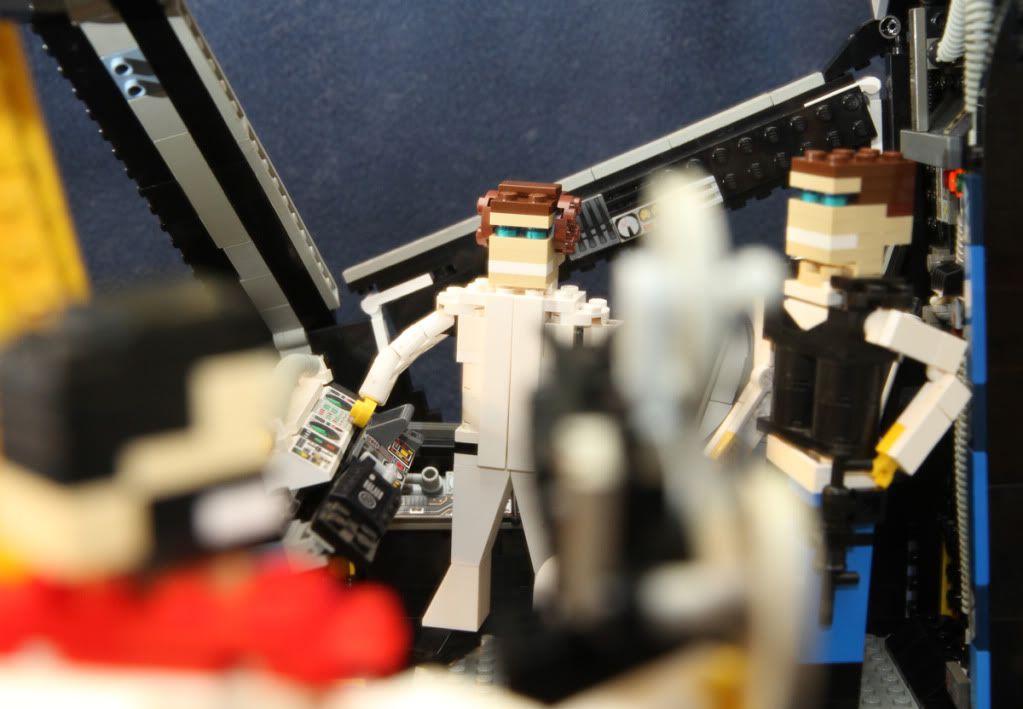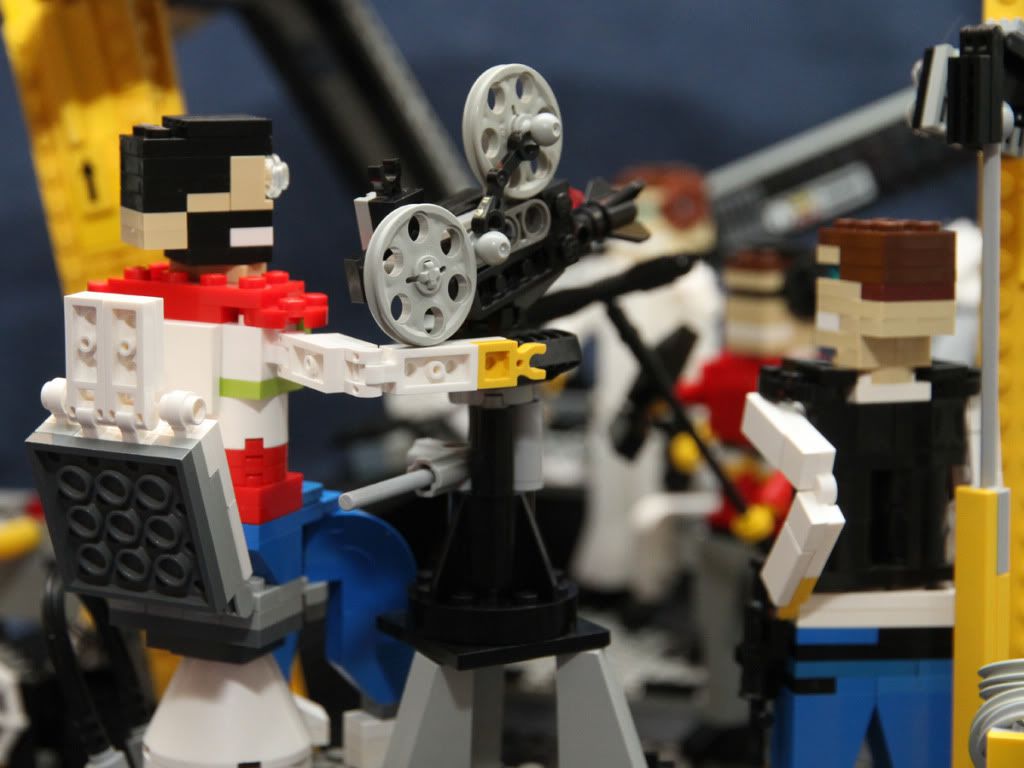 Thanks for watching, waiting for yours C&C