B-M-3C, V-ML-1C
Different for me anyway, never made one of these before :)
-This is the Semi approaching the loading dock in back of the building.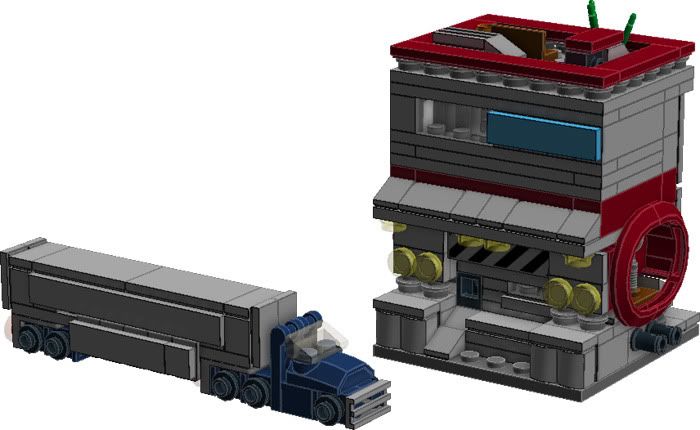 -I think the building looks okay, there are displays on the side of the building showcasing the latest models. The colored tiles are ads for sales and stuff.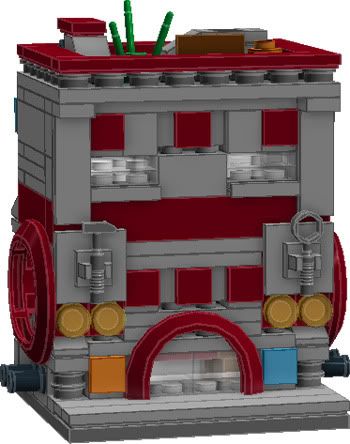 -Rooftop has a bench for employees to take a scenic break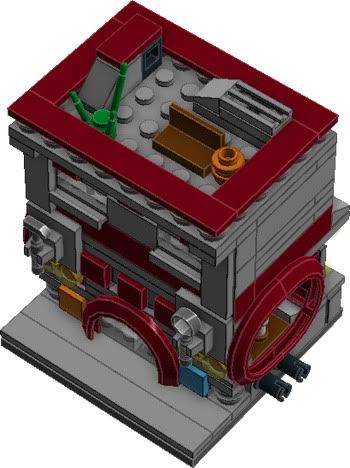 And as a bonus, while still keeping the piece count under 300 (296 total), a micro-scale 18-wheeler. It even has space for cargo!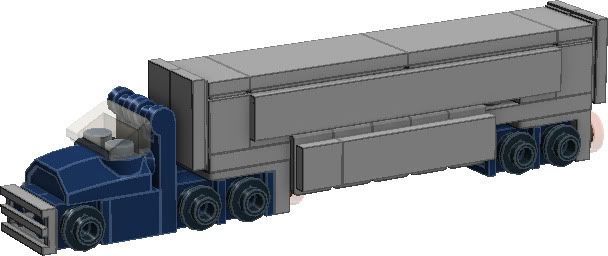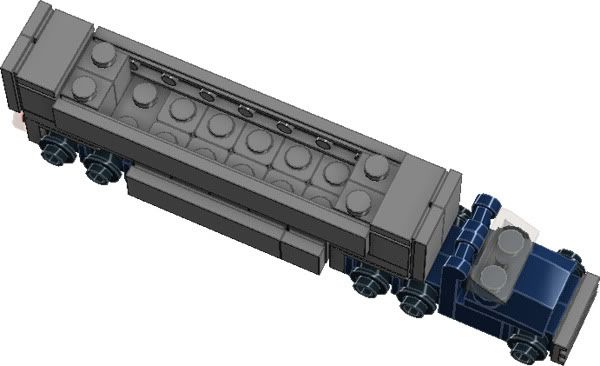 Edited by Phred, 21 February 2012 - 03:26 PM.
Replaced over-sized image.