V-LV-60A to V-LV-60C, V-LF-9A & V-LF-9B, and V-LP-9B & V-LP-9C
Here is my serie off pick up trucks.
There all based on the same base.
But i couldn't stop with one

.
Sorry for the blurry telephone quality photo's
This is the base off the pick up, where it al started with.
Here is the base with a utility back on it.
This is my snow plow with salt hopper.
My ambulance.
My dog squad.
It has two seperate cages for the dogs.
My S.W.A.T. team.
My tow truck.
And these i have already posted in an other post, but they are also based on the same pick up.
So i wil post them again.
My fire brigade utility trucks, and ambulance.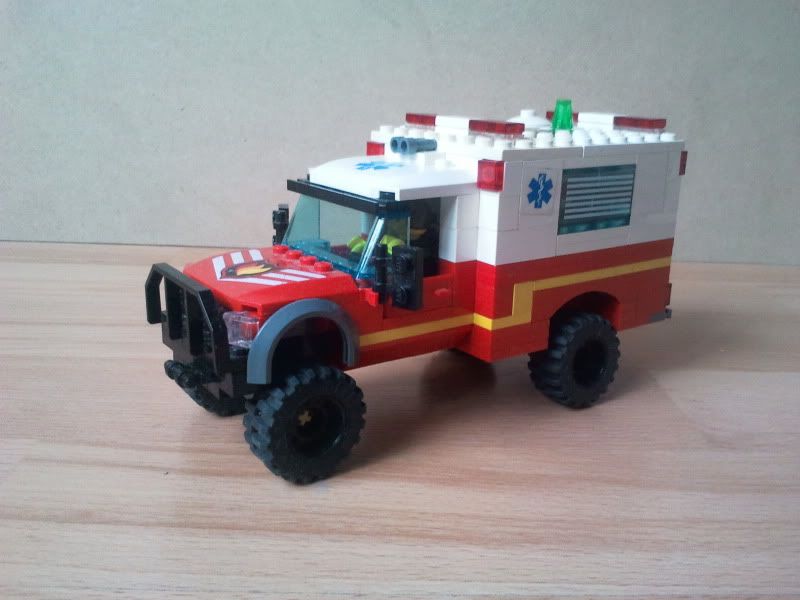 I hope you like them.