Slasher has been something that I've been force to put off and on over the last several months. But today I've been able to complete it all thanks to the $15 Witch Doctor set I got today.
Story wise, Slasher was captured in early 2365 and spent the next twenty years as a POW. During the time he was captured, the Legotron spy Striker pretended he was him with holographic systems to copy the look. Which he enter Deviot's army and went on spying and ruining Deviot's plans in slight ways to avoid being busted. One day Striker was busted and escaped and act was over for good. The real Slasher was freed by Terrorcon Rebels during a raid and he's been working with Reaper (Core Hunter) ever since. when the real Slasher met Deviot, the first meeting was not too good. Deviot was about to kill him until Reaper (Core Hunter) explained what happened in the year 2417.
Slasher is a skilled fighter, but also in Deviot's words "Could trip over his own shadow." Though it is a tool as Evac's Hazard Unit are often caught by surprise when Slasher appears to show some smarts in battle. But at times dumb luck also plays a factor for him during battle. While Deviot finds him annoying and Slasher finds Reaper (Core Hunter) as a close friend.
Front: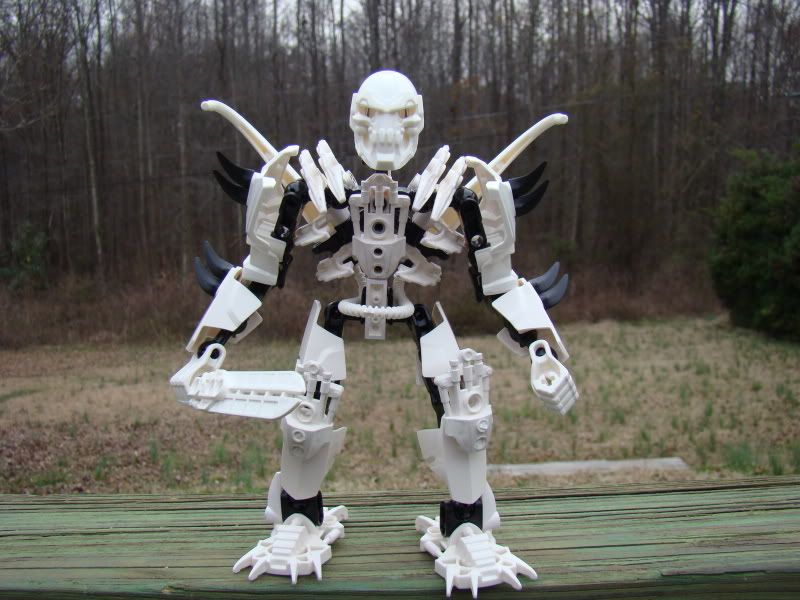 Back:
Tribute image: Both are nods to Power Ranger characters Slasher being a nod to Rito and Deviot being a nod to the PR Deviot. Both happened to be voiced by the same voice actor, the late Bob Papenbrook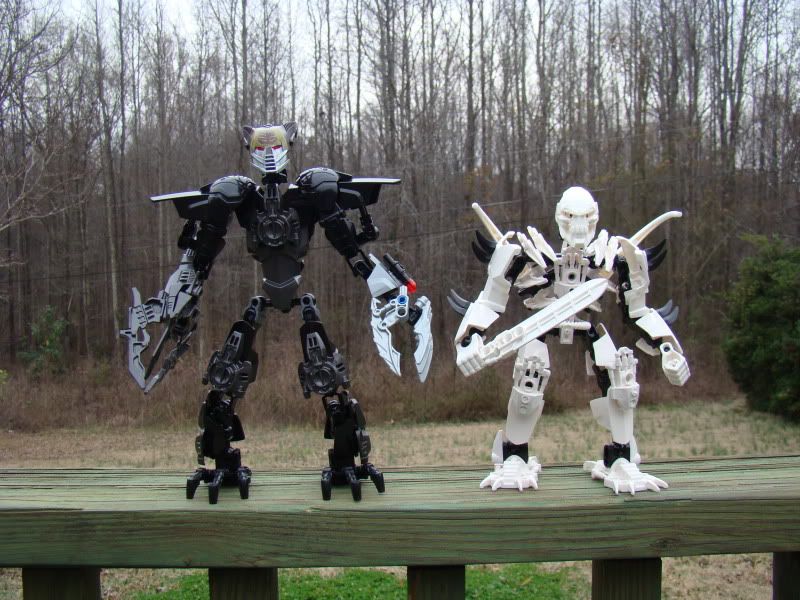 Terrorcon group image: (Messing Shriek, Flrefly, and Ransik as I need parts to fix them up) as well as Reaper (Core Hunter) for product release reasons.
L to R: Thrax, Afterburn, Deviot, Quake, Slasher
Notes:
Slasher is mainly a nod to the Power Ranger character Rito Revolto, who I liked as a kid.