A little while back, in my Meltdown topic, I mentioned building the villain Xplode with the new 2.0+ system. I also mentioned updating the pics in my two previous topics, but one thing at a time.

So, without further wait, here he is!

Front: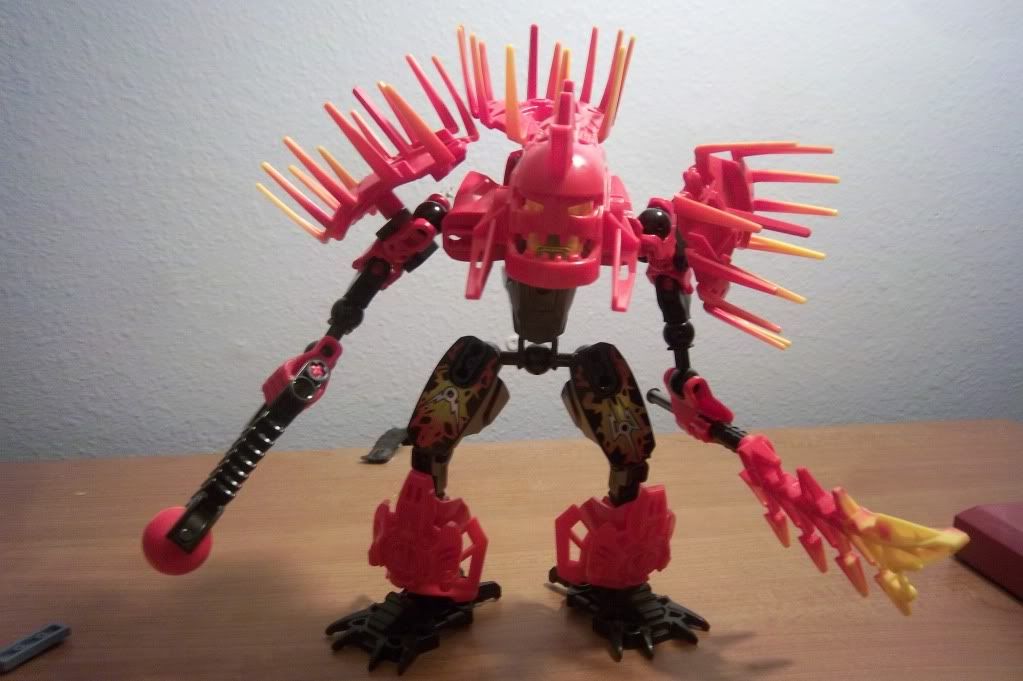 Side:
Back: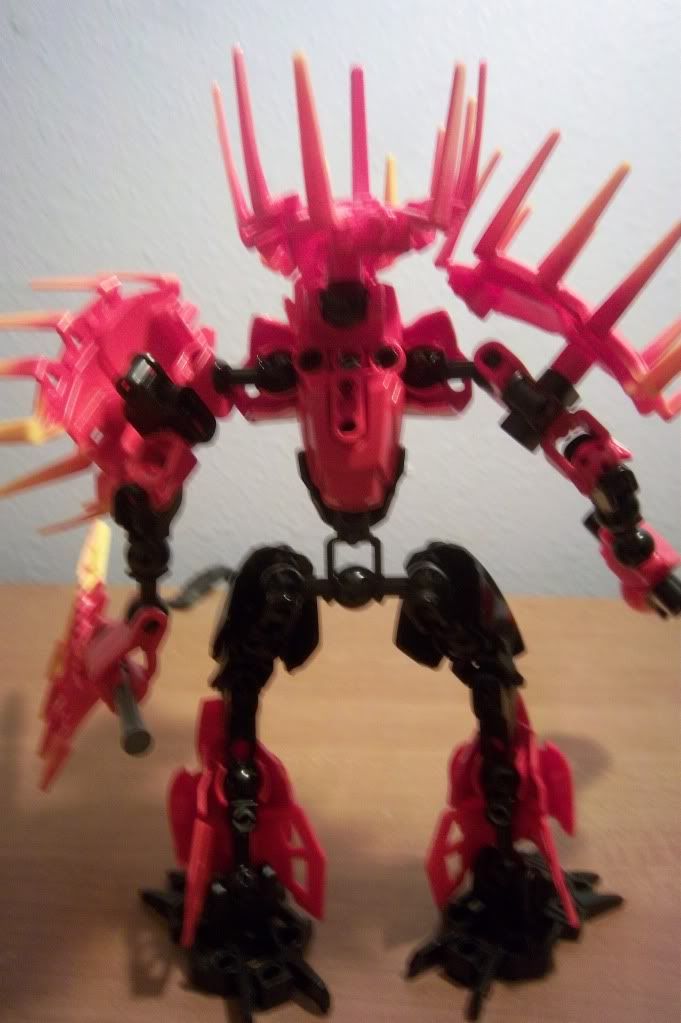 Pose: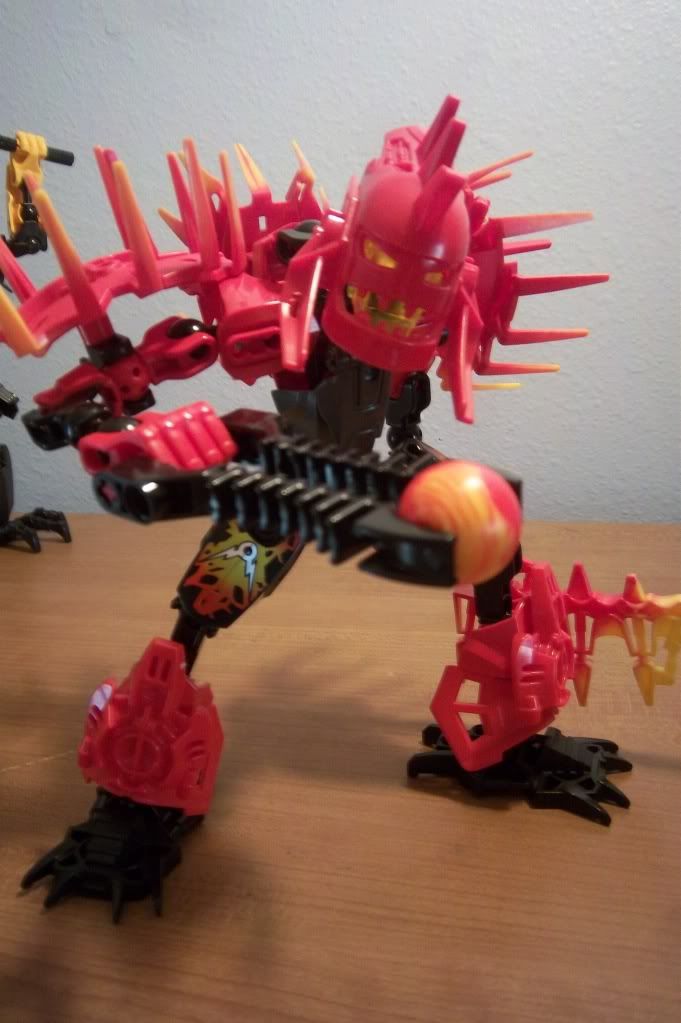 With Meltdown:
Victorious!: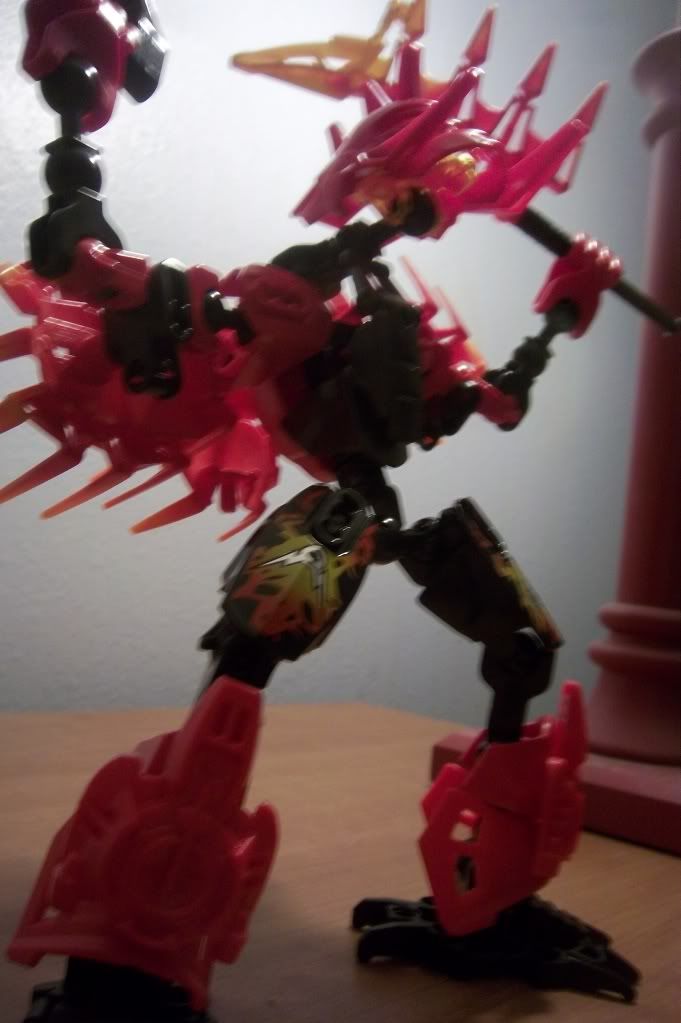 My original idea was to have him get upgraded after his breakout from the HF facility.. why he had his spikes in the Breakout videos, I can't imagine.

I do hope you enjoy, and as usual, feedback is well appreciated. :)
Cirkit
PS: Sorry about the size of the images. I am aware that they are a bit large. If anyone could help me, or direct me to a page where I could learn about resizing images, that would be great. Thanks.
Edited by Cirkit, 05 February 2012 - 09:03 PM.