I got lucky, someone at Meijer put these on the shelf a little too early.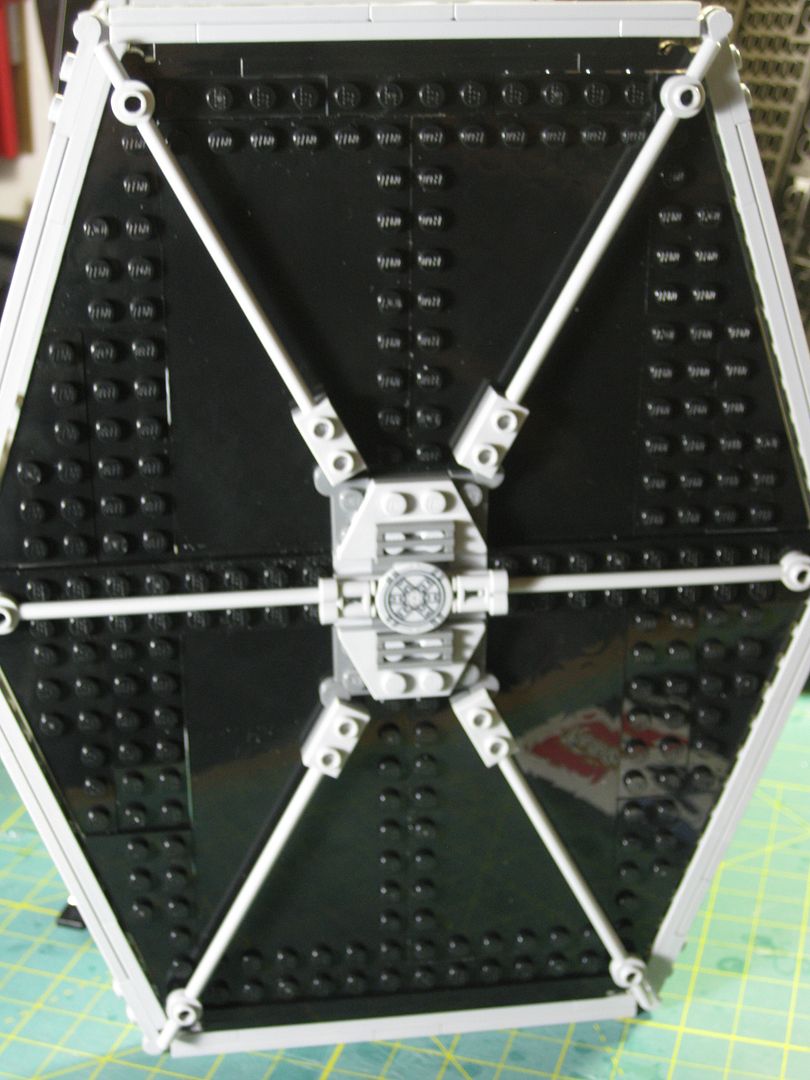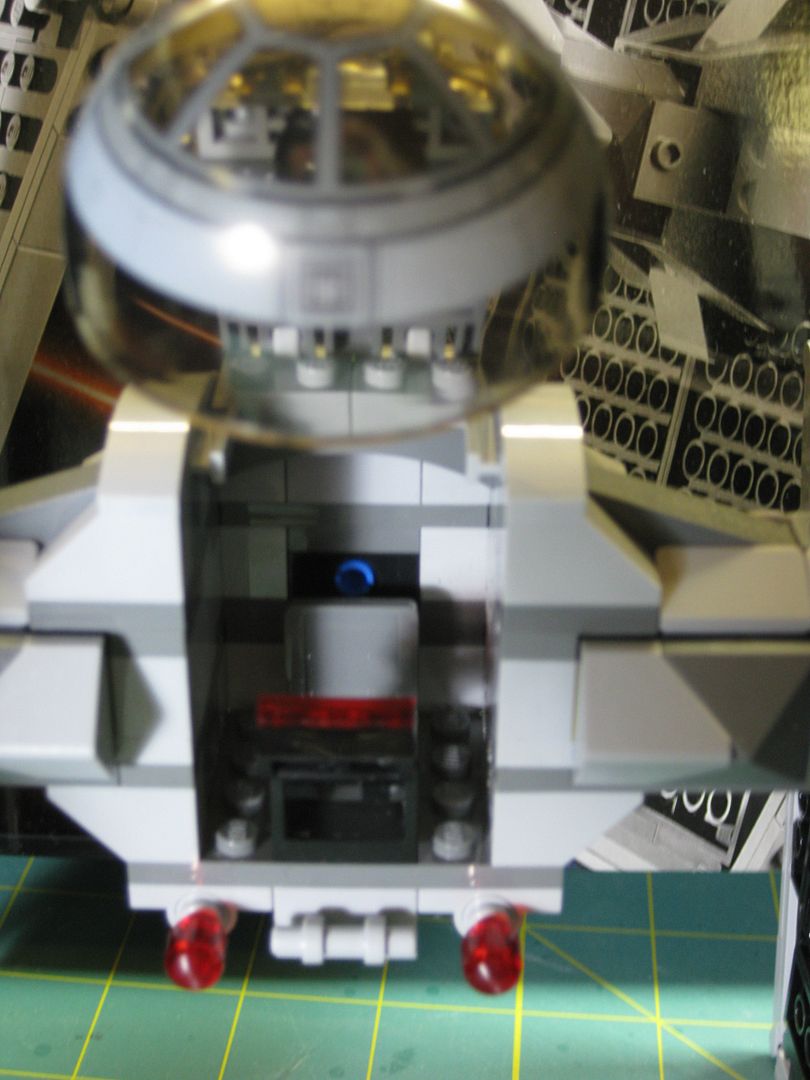 I'm not really sure what to say as far as reviewing the set, it is a TIE Fighter! And the pictures should speak for themselves.
Out of the Box, it is quite simple, three bags, numbered. Bags #2 and #3 are identical in contents, each containing a wing or foil.
Edited by KielDaMan, 05 February 2012 - 12:37 PM.
Indexed