Jawa
New pictures without neck and modified bandolier, which I like better. Thanks Legocrazy81!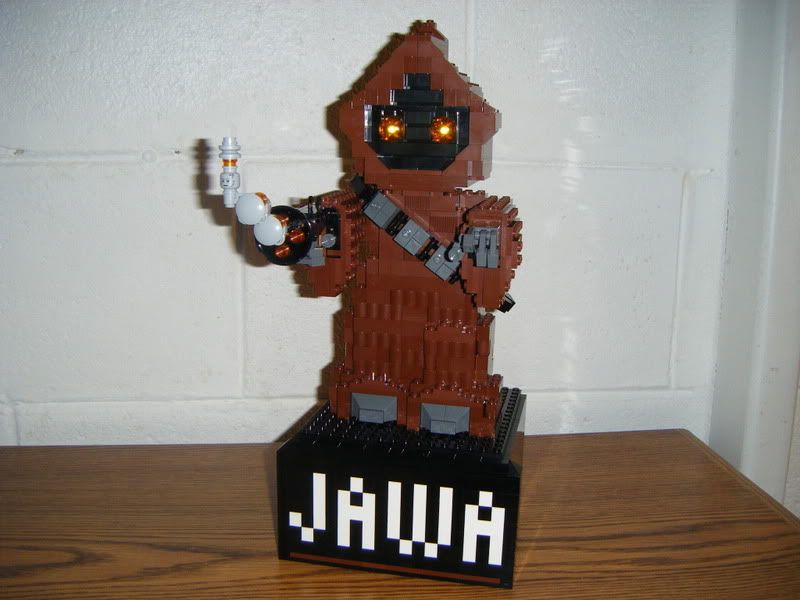 Dark shots.
After seeing the great LED work posted by Lego Envy, Lobot, and others, I decided to have a go at it. The first thing that came to my mind was the eyes of a Jawa.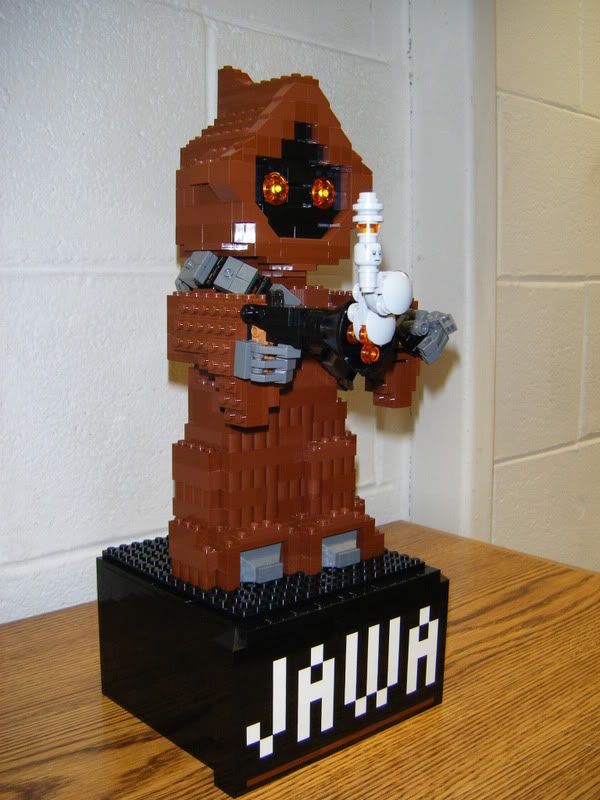 So I searched images of Jawas online. I'm not sure who the artist is, but this was the main source of my inspiration.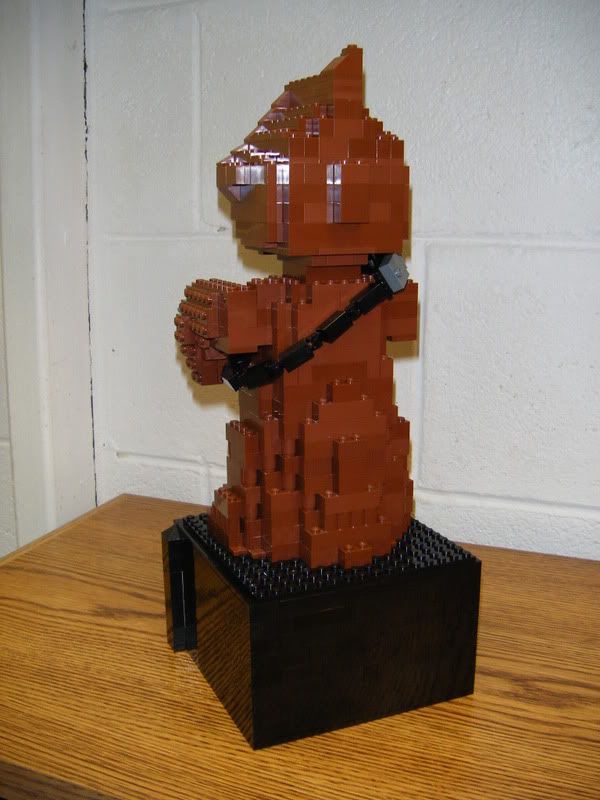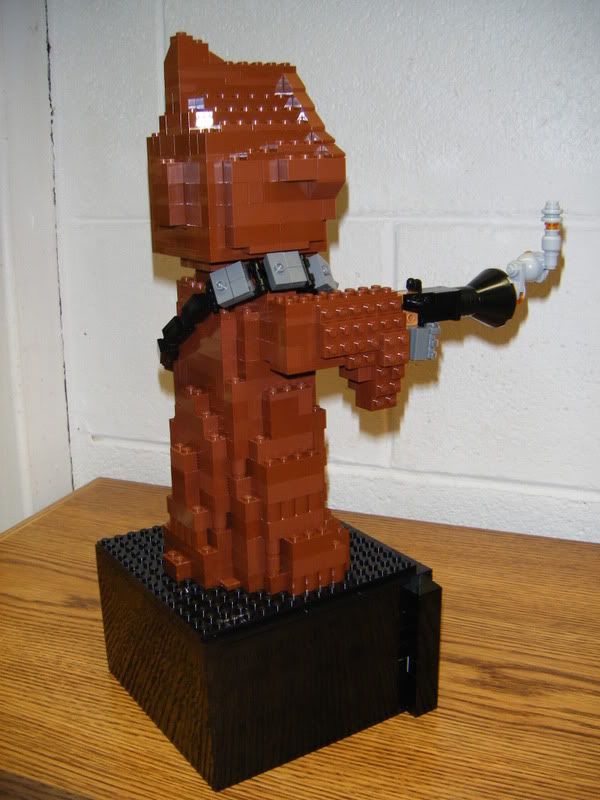 Some close-ups.
The face.
The gun.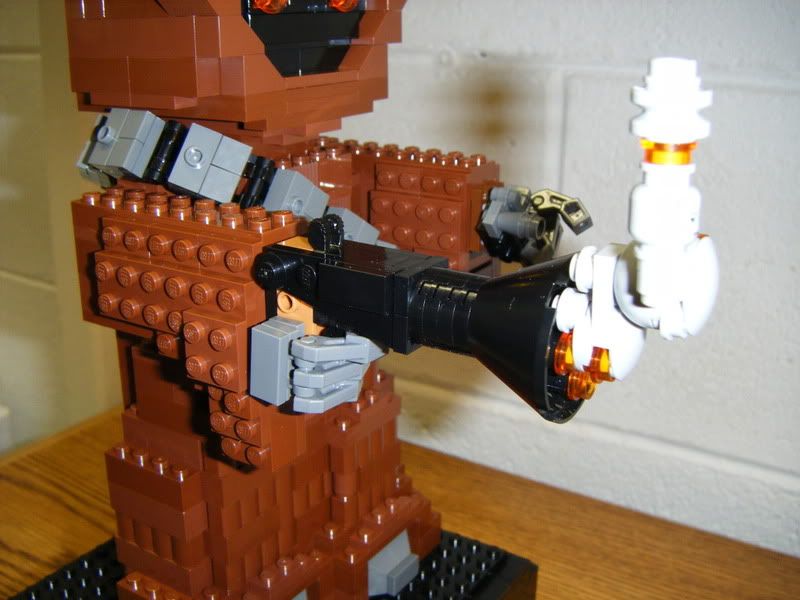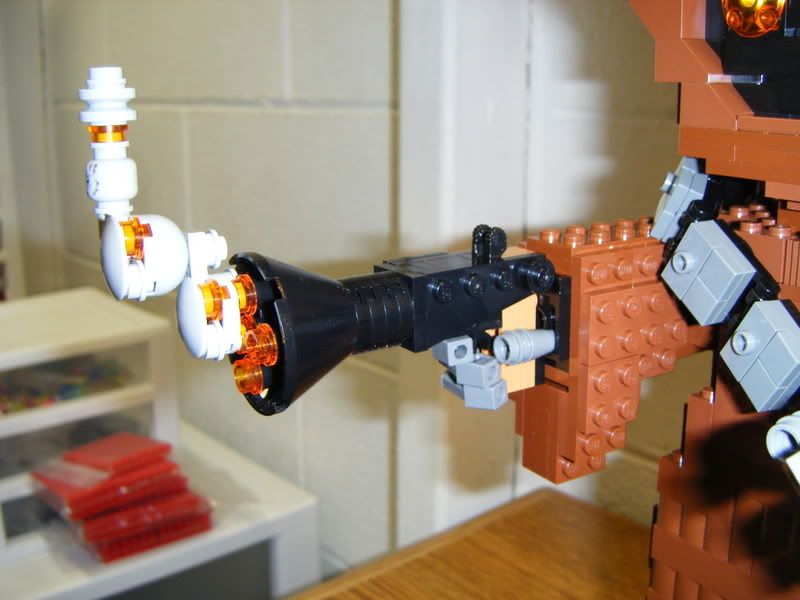 The hand.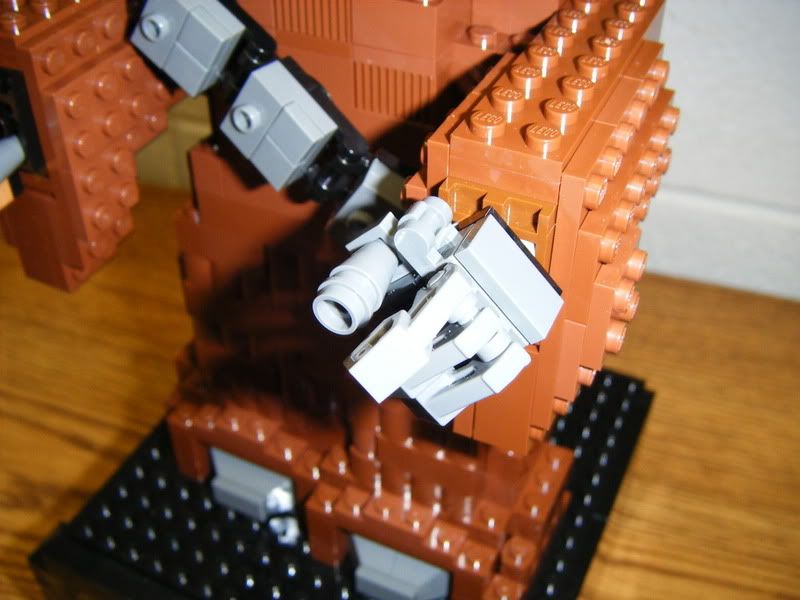 The stand.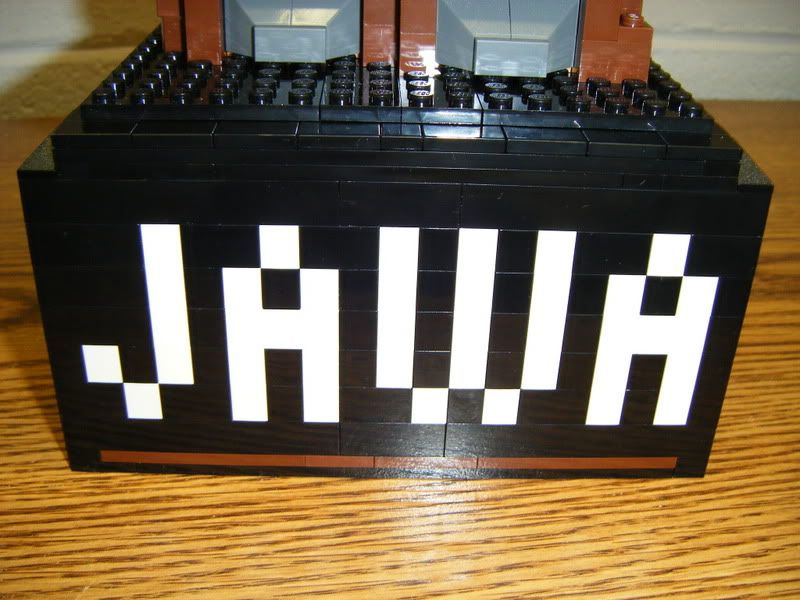 All LED wires are hidden within the model and the stand. The stand also doubles as a nice hiding spot.
Next to Yoda.
I hope you enjoy it EB!
Edited by KielDaMan, 06 February 2012 - 02:04 PM.
Indexed