This build is dedicated to my 3 year-old son Joey. Keep building those Duplo towers little buddy!
My first goal with this build was to slim it down.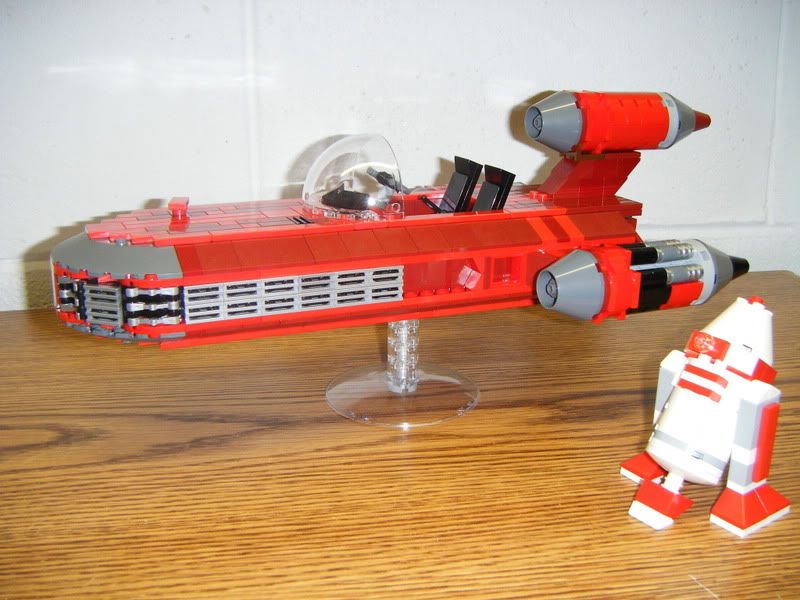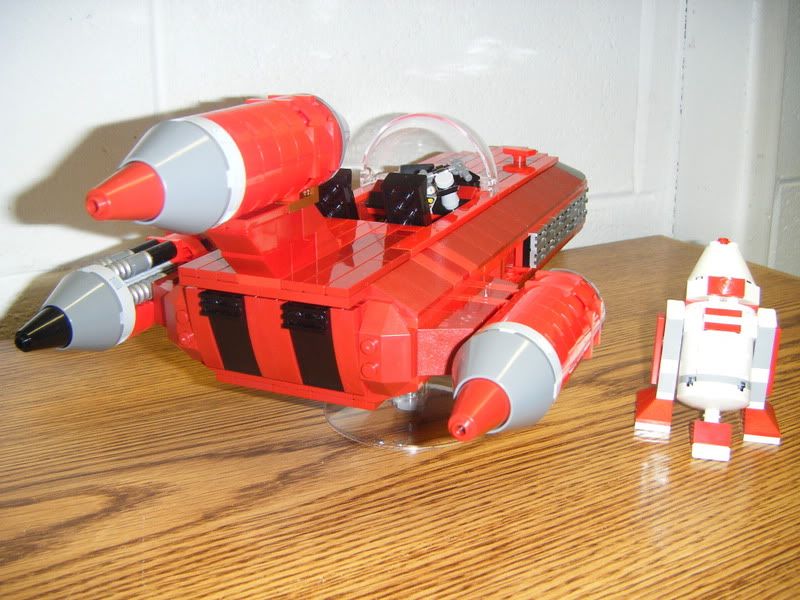 I gave it some bling by adding silver pieces to the grill and damaged engine.
I inverted these three droid arms to give the appearance of a dent.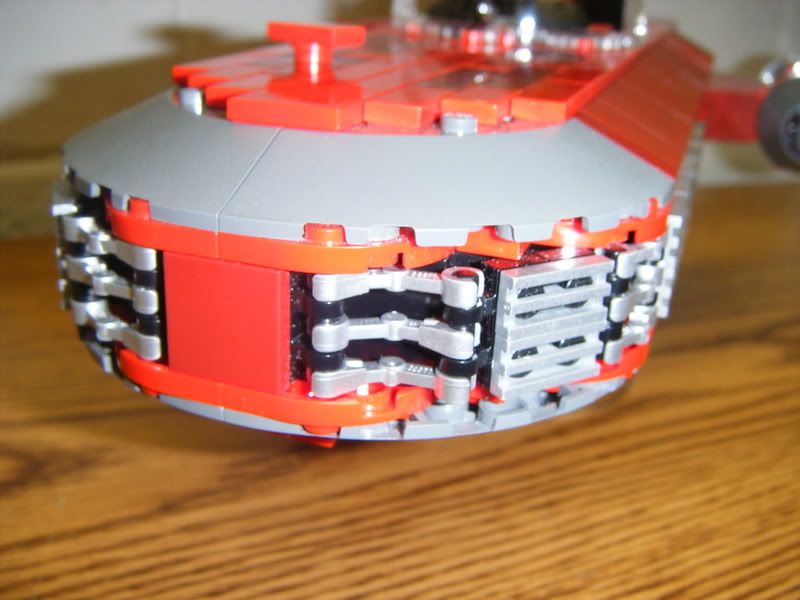 I tried to duplicate the paint job as best I could using bricks alone and changed up the interior a bit.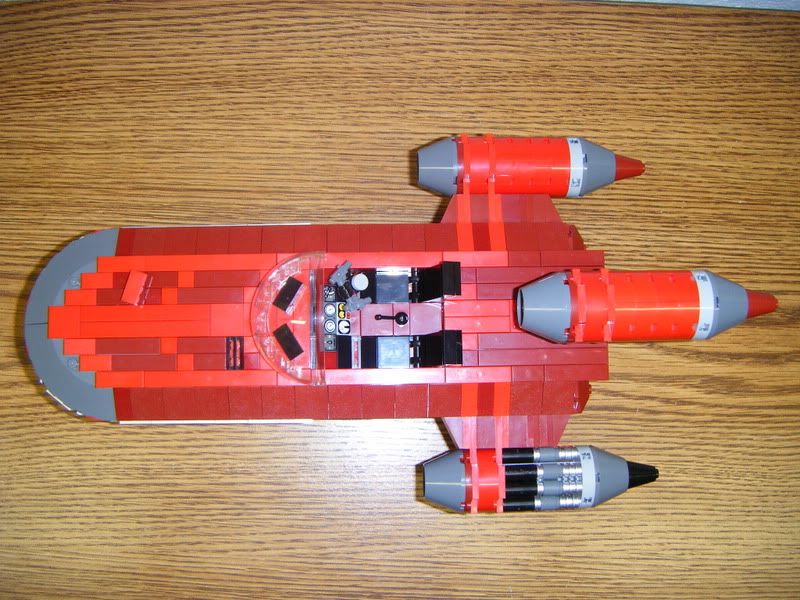 The speeder is balanced perfectly on its stand and spins freely.
The build.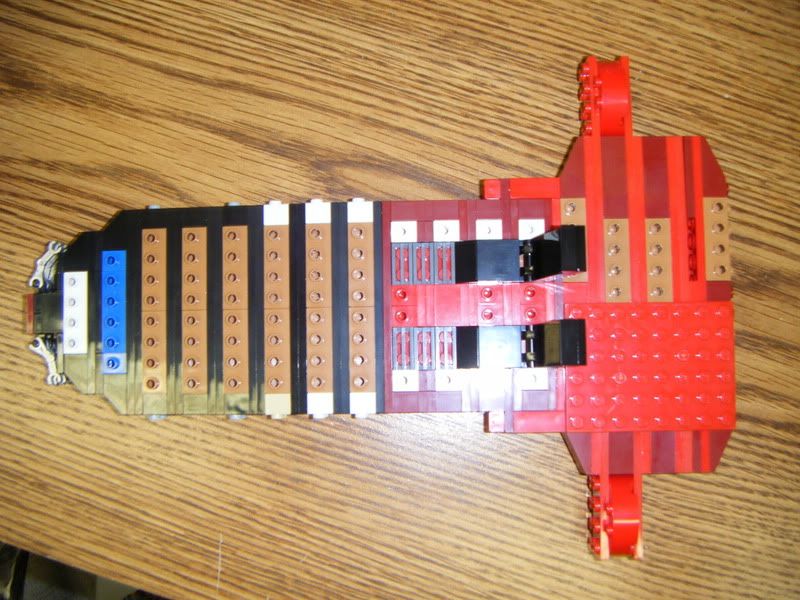 LUKE: Uncle Owen...
OWEN: Yeah?
LUKE: This R2 unit has a bad motivator. Look!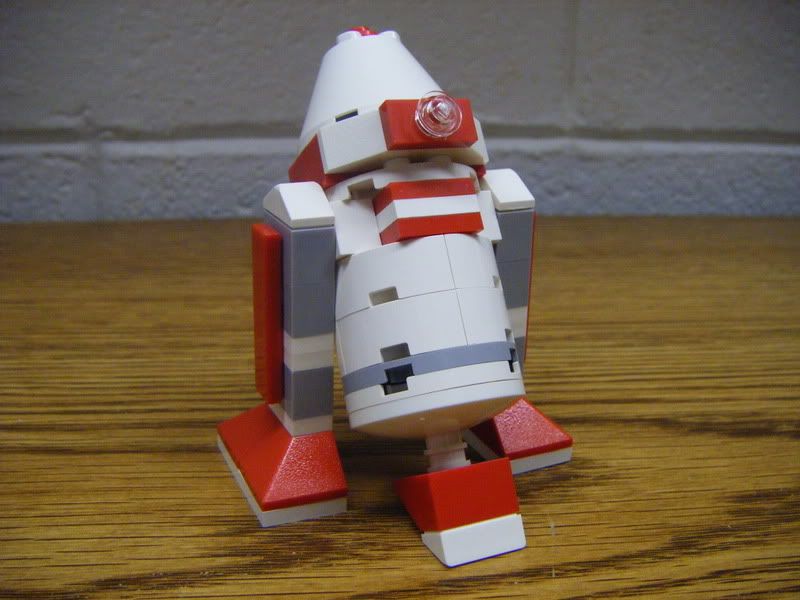 We all have a bad motivator sometimes! Happy New Year everyone!
Edited by Dapper-D2, 06 May 2012 - 12:17 AM.