update: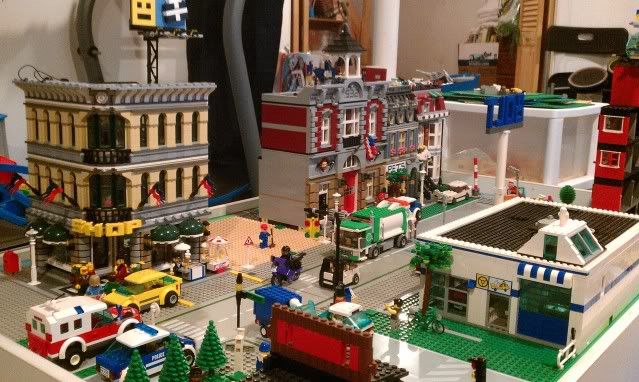 Guess what is going to be built in that lot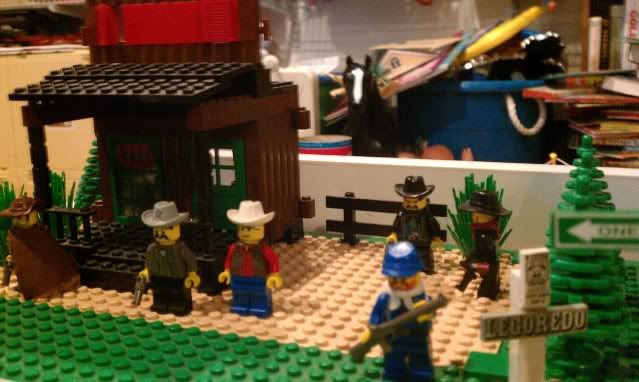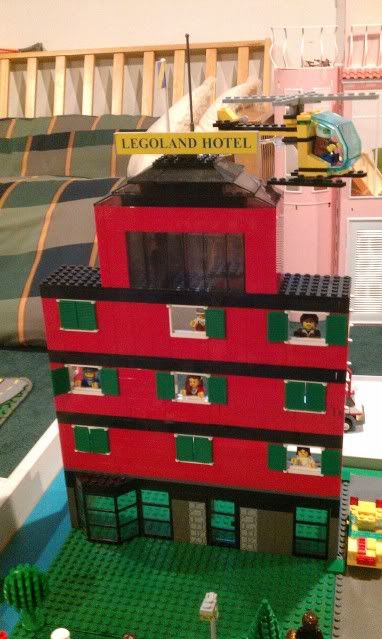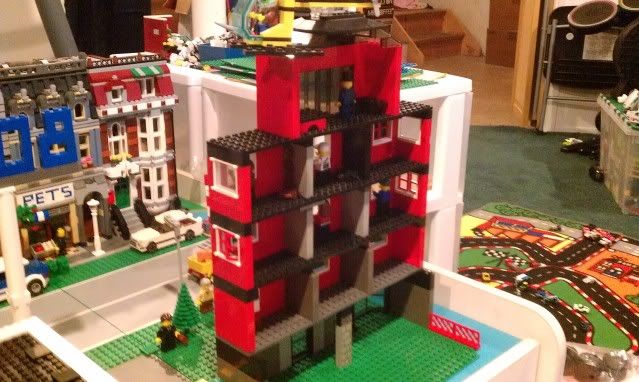 I know, I know, it's not a modular. This is how I've built the Legoland Hotel for almost a decade, and I needed more residences in my town. Simple, but effective.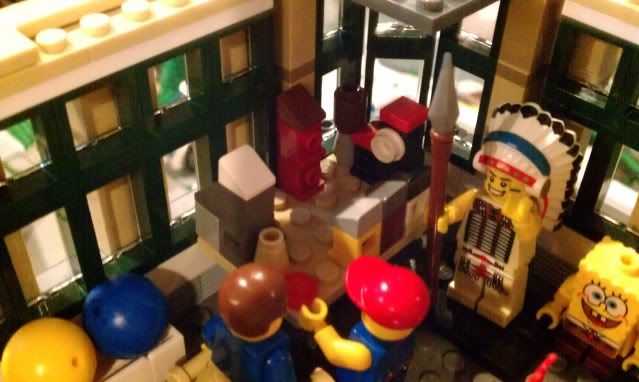 And my mods to GE. That is meant to be a Wild West playset, hence the Indian. And I finally found a use for Spongebob, Squidward, and Mr. Krabs.