Layout
I got my Pet Shop in the mail yesterday and my girlfriend and I just finished building it tonight. With my car dealership, "Bolt", the reconstruction of Legoredo begins. I'm getting Fire Brigade for Christmas and I'll get the Grand Emporium after i take care of her Christmas presents lol.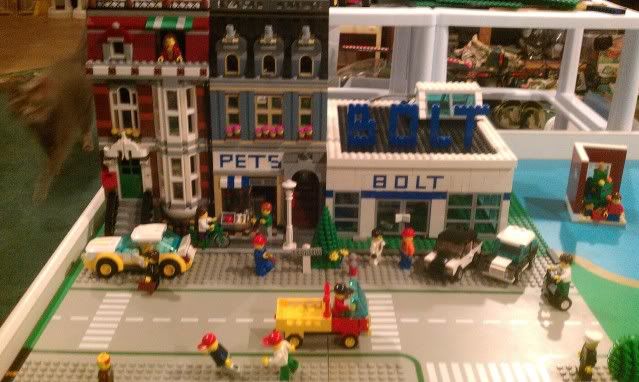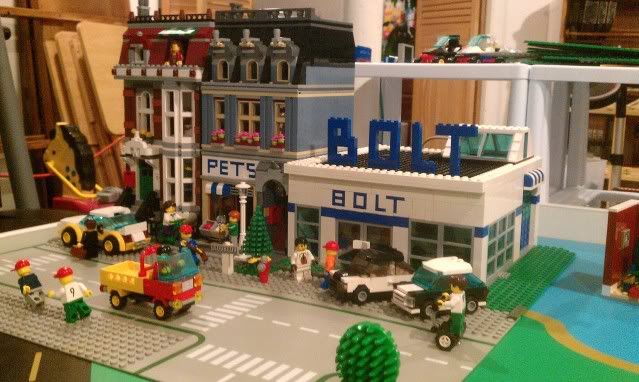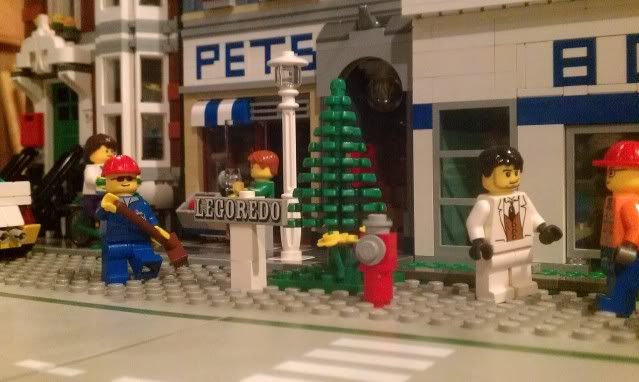 Thanks for looking, C&C is welcome as always. I know I have a long way to go yet, but ya gotta start somewhere.
Update 3/4/12: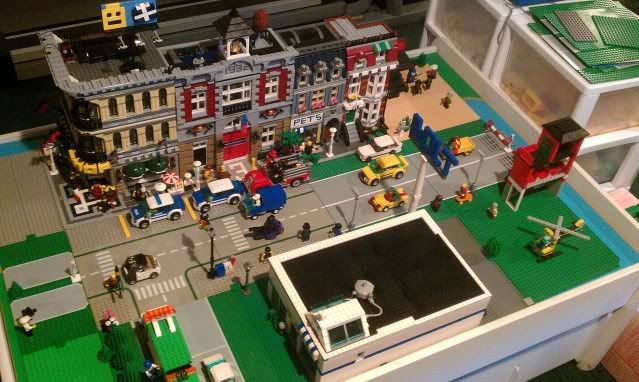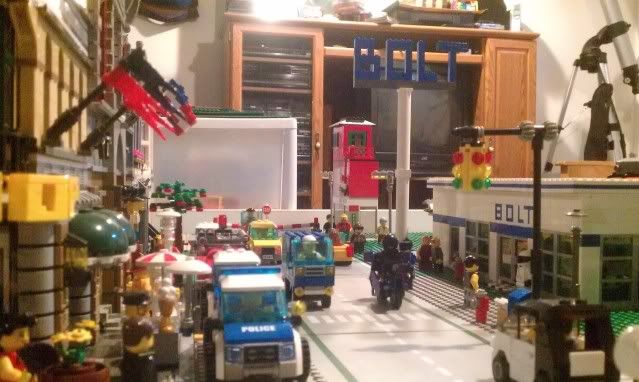 Update 5/1/12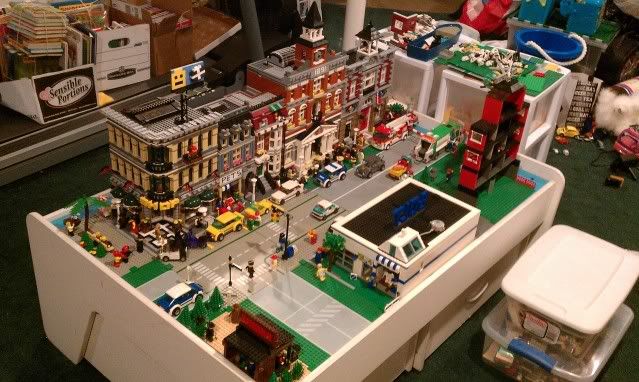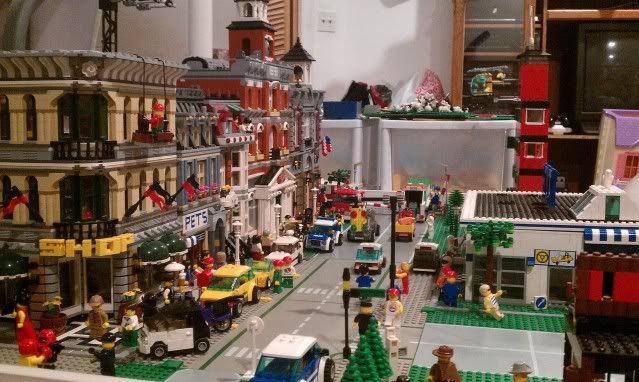 Update 11/24/12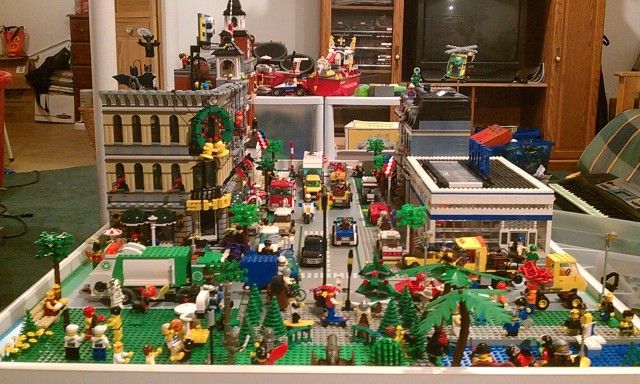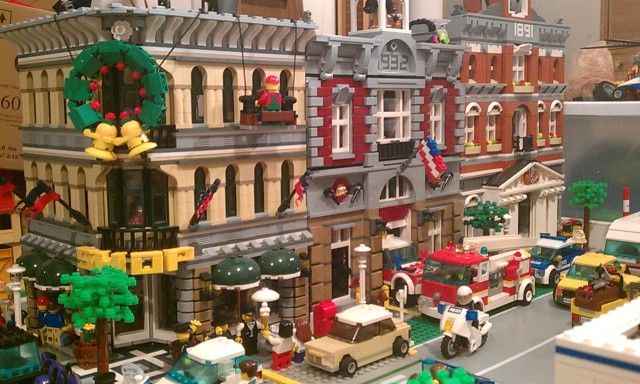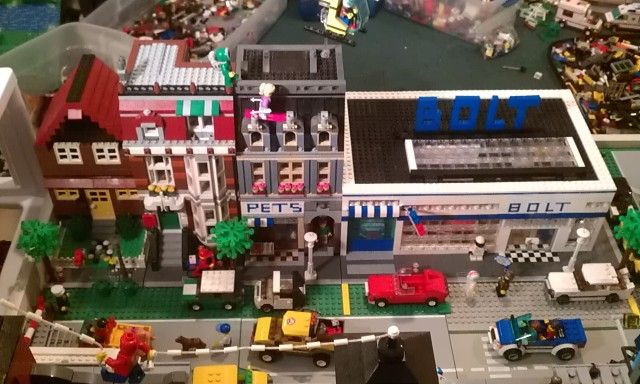 12/25/12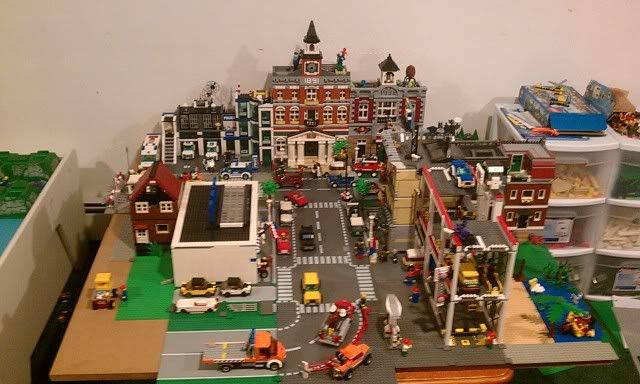 1/4/13
1/30/13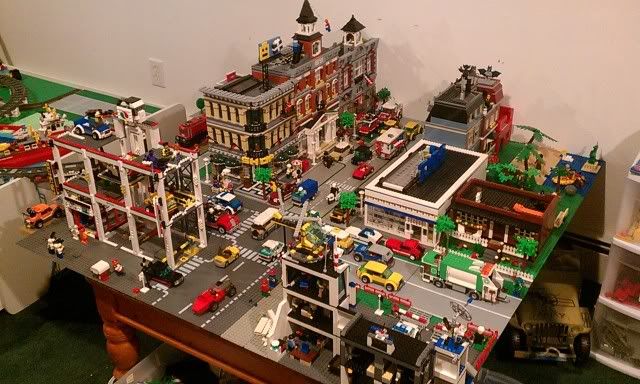 3/31/13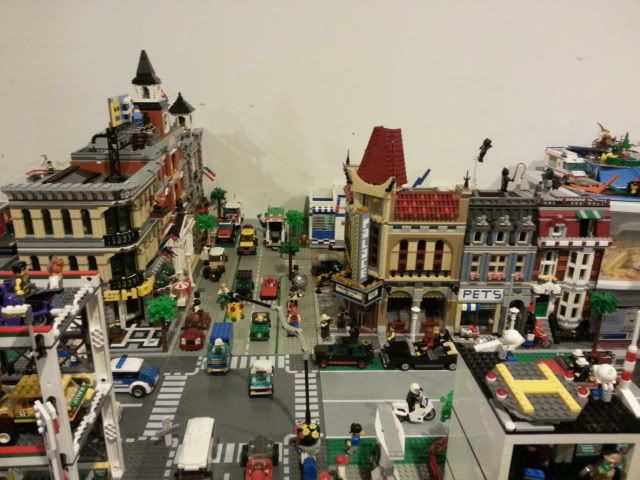 Edited by bootz, 31 March 2013 - 06:10 PM.