This is my first attempt at a modular building. I had done this dealership in the classic town style but then moved on to other projects and I decided to revisit it as a modular since I'll be getting Fire Brigade for Christmas.
Back before high school, when I still actually
played
with Legos, I had created a bunch of different car companies. Bolt was always my main one, and is basically my version of Ford(I'm a big Ford guy).
I kept the layout and overall design simple. Even as a modular, I don't think this would look too out of place in a classic town. The inside is a bit cramped, but I figure as my town grows the dealership can grow with it. So just a one car showroom and garage for now.
Those letters on the front were a real learning experience for me. Ecclesiastes' modular bank helped me figure out how to do it.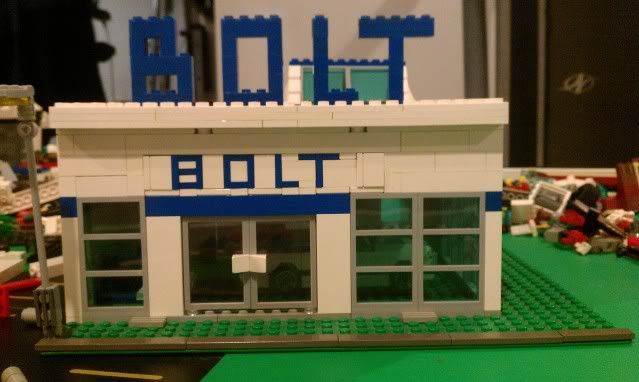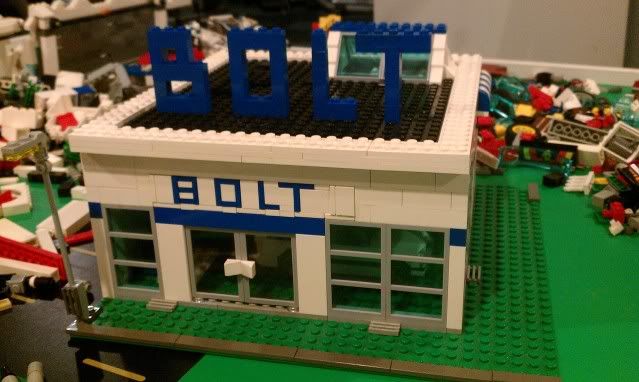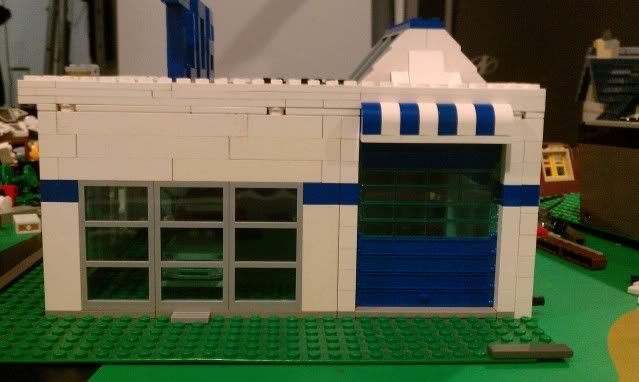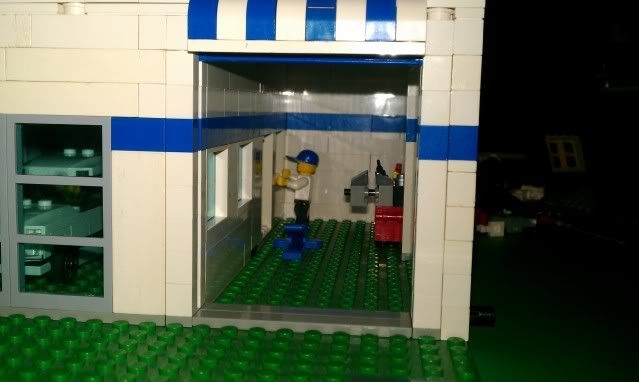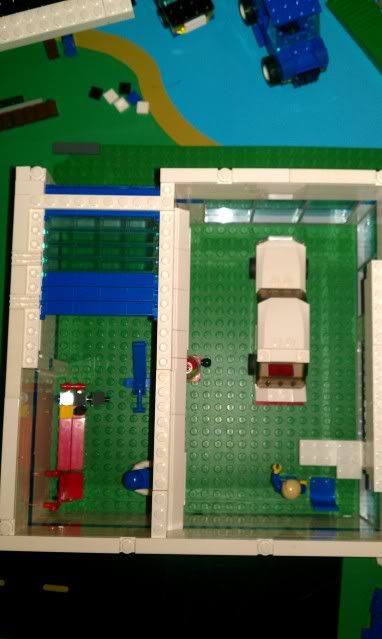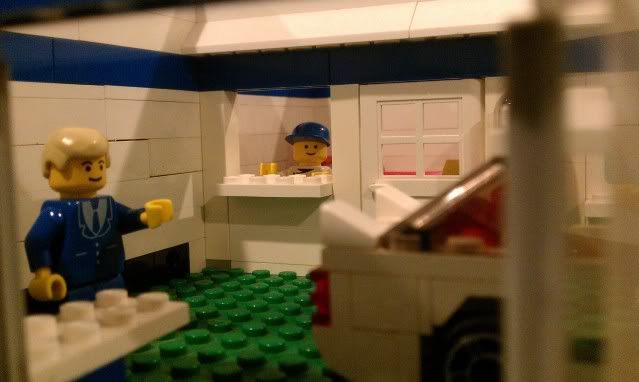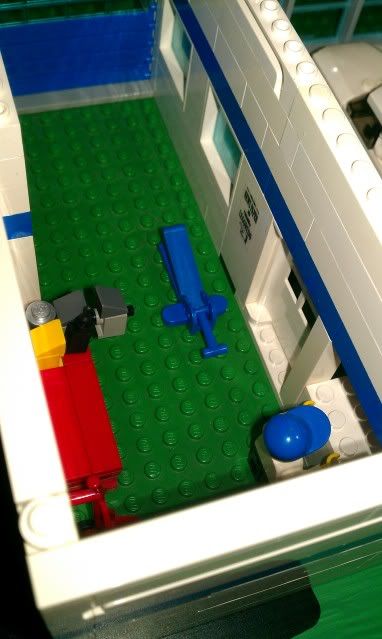 My toolbox/cart with power drill w/ charger and vice grip.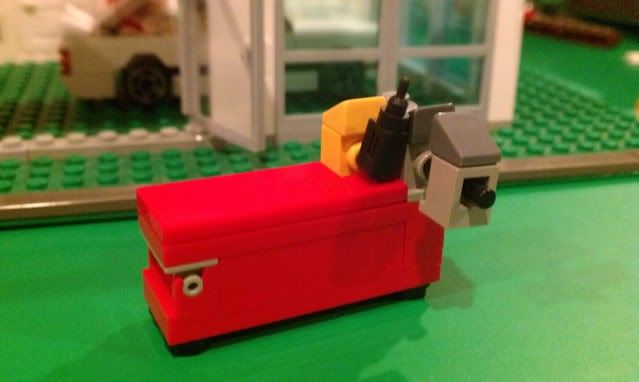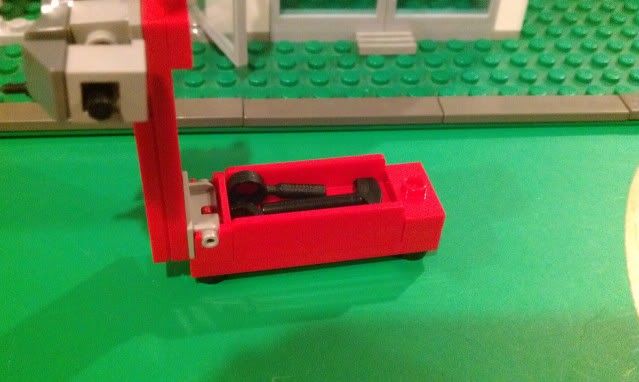 What to do when you have no bottle opener?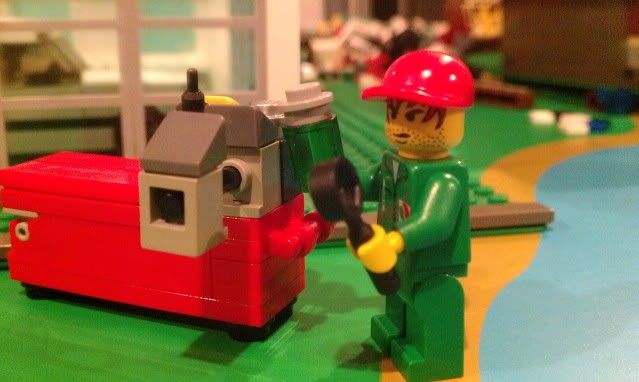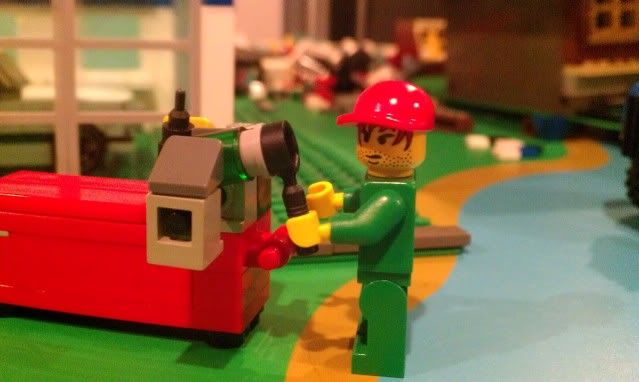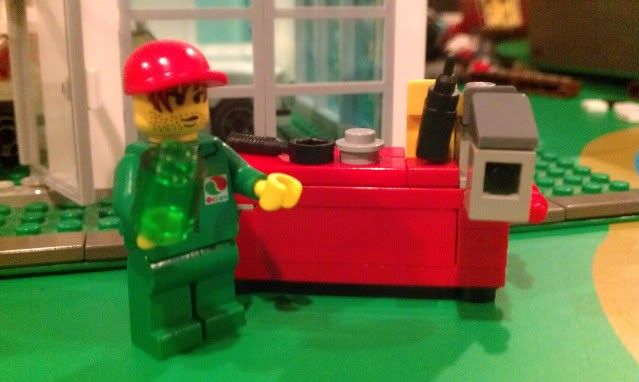 The staff posing with 3 Bolt vehicles: sfatt from left to right - manager, salesman, service/parts manager, mechanic(as the town grows, the manager would like to bring in some new talent)
Bolt Interceptor GT flanked by two Bolt Stallion GTs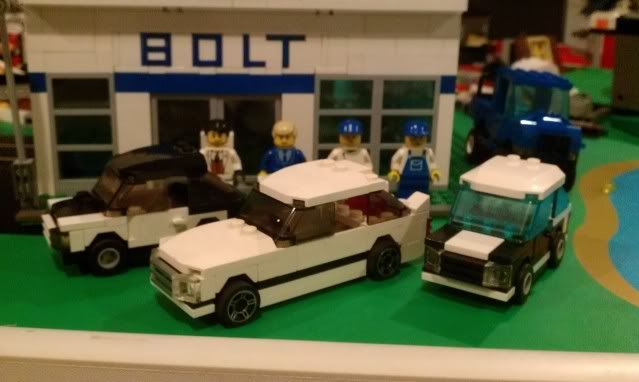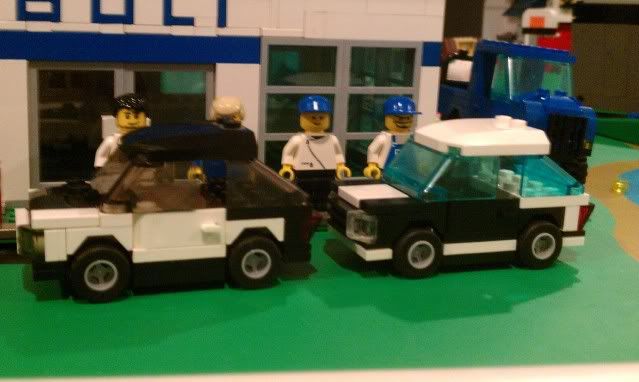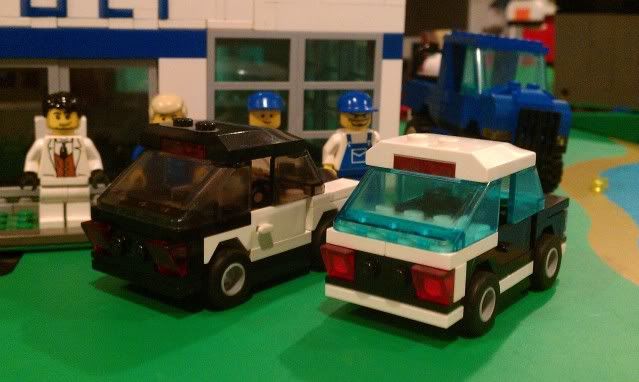 Any tips are greatly appreciated. Sorry for the bare floor and sidewalk, I need to bricklink the tiles.
Update 10/12
update 11/2012
Edited by bootz, 25 November 2012 - 04:53 AM.