This is the Chinese White Dolphin (中華白海豚). It is also called Humpbacked Dolphin.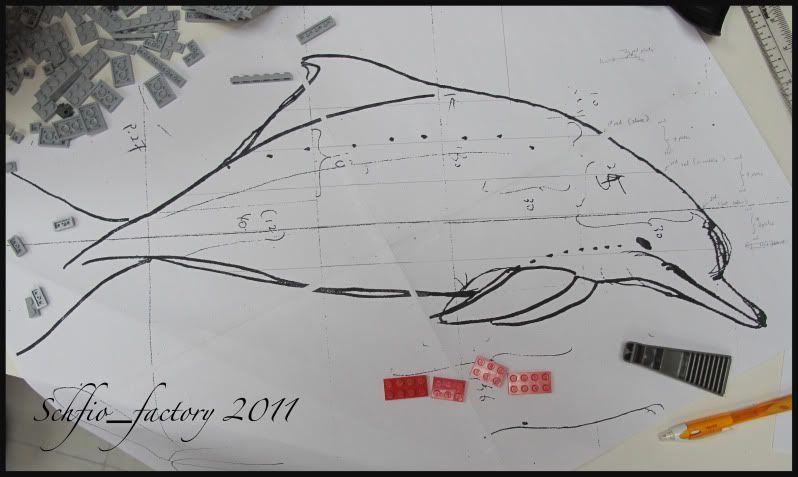 First of all, I need to have a sketch!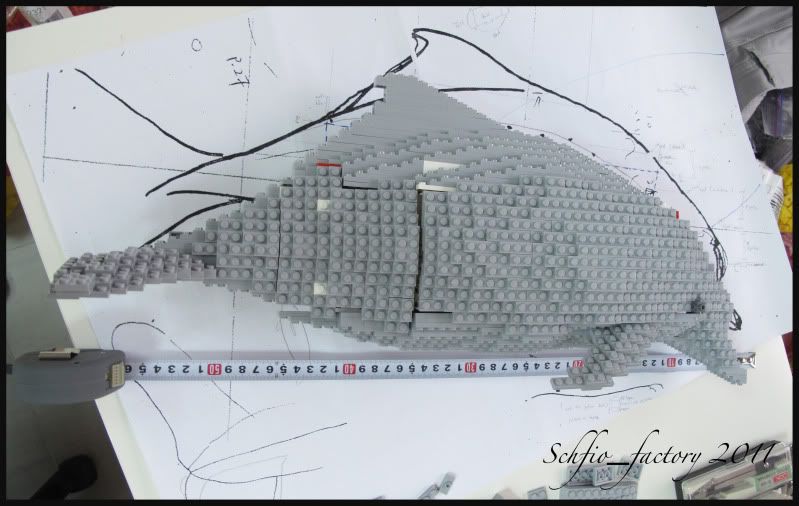 This is the prototype of the sculpture.
It could be divided into pieces.
How could you imagine its final outlook?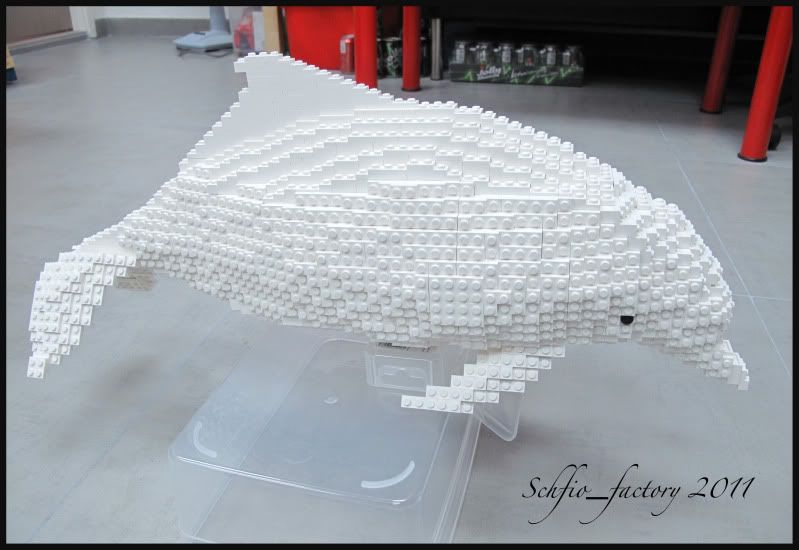 Look! It's cutie! Hug me please!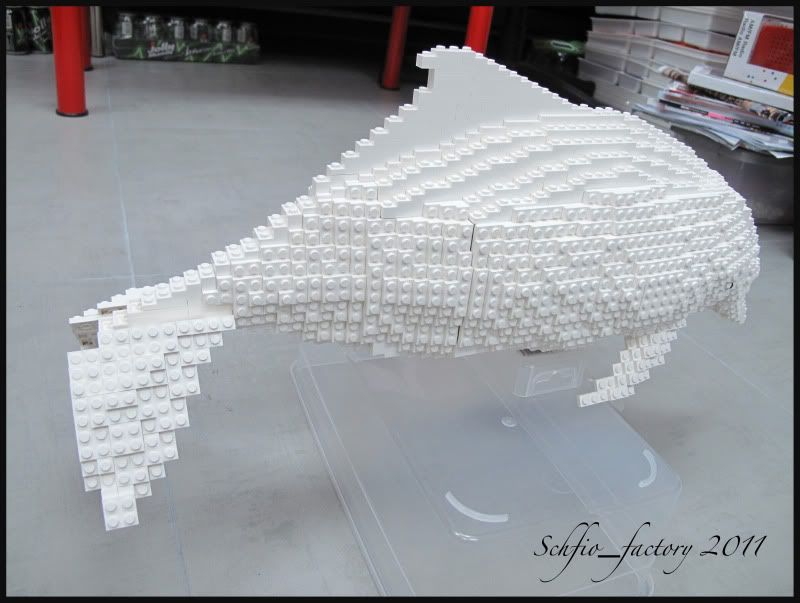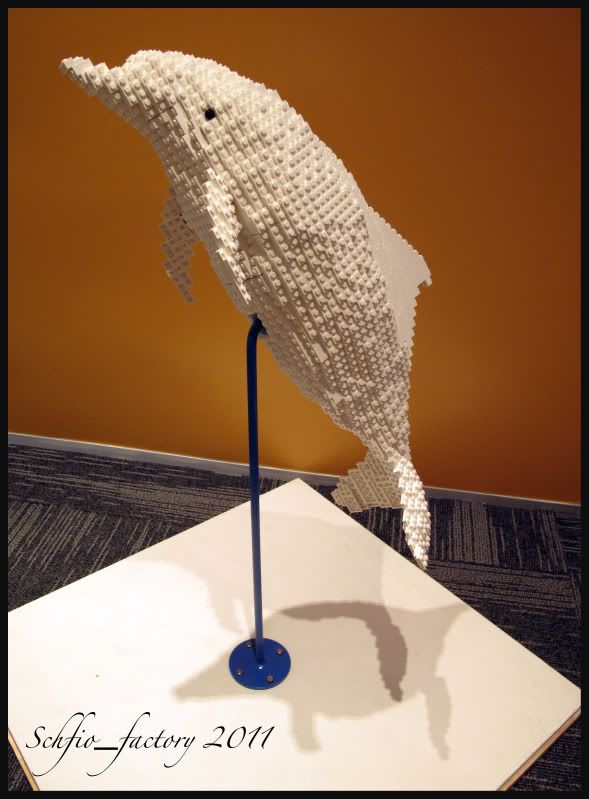 It's finally displayed with a metallic stand.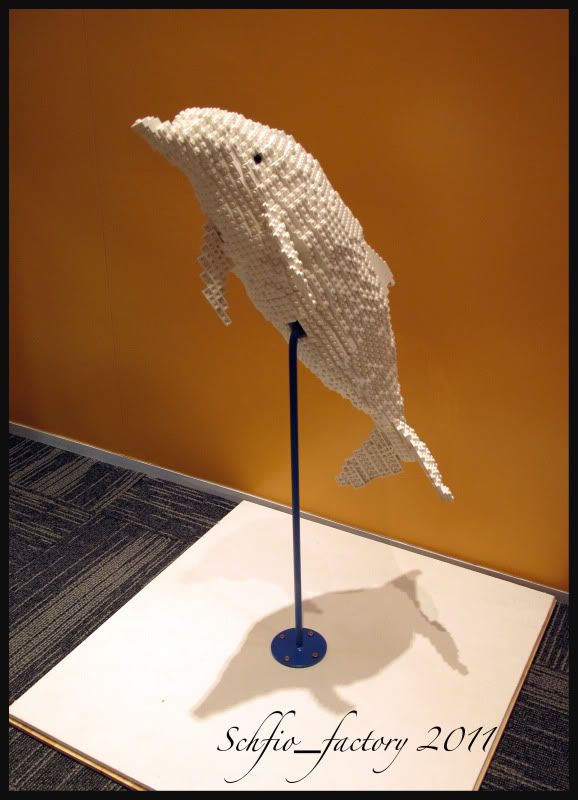 I love its shadow too.
Is it better with more of them?
Oh....the baby is now in "water"!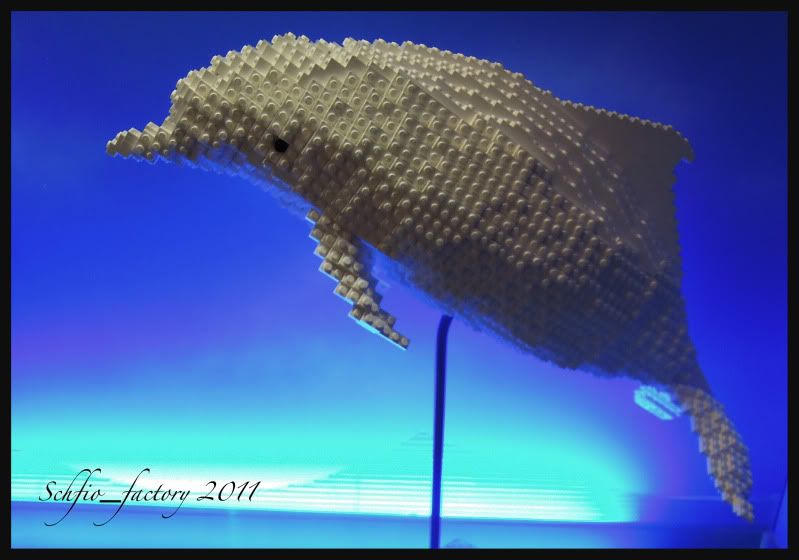 It loves the showcase too much!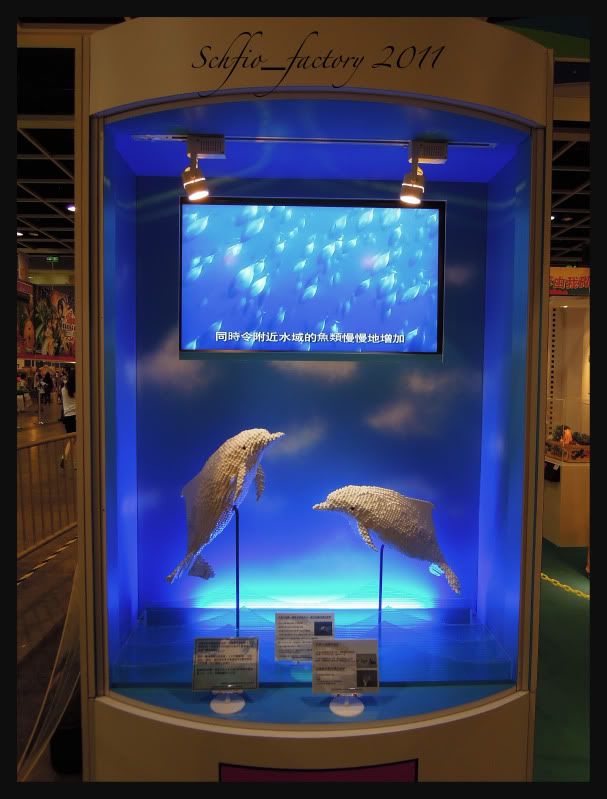 Oh...........It's the final showcase!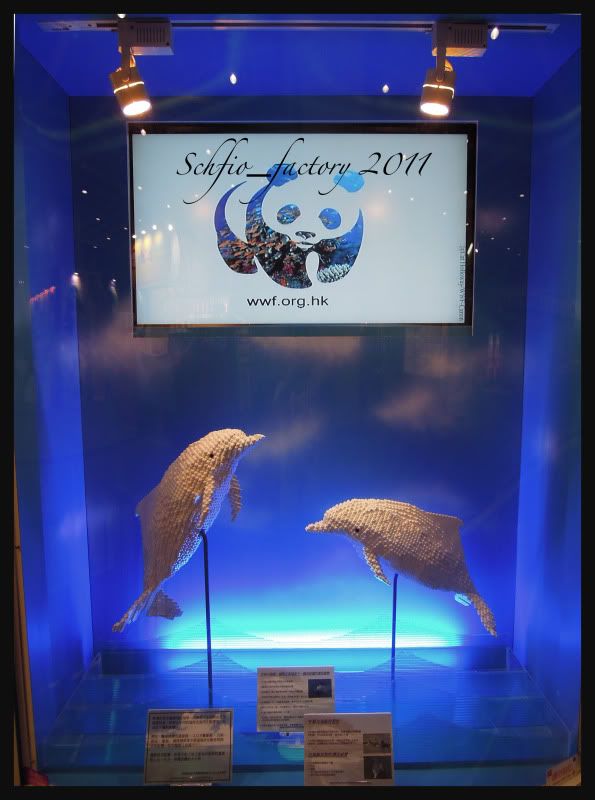 Thanks to WWF!
They're looking at me!
Enjoy!
Edited by Rufus, 04 September 2011 - 01:09 PM.
Indexed