Hey everyone,
Mister Phes has been kind enough to host some more scans I've made of early LEGO Pirate material in my collection. This time we're taking you all the way back to 1989, the first year of the Pirates, with the Summer 1989 issue of Bricks 'N Pieces, the official magazine of the UK LEGO Club. It's pretty cheesy, but very fun. Don't miss:
A short Pirate comic
Hilarious brick-built Pirate accessories
A giant size Forbidden Island
Cool Pirate gear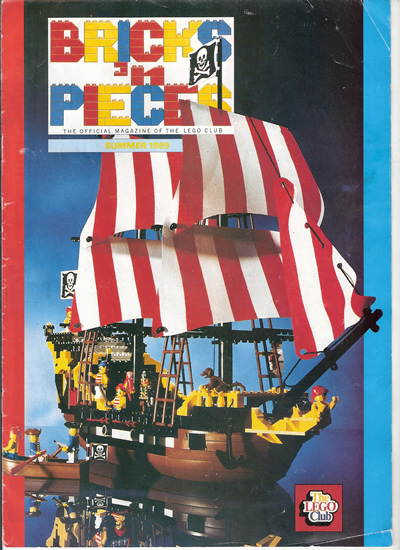 <div style="width: 400px; background:#F8E2BA; padding: 10px 2px; margin: 5px auto; border: 1px solid #D1B98F;">Check out the Magazine Scans</div>
Stay tuned, because I'll be making more scans the next time I'm at home!
TC