MOC; Gone Fishing in Apple Bonsai Country
Well, I still can't stop talking about the BrickFete convention I just attended, it actually inspired me to build this, something I knew I had to build, yet wasn't sure what.
The topic was Summer Fun, and what better way to have fun then to go fishing in China.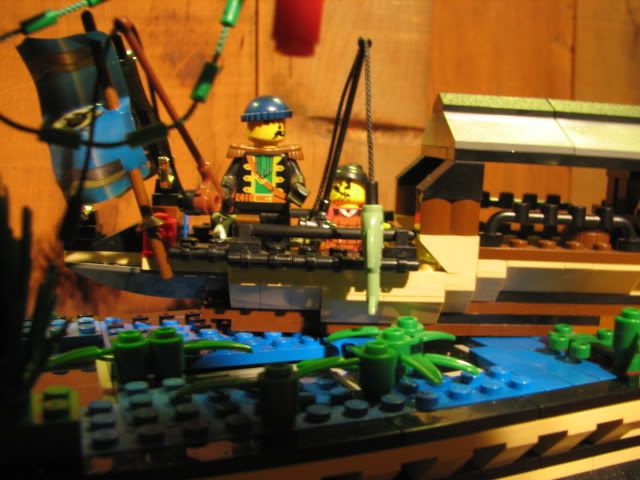 The boat was originally going to be Lego's row boat, then I decided to build my own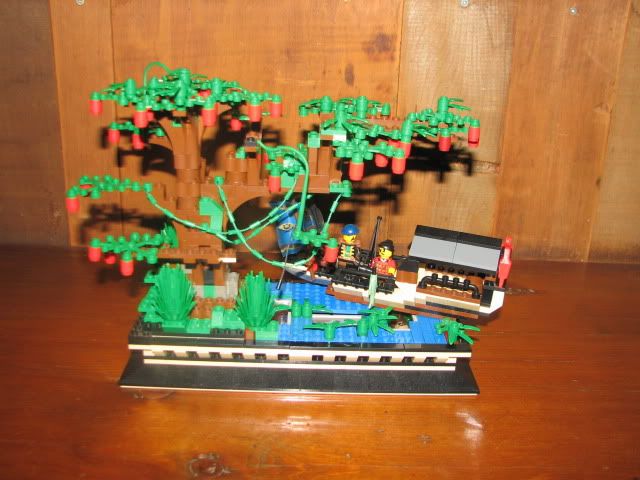 The Tree was inspired by two lego enthusiasts, Si-mocs and legodac. You see he did it great in the pics I took at the BrickFete, but I once did it too when Lego featured my "LU Tree House" on their website. Granted, this is much smaller than both.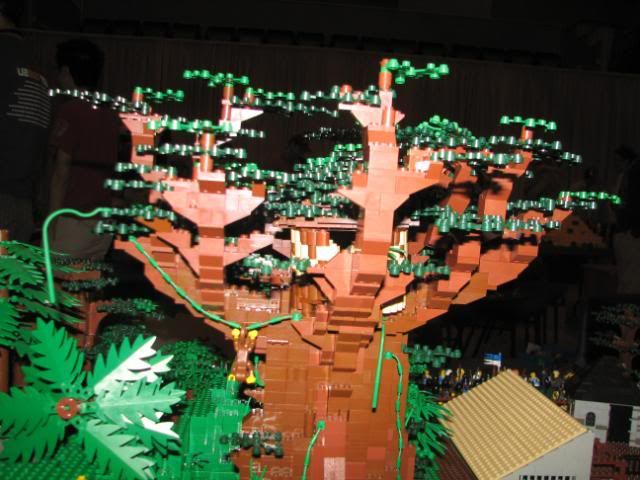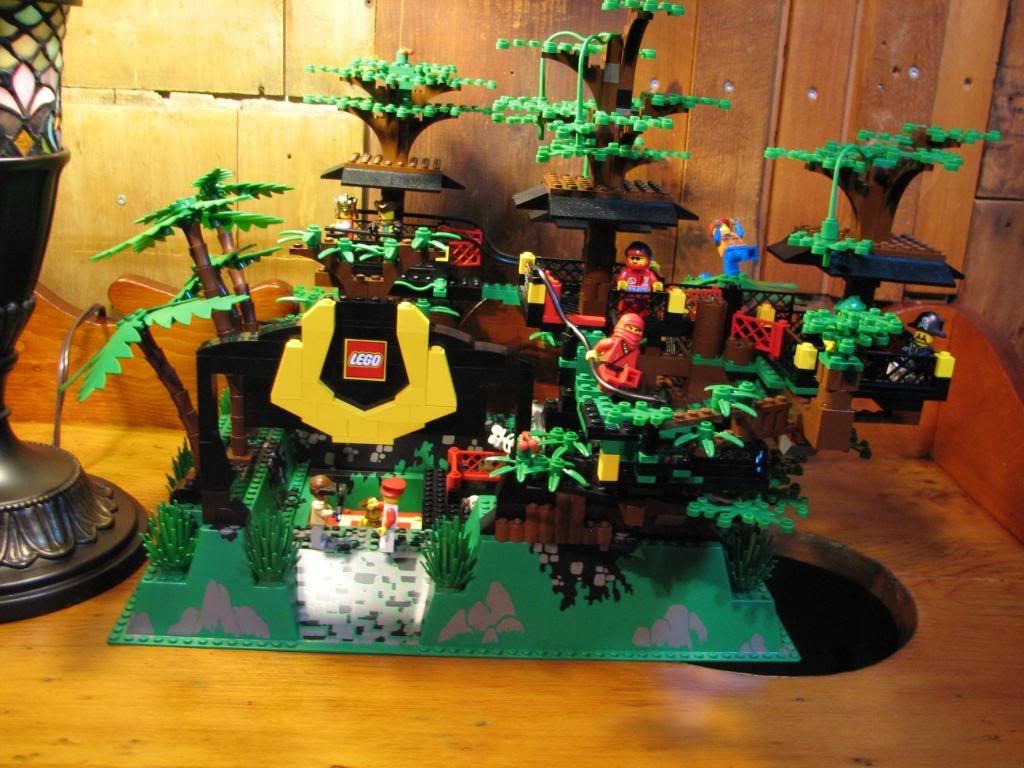 So I think that in some small way, we all build off each other, I'm old and dusty, yet there are those who look at me with admiration for my meager Lego modelling skills. On the other hand, I look at all of you here as the Jones's, just another modeler that I'm trying to keep up with.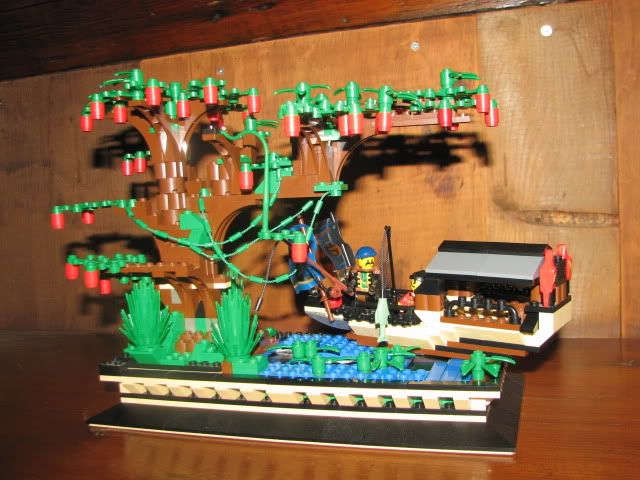 I hope you enjoyed the creation and I hope you will...
Keep On Brickn' eh...The legodac Brickerage Firm
Edited by Rufus, 13 August 2011 - 12:53 PM.
Indexed