Wanted to use the original set mainly but make it more accurate. I know it's no where near perfect, but I think it's alot better.
I only added 2 flat blue 2x4s to hold the pillar bases togeather and the flat grey bar to reinforce the arch of the Fountain. Other then that, I modded Barbossa since I also have the Isla De Muerta and wanted to change the characters up. I reimagined him as the Spanish Captain. You could make do without those minor changes and build this directly from the regular fountain set so I thought I'd share.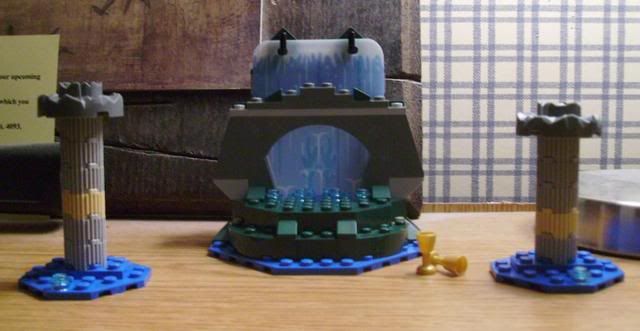 Edited by Deckard, 23 July 2011 - 08:06 AM.