I am indeed pleased with how this model turned out,since it was my first attempt at making a WWII machine.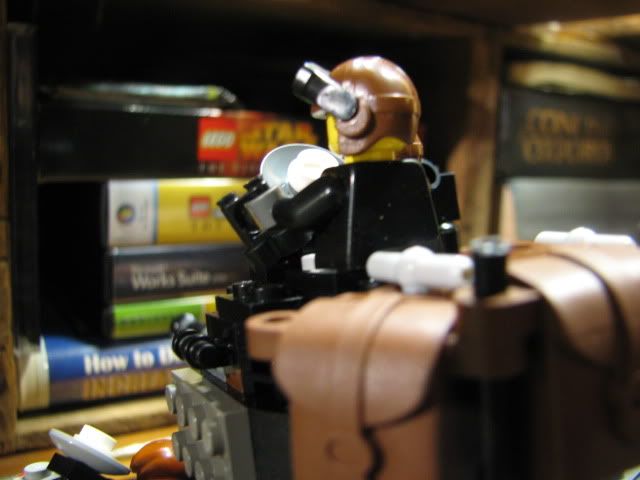 I have seen other Lego modelers view of a Tiger tank,they always left me breathless, however, they were a little to good, as if tosay, where is the Lego?
I think I pulled off a Tiger in Lego quite nicely,what do you think eh?
The rear of the tank is what I am most proud, thedetail was a challenge.
The figures I chose carefully as well, I think thefaces do the model justice.
Perhaps a diorama would be in order next, or evenbetter, a diorama of tanks we all have built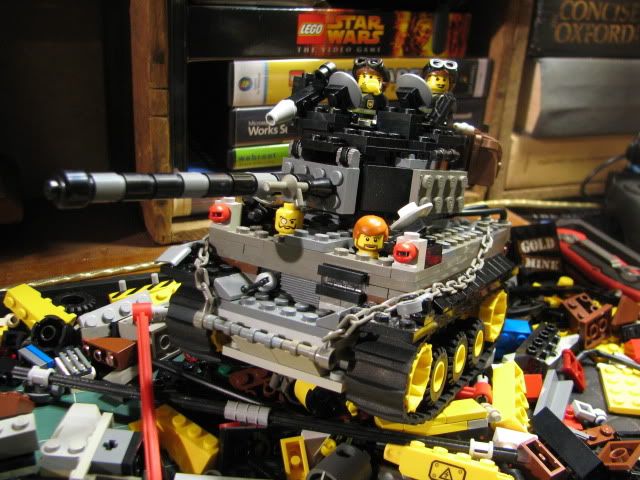 Edited by Rufus, 11 July 2011 - 08:25 PM.
Indexed