Saber 1
Saber 1 is the call sign of the Empire's greatest ace pilot Baron Soontir Fel of the 181st Imperial Fighter Wing and it is the name of his TIE Interceptor. What started as a simple color swap, evolved into a rebuilt cockpit and extra detailing on the wings in the form of the red strips used by 181st. Baron Fel is made up of a standard TIE Pilot, Nizam's head and a standard black male hair piece.
First off, Baron Fel.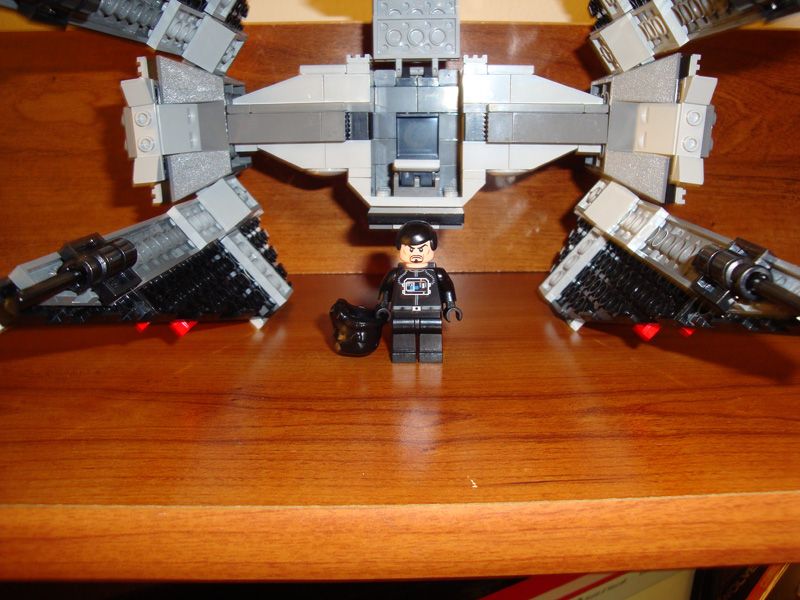 Front of the fighter.
Side of the fighter, featuring the red stripes of the 181st.
Rear of the fighter.
Top of the fighter.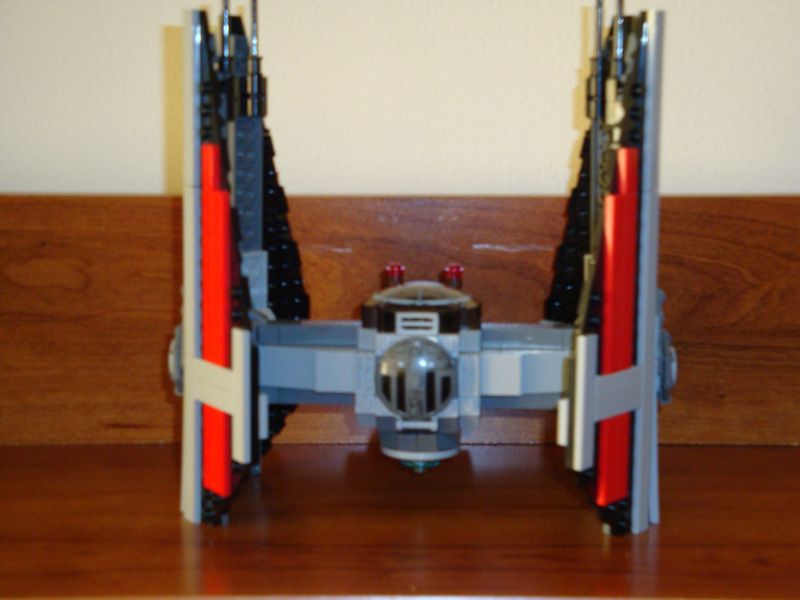 Bottom of the fighter.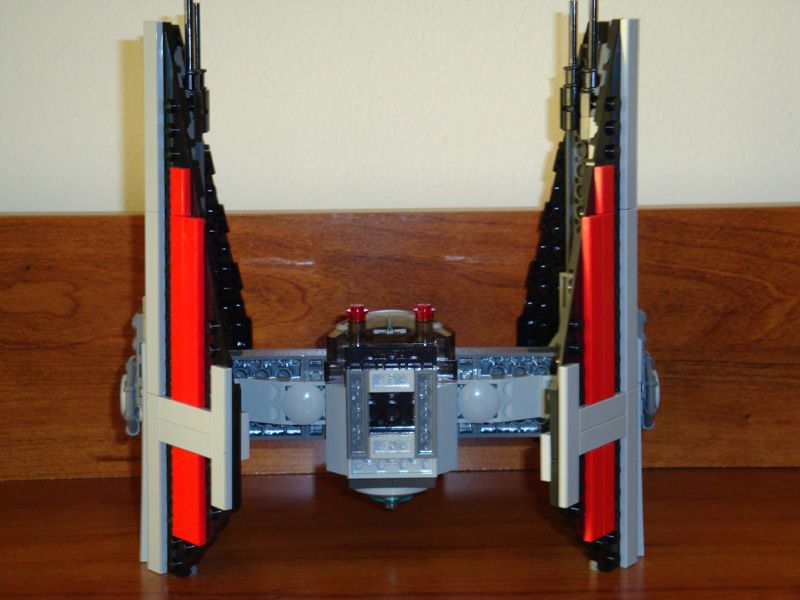 And a couple of quick comparison pictures between Saber 1 and a standard Lego Interceptor.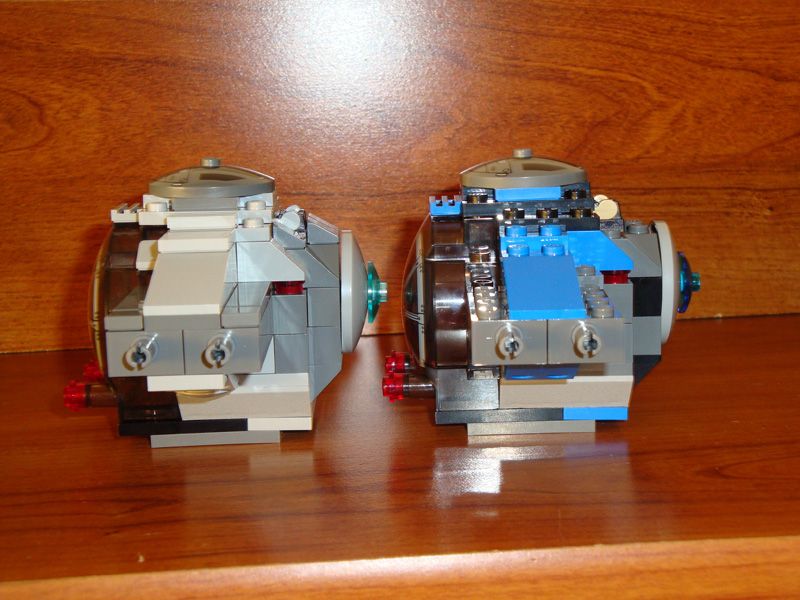 Edited by Knightsword, 09 June 2013 - 03:32 AM.
Indexed