I just finished my LDRAW builds of all the boss cars found in Lego Racers. (except Veronica Voltage. need to beat her to get car reference <.<)
I had to use both the beginning animation and in-game models for reference, so there was some conflicting information. Gypsy Moth's car design varied the most, and I decided to just use the game model for the sake of my sanity. Probably going to make more modifications later. But for most of them I tried harder to recreate the models seen in the intro (though I was at the mercy of the cinematics, so I could study some cars much more closely than others)
Making them all solid and buildable with real pieces while still as exact as possible was probably the biggest challenge. Some parts are a bit flimsy, but I've put together what I could with my pieces and they hold together nicely, The strength of studs never fails to amaze me.
Anyways, here they are in no particular order: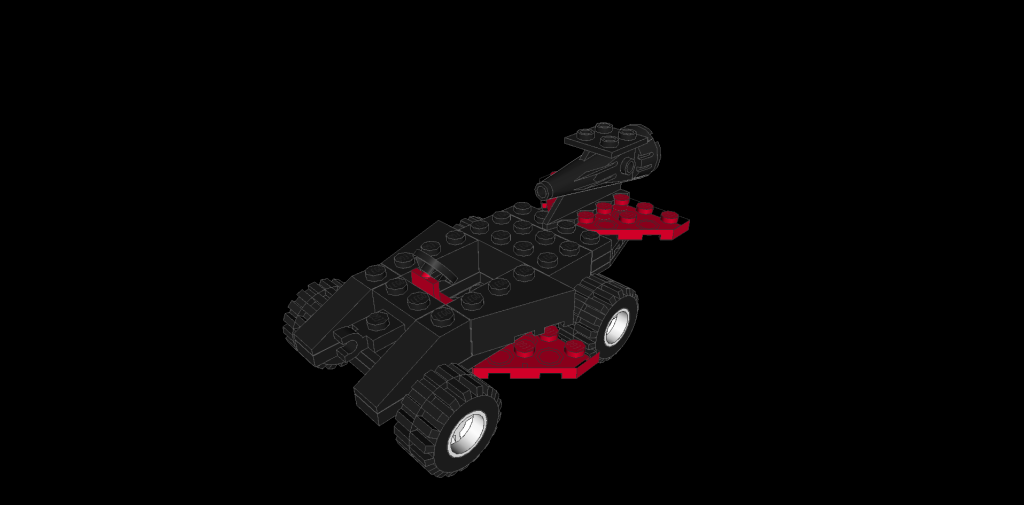 (Piece 6125 doesn't seem to be in any parts packs)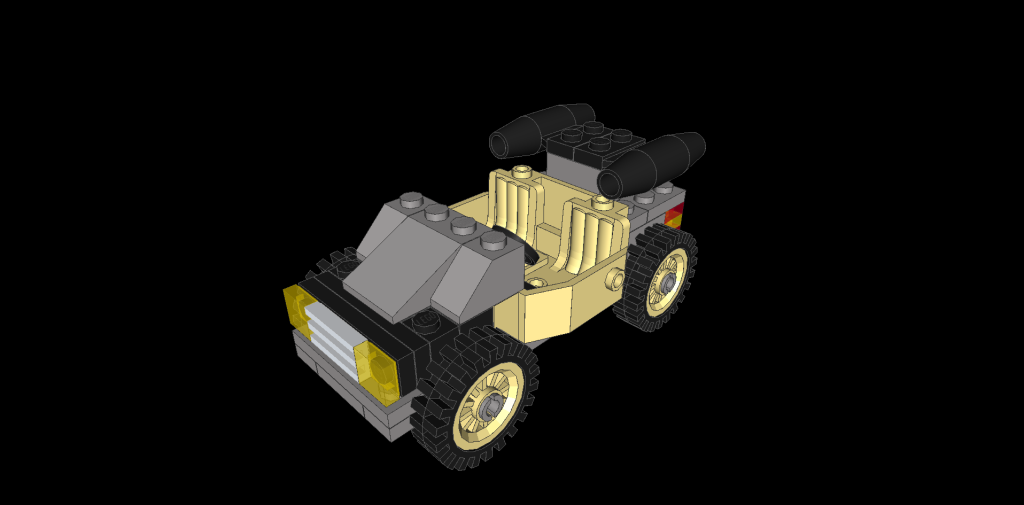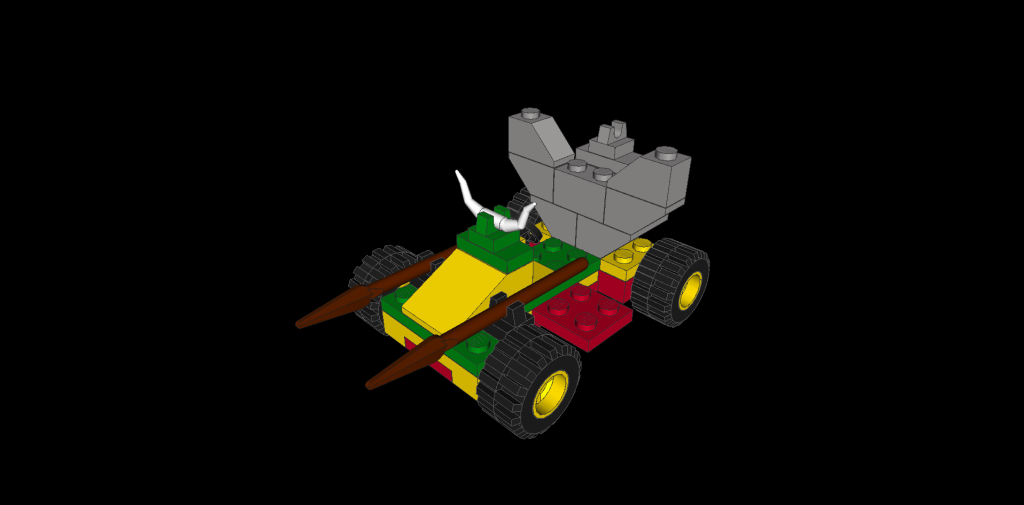 (same with 6029b)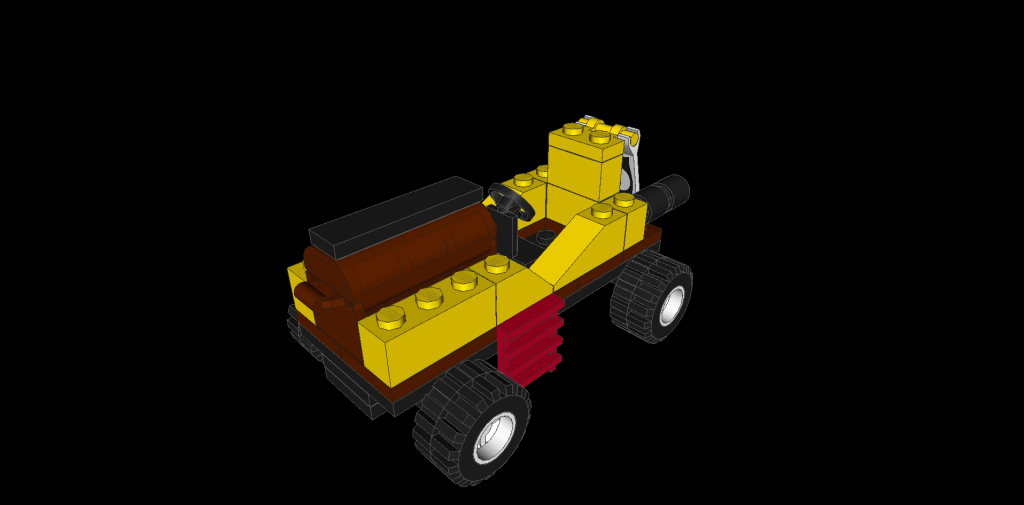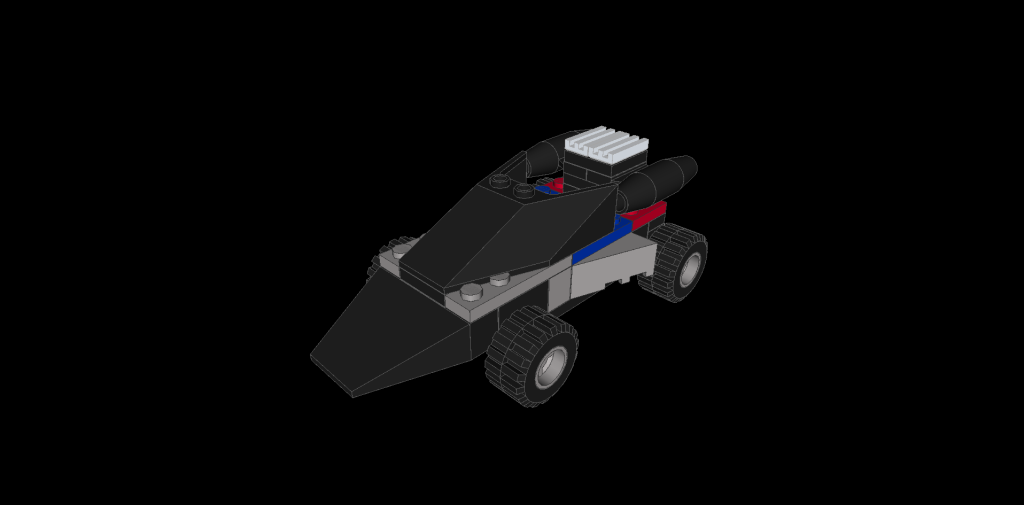 Yeah, I can't claim any kind of creative credit with these, but it was my first time in MLCAD, and I haven't seen super accurate replicas of these guys so far.
I'll put the LDRs up in a bit, in the mean time, what do you guys think?
Edited by Rufus, 29 May 2011 - 10:28 AM.
Indexed