Darth PLUR's Lite Hol'Fire Tank

Category 2: Character Rides Personal Vehicle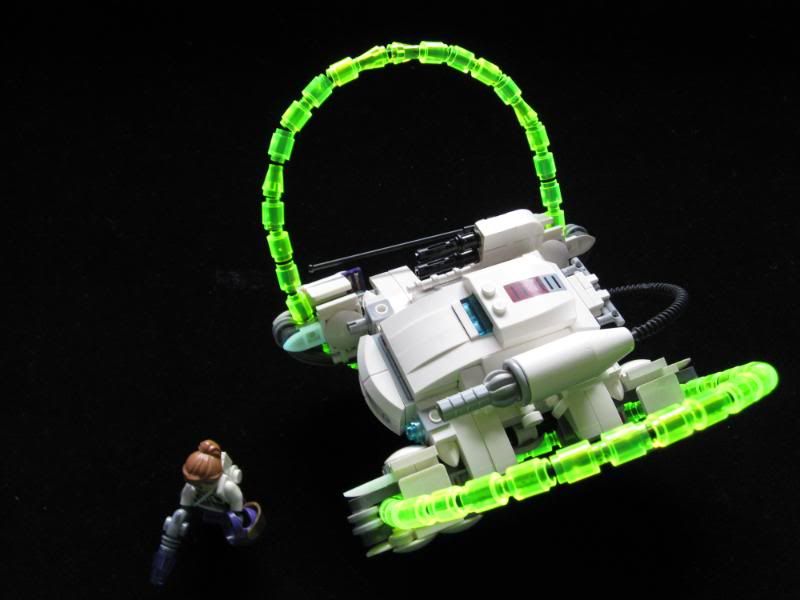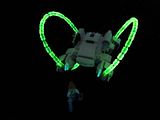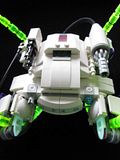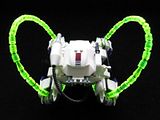 When she's not rockin' to some funky house beats, Darth PLUR takes some time to blow things up for practice. Bust out the glow rods because when the moons come up there will be blood!
Gallery
Edited by Rook, 06 May 2011 - 02:40 PM.