Dawn of the PDC Series: Darth PLUR's G1-0VV Fighter

Category 2: Character Rides Personal Star Fighter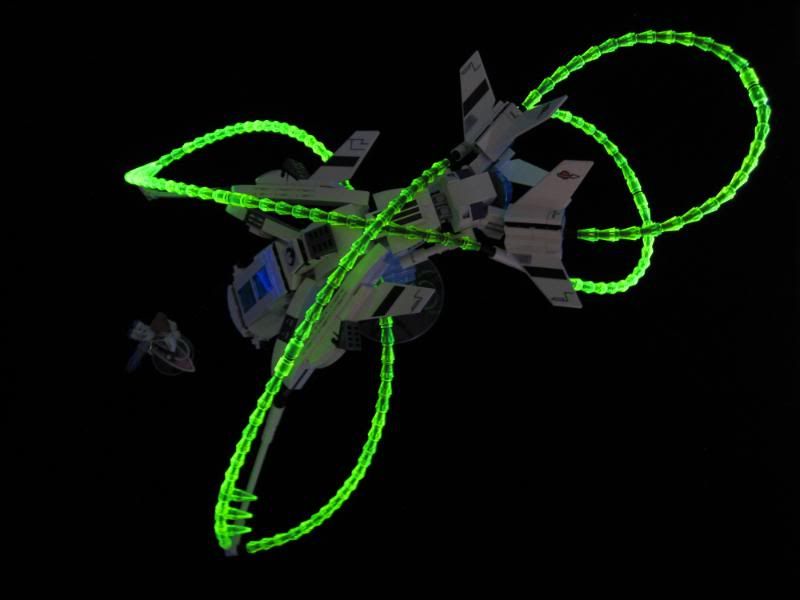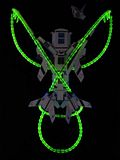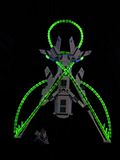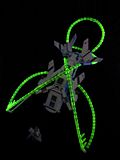 Character Description:
Name: Darth PLUR (Formerly known as Lt. Cay'O)
Height: 1.78m
Weight: 62k
Hair: Light Brown
Eyes: Grey and Hazel
Occupation: Assassin
Star Fighter Description:
Engines: Sub-light only
Astrometric Droid: None
Guns: Rear twin laser cannons
Defenses: Light Sheilding and twin forward ion disrupters
Other Armaments: Twin Lightwhip generators that create a whirling halo of death and destruction for anything that comes to near.
When she's not rockin' to some funky house beats, Darth PLUR takes some time to assassinate some mucky mucks for spare change. Bust out the glow sticks because when the lights go out there will be blood!
Gallery
Edited by Rook, 05 May 2011 - 07:49 PM.