Contest: Design a Direct-To-Consumer (D2C) set
Atlantis / Pharaoh's Quest / Ninjago

VOTING
1/ You can divide a total of
7 points
over the entries.
2/ You can give a maximum of 4 points to one entry.
3/ Clearly mention the
entry number
and the amount of points per entry that you vote on (note: we'll use the entry number to count the votes so make sure to mention it!)
4/ You can NOT vote if you joined Eurobricks after the 4th of March 2011.
5/ It is NOT allowed to vote for your own entry.
6/ This voting thread will remain open for one week.
Entries Overview:

1/
Ninjago Dragon Ice Explorer
by Sir Jayko
2/
Pharaoh's Quest Curse of the Mummy
by TazManiac
3/
Ignacia Village
by quy
4/
PQ Chess
by Oky Wan Kenobi
5/
The City Connection
by TazManiac
6/
Museum of Antiquities
by TooMuchCaffeine
7/
Temple of Amset Ra
by Gabe
8/
Garmadons Ultimate Fortress
by lisqr
9/
Lunch Break
by Flare
10/
Ninjago Battle Chess Arena
by Kris Kelvin
11/
Leviathan Dragon Fish
by ---Vertea---
12/
Attack of the Dojo
by lego-maniac
13/
Attack on the Nile
by Yatkuu and Pixel Fox
14/
The Cairo Bazaar
by Athos
15/
Rise of the Dread Colossus
by Aanchir
16/
Temple of Poseidon - The Secret of Treasure
by AppleLEGO
17/
Atlantis Seafood
by lisqr
18/
Treasure hunt on the river Nile
by Nieks
19/
Spinjitsu Training Temple
by Cecilie
20/
The Walking Pyramid
by Sandy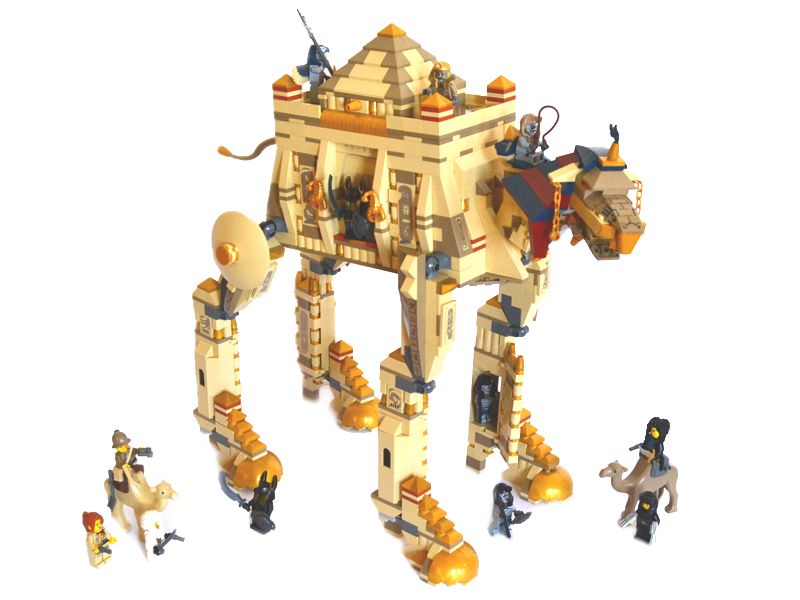 21/
Professor Hale's Oasis Hacienda
by Rufus
22/
Scarab statue at desert gasstation
by mordatre
23/
Serpent Ruins
by Siercon and Coral
24/
PQ Museum Raid
by CorneliusMurdock
25/
Oasis Airport
by Decale
26/
Assault on the Mountain Temple
by mcfarlandman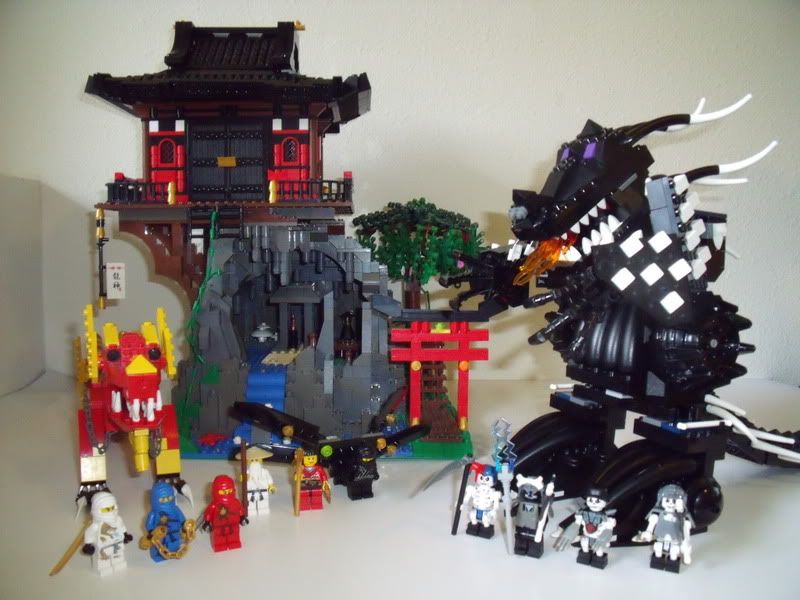 27/
Ninjago Red Castle
by ACPin
28/
The Excavation of the Fortress of Ra Ahmin Ka
by Tervlon
29/
The Jellyfish Cafe
by gabe
30/
Kraken's Treasure
by chief
31/
Sharktopus Attacks
by chief
32/
The Final Ruins
by Jalkow
33/
Temple at Crocodilopolis
by Tkytko
34/
Temple of Anubis
by Oky Wan Kenobi
35/
Atlantis Poseidon Tunneller
by Willdog
36/
Arriving of Sandworm
by Fianat
37/
Temple Assault
by unbornchicken
38/
Colosseum of Atlantis
by Brick_Tom
39/
The Dojo and the underground
by arlutik
40/
Altair Underwater Station
by Fianat