Hello folks,
I hope I put this into the correct forum. I bought the POTC Captain's Cabin today because I wanted the sword strap for my Link. I think it suits him, doesn't it? These are my first MOCs since I came out of my Dark Ages. I didn't show the complete ice cave because I am not happy with it yet.
I also have to say sorry for the crappy photography. I don't have either a proper camera (took these pics with my phone) or a white booth... so please ignore it :) Thank you.
"Well well, what have we here?"
"Cool!"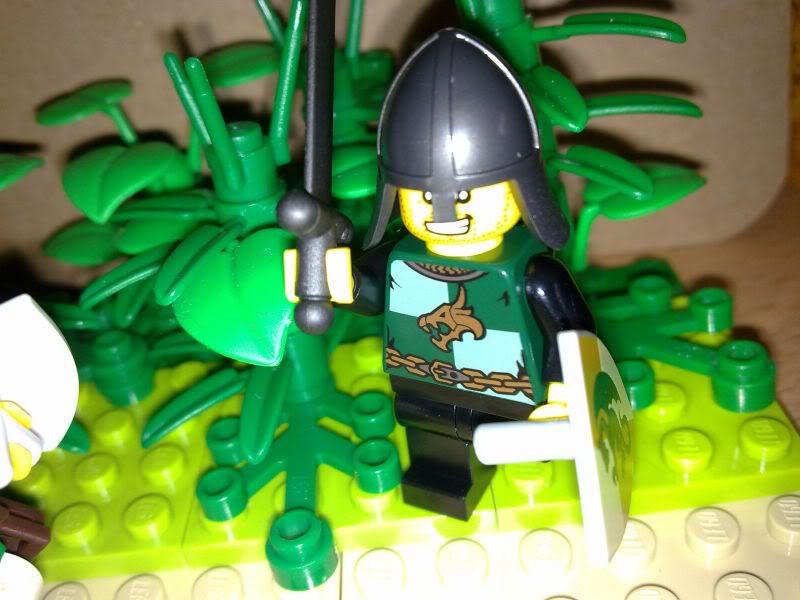 "You kidnapped the princess! Prepare to die!"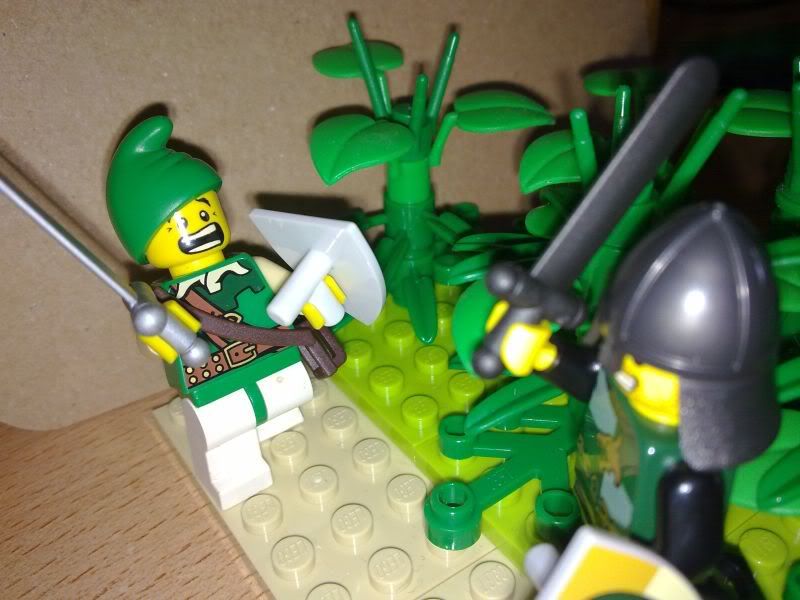 "Oh no!!!"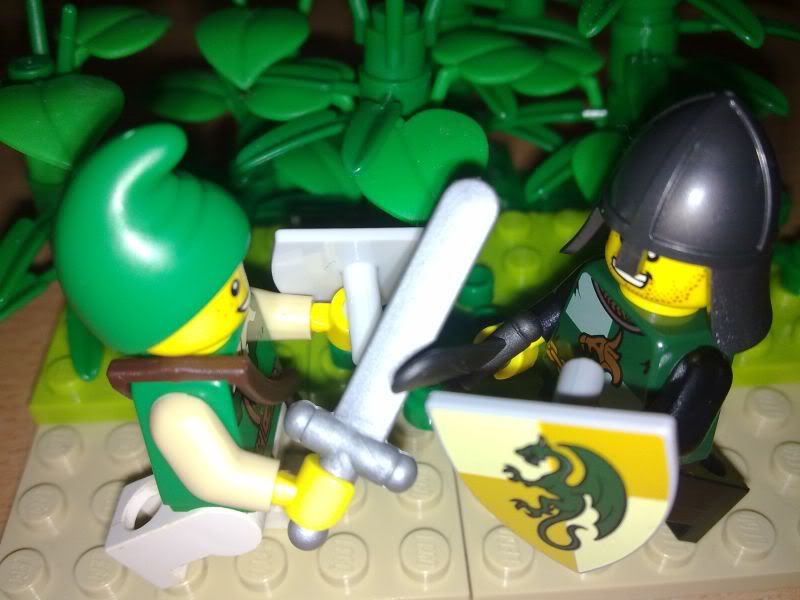 "Ha, you chose the wrong one! Wohoo!"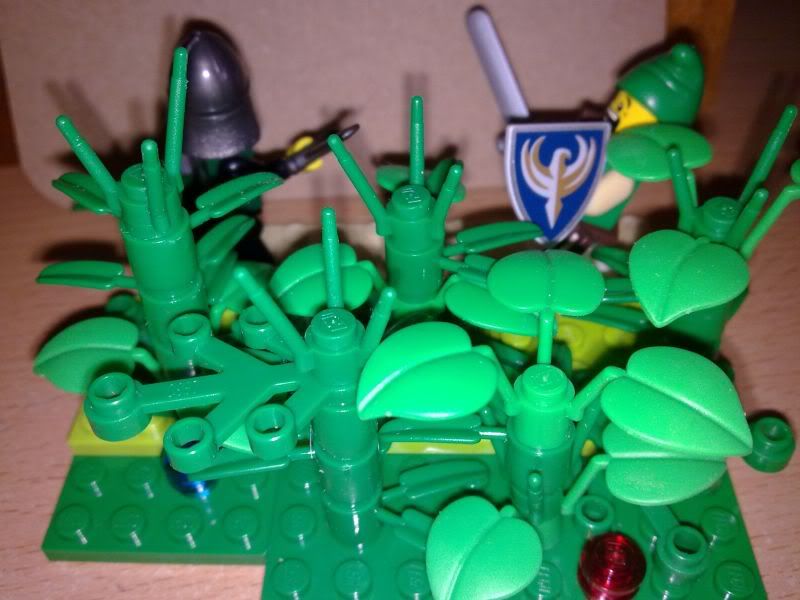 And there's even some hidden loot for later ;)
Edited by Rufus, 29 May 2011 - 10:29 AM.
Indexed