*Note: This topic is open to everyone to post in*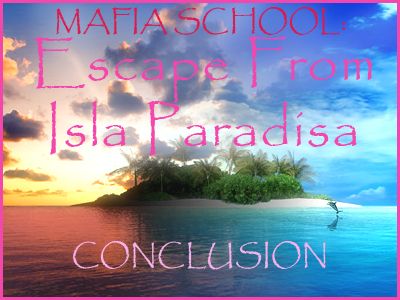 A week had passed on Isla Paradisa since the murder of the holiday resort's hostess Sunday that had begun a series of tragic events. Several others had died in the process, but now it seemed the murderers had all been caught. But the owner of the resort, Mr. Crusoe, was still grieving for his dead lover. Would he believe her death had been avenged?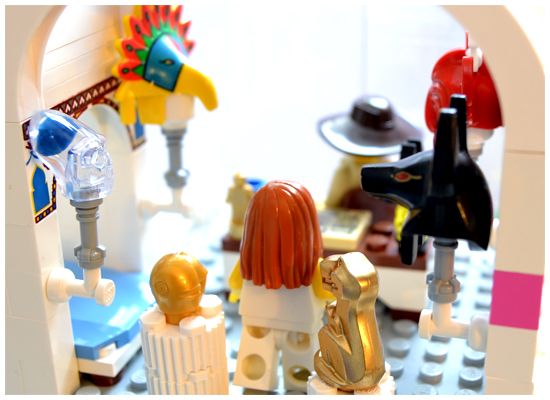 Bridget Darwin, an Australian police officer off-duty, went to Mr. Crusoe's office in the morning of the seventh day after the murders began. She told that she had investigated all the remaining guests on the island, and had found all of them innocent.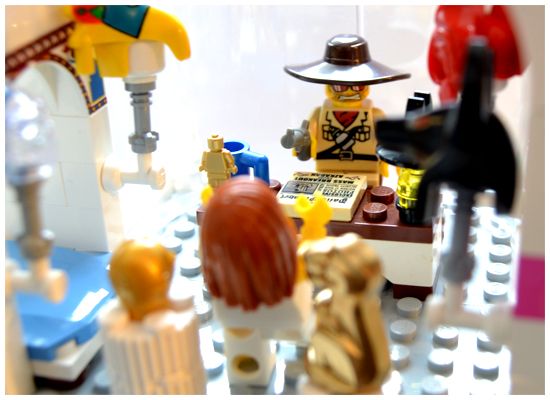 But Mr. Crusoe refused to take her words for granted, so he pulled a revolver from his desk drawer. Blinded by sorrow, he suspected that this was just another Mafia plot.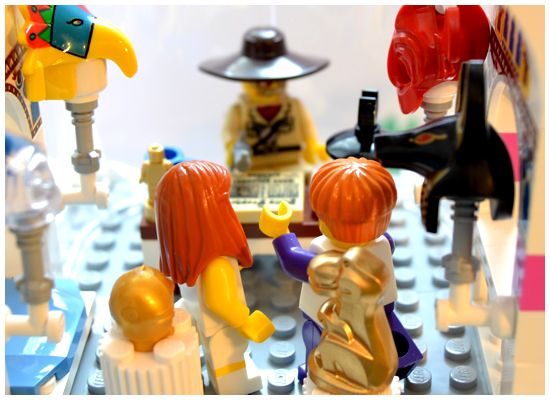 Fortunately Keith Worthing, who was a vacationing doctor, rushed in to defend Bridget. He explained that he had prevented the Mafia goons to kill Bridget on two occasions. Furthermore, nobody had died after the last Mafia goon, Panda Panjin, had been convicted.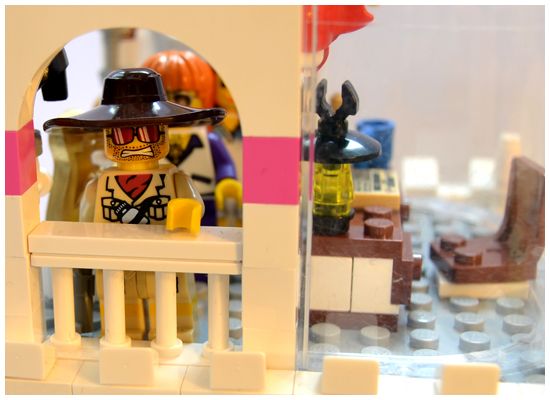 After a moment of suspense, Mr. Crusoe lowered the revolver. He finally had to admit to himself that this ordeal was now over. All Mafia goons had been exterminated, and Isla Paradisa was again the den of peace and quiet it had been before.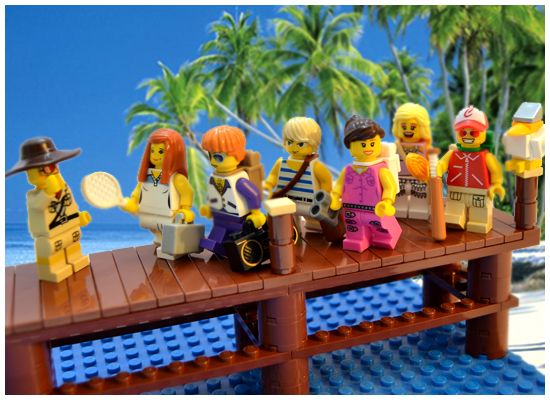 A week passed, and the ferry arrived once again. The crew and the new guests were horrified to learn what had happened on the island. Mr. Crusoe told the ferry's crew to take the remaining six guests home. He would remain on the island to fix things up, but he instructed them to send a boat in a few days.

Mr. Crusoe then bid farewell to those who had survived the ordeal with him. They were all pleased to leave the island behind, and they all swore to spend their future holidays in some crowded and noisy tourist attraction.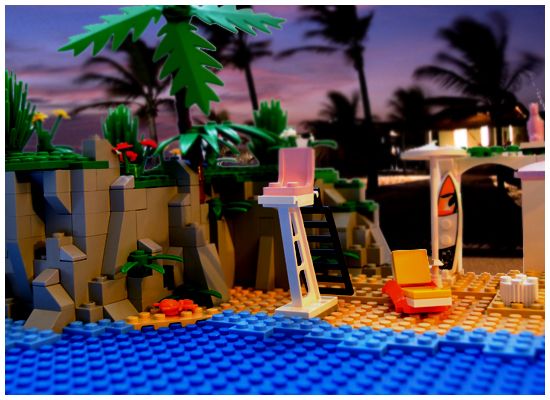 So ended the nightmare on Isla Paradisa. But there was still one secret it held...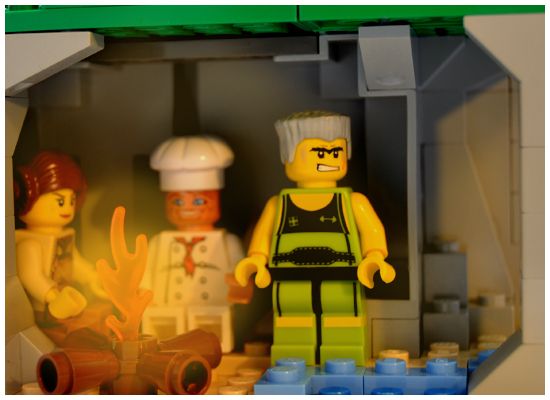 The staff members Ravi Bombay, Raquel Benito Juarez and Geert Rotterdam, who had all been convicted but found innocent by Mr. Crusoe, had not been killed by the owner after all. They had been hiding in a cave near the beach all this time, while Mr. Crusoe had pretended to have killed them in order to protect them.


Now that the guests had left, Mr. Crusoe came to retrieve the hiding staff members. Even though the infiltrating Mafia goons had all been killed, the Mafia would not give up until they would get their stolen money back, so Mr. Crusoe had to come up with a plan of his own.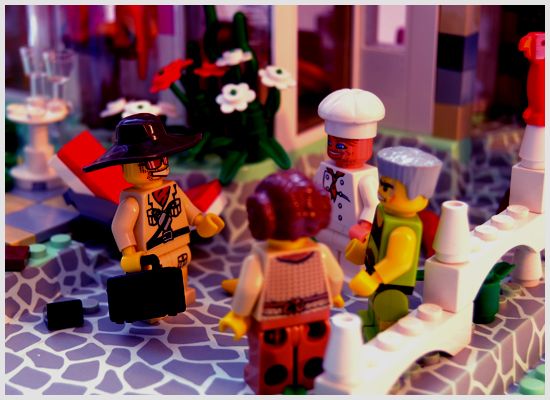 Mr. Crusoe gave the three staff members a briefcase with all the information about his hidden bank accounts. All of his possessions would now belong to them, including Isla Paradisa.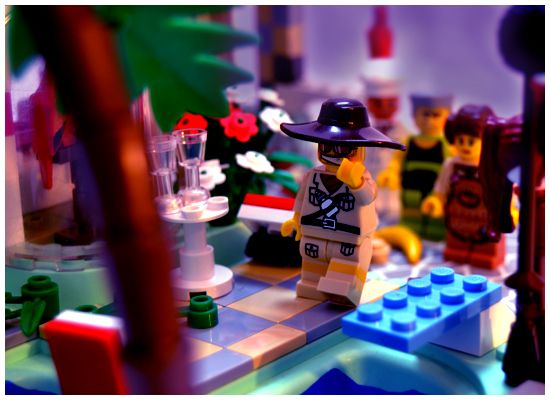 As his final words, Mr. Crusoe adviced that they shouldn't remain on the island for too long, though. The Mafia would surely send more goons to see what had happened there. The trio took the advice, split the money three ways and lived on.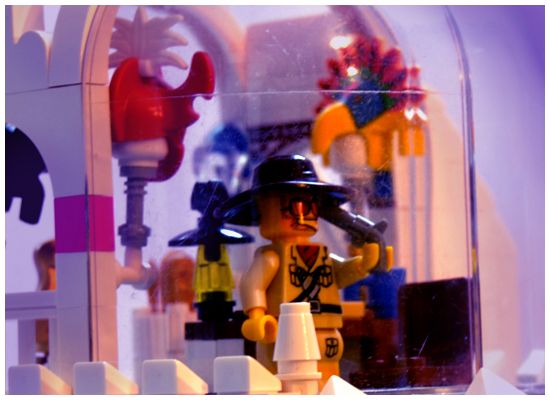 As for Mr. Crusoe, he had nothing left, so he decided to reunite with the love of his life, Sunday.



~*~*~*THE END*~*~*~
First of all, congratulations to the survivors of this game: Brickdoctor, KartoffelViking, Cutlass Iz, KielDaMan, Baylego and Capt. Redblade. You worked together efficiently to ensure the victory to the

Town

.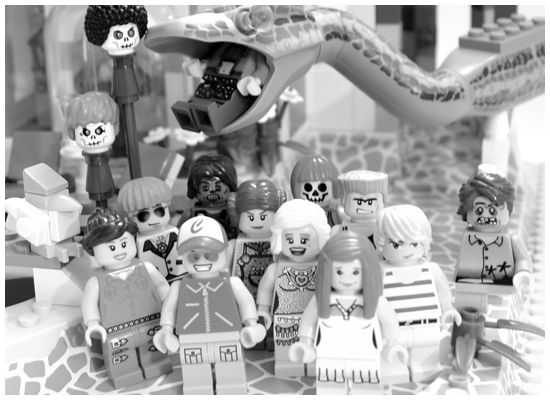 Mafia School - Class of April 2011
The following players have passed the Mafia School, and will now be able to sign into the advanced Mafia games: Baylego, Brickdoctor, Captain Tamamono, Capt. Redblade, CommanderFox, Cutlass Iz, Dan the Brickman, dr jones, Gregorovich, KartoffelViking, KielDaMan, Pandora, Raven Brickroft, and smittyfan.


I want to express my sincerest thanks to all of you who participated in this experience! This was the very first

Mafia School

game in the history of this board, and hopefully all you students feel you learned enough to take a chance and sign into the more advanced games. Once the Mafia-bug bites, it's hard to stop, as you might have noticed.



This game is now over, so feel free to post anything and everything you have to say about it, whether you were a participant or just a watcher yourself.

Below is a list of individual evaluations of all of the players.



The Winners: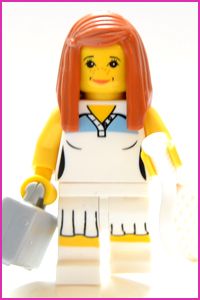 Bridget Darwin (Brickdoctor) -

Town (Cop)

- Passed
You were the collective force of the Town, thanks to your night action. The Mafia got on your trail quickly, but thanks to KartoffelViking's protections, you managed to survive until you finally knew the alignments of all your co-players.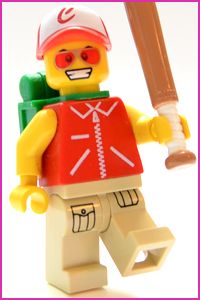 Casey Roswell (Capt. Redblade) -

Town

- Passed
Despite being one of the less active players, you played well. You started voting when it counted, and helped convict two Mafia goons.

Colette LeMans (KielDaMan) -

Town

- Passed
You played passionately, which roused some suspicions towards you during a couple of days, but you overcame them and were one of the key players in earning the victory for the Town.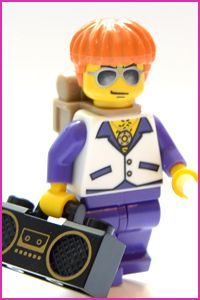 Keith Worthing (KartoffelViking) -

Town (Doctor)

- Passed
You got lucky with protecting the right person from Night One, and wisely did not stray from that path. You also played covertly so that the Mafia goons didn't even suspect you of being the Doctor.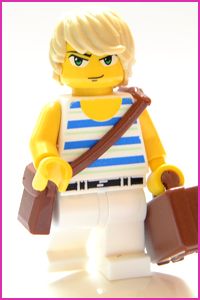 Kylan Ise (Cutlass Iz) -

Town

- Passed
You were also one of the less active players especially towards the end, but whenever you posted, it was to smack some sense into your fellow Townies and steer them to the right path.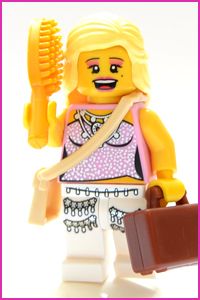 Vanya Livny (Baylego) -

Town

- Passed
You played well, never drawing attention towards you, yet always participating in voting out the Mafia goons.



The Losers: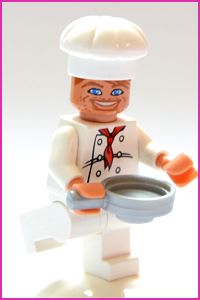 Ravi Bombay, the Chef (RvB) -

Town

- convicted on Day One - Failed
I'm thoroughly disappointed of your behaviour after you were voted out. You showed a level of immaturity that's just not appropriate in these boards, so I had no choice but not to let you pass.

Raquel Benito Juarez, the Maid (Raven Brickroft) -

Town

- convicted on Day Two - Passed
You inactivity became your doom. And the lie about knowing the killer had long hair, what was that all about?!

Claudia Toscana, the Lifeguard (Captain Tamamono) -

Town

- killed on Night Two - Passed
You brought much color and spark to the game, especially in the Discussion topic. Thanks for that, and sorry you got killed off so soon!

Dreo Jacmel, the Bartender (dr jones) -

Mafia

- convicted on Day Three - Passed
Your conviction started the downfall of the Mafia goons. You just didn't watch what you said, which is crucial for someone playing scum.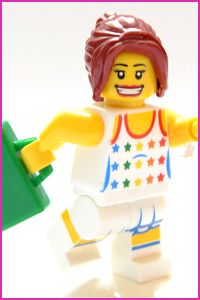 Erin Ennis (Euvor) -

Mafia

- commited suicide on Day Four - Failed
What happened to you? You were participating well, but suddenly you just disappeared without a word! It did not only harm you, but your fellow Mafia goons as well. For that, I could not allow you to pass.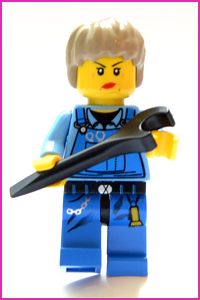 Danielle Barrie, the Janitor (Dan the Brickman) -

Mafia

- convicted on Day Four - Passed
You played well, but by refusing to vote for dr jones you sealed your fate. You also made the mistake of trying to kill Brickdoctor for a second time, even though you knew he was the Cop and thus was likely to be under protection.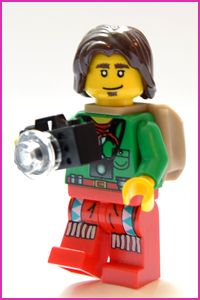 Cruz Fortaleza (CommanderFox) -

Town

- killed on Night Four - Passed
You were enthusiastic, but that did not help you against the Mafia goons. You did nothing wrong, though.

Geert Rotterdam, the Personal Trainer (Gregorovich) -

Town

- convicted on Day Five - Passed
I'm willing to give you a pass because you showed interest in this game and participated actively, but you really should've read what I posted more carefully in order to understand how this game worked better. I sincerely hope you know enough about it now.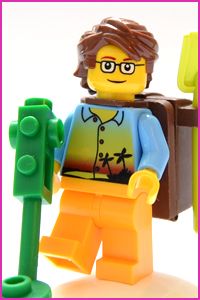 Siegmund Freiburg (smittyfan) -

Town

- killed on Night Five - Passed
Along with Captain Tamamono, you were also responsible for the entertainment in the Discussion topic. I just think it rubbed people the wrong way which eventually got you killed by the one remaining Mafia goon.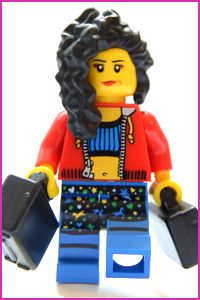 Panda Panjin (Pandora) -

Mafia

- convicted on Day Six - Passed
You were clearly the leading force of the Mafia goons from the get-go, creating a Writeboard for you guys etc. After your three Mafia companions went down all in a row, there was no way you could've won. You still played valiantly to the very end, and for that I awarded you with a special ending.

Thank you all for playing, once again! I'm sure we'll be playing together in future Mafia games one day.