Lego MOC - BOMB
MOC Creator Comment:
I bring my special MOC - BOMB!!!
I made it and hope that Financial Secretary (FS) of Hong Kong "John Tsang" can hold in the hand to feel the the FIRE POWER from Hong Kong citizens. It is because he made the worst worst 2011 Financial Budget of Hong Kong.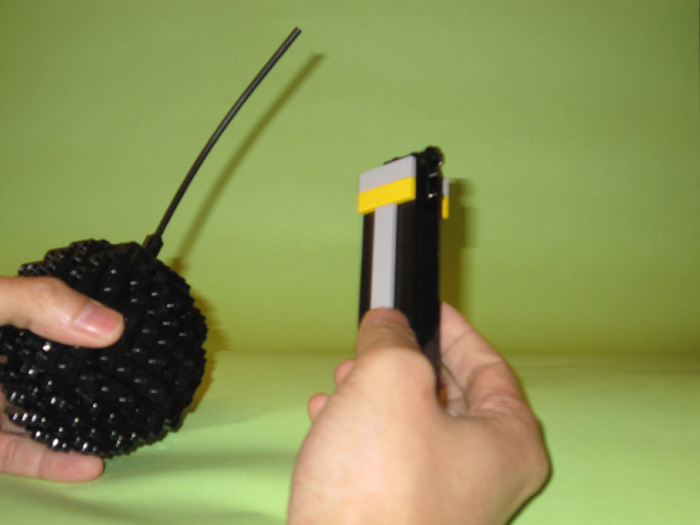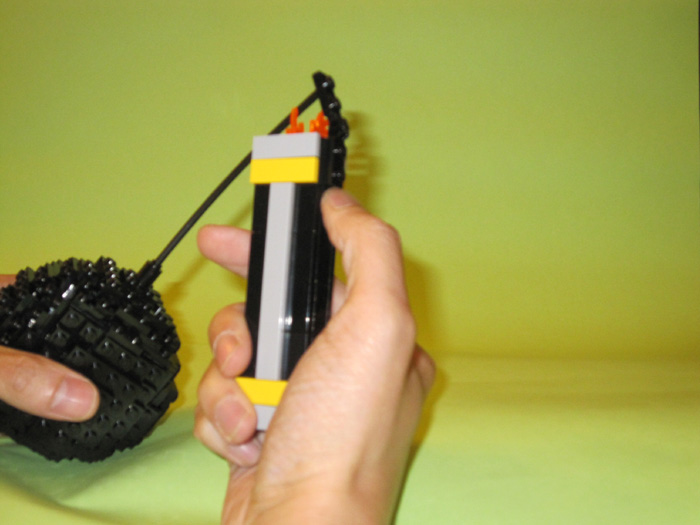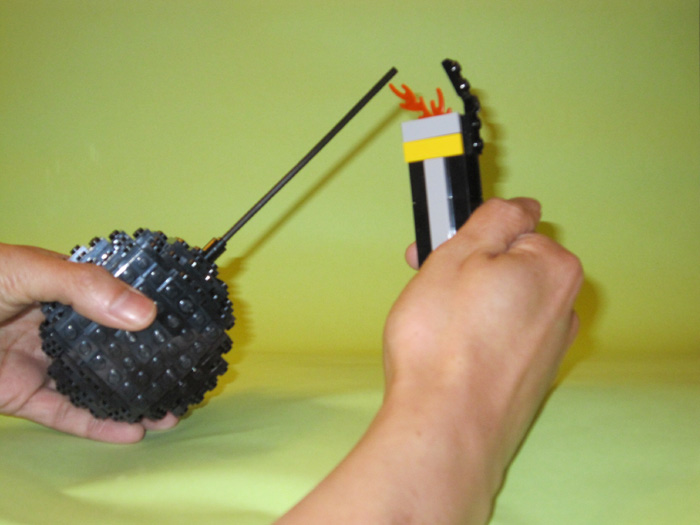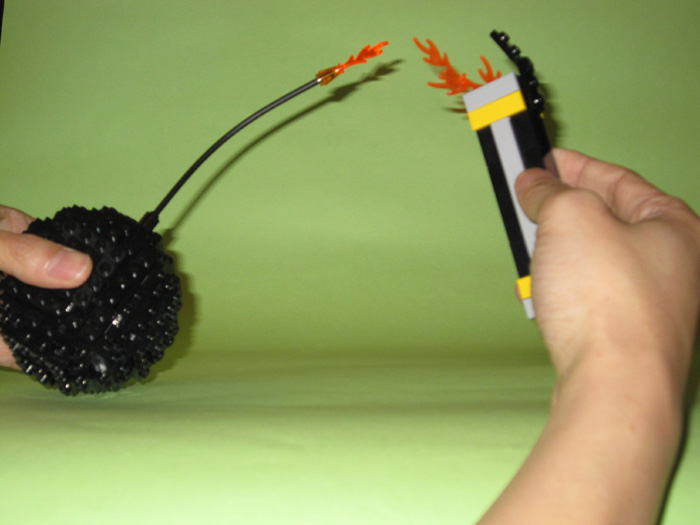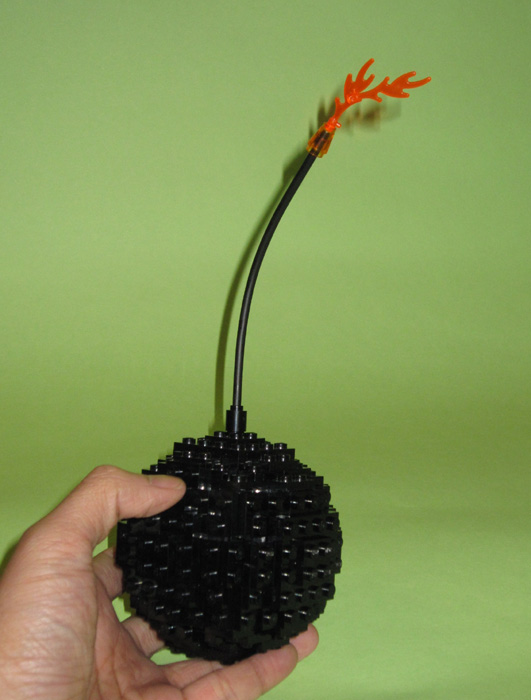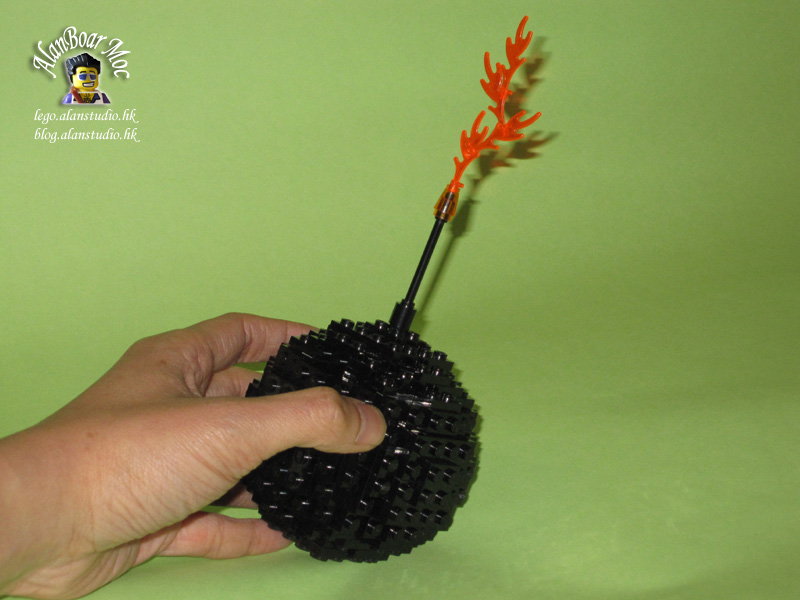 Mr. John Tsang.. he made the anger of the Hong Kong citizens!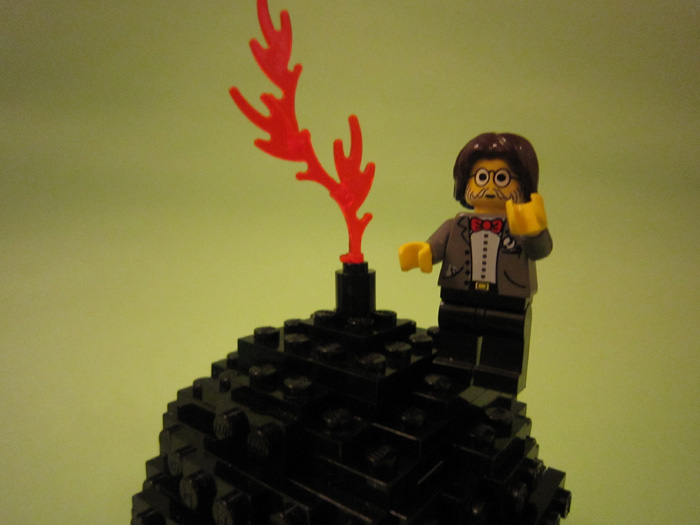 P.S. It is the fantastic style bomb model for the fun, NOT the true one, and it is the no any harm for people in the real for this lego model
Edited by Rufus, 29 May 2011 - 11:02 AM.
Indexed