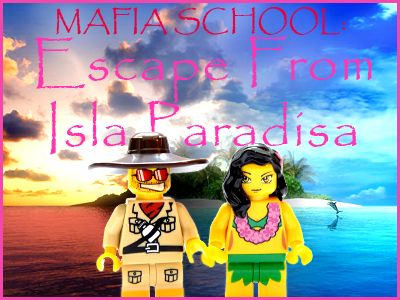 Welcome to the sign-ups of the very first

Mafia School

game: Escape From Isla Paradisa. This game, like all future

Mafia School

games, is open to all members of Eurobricks who have not yet participated in any of the Mafia games here (not counting Shadow's Massacre games). This game is meant for learning the ropes of how Mafia games works, exactly. Only basic night actions are used, and the game follows the freshly released EB Standard Rules.

I will act as your host and mentor, giving you tips and advice throughout the game, and I will gladly answer any questions you might have to my best ability. I of course will not be taking any sides, though. Paradisa Mafia is a real Mafia experience, and those who get in it should play for the win. After the game is over, all participants who have showed that they've understood the basics of Mafia games will be allowed to join the advanced games (which from now on will not be open to beginners anymore).

In order to participate to this game, read through the "brochure" below and then post your willingness to play into this topic. There are only 16 open spots, so don't hesitate if you are interested! Sign-ups will remain open until the end of this week, after which I will choose the most enthusiastic entrants.

Take note that I have a list of people who have played in a Mafia game before, so I will know if you're not eligible to be a student of

Mafia School

. All newcomers, welcome aboard!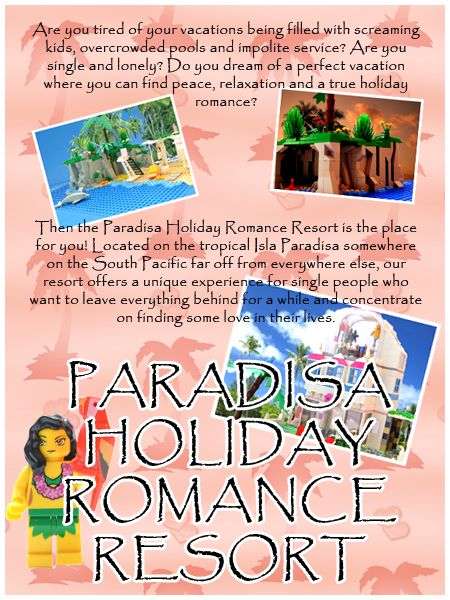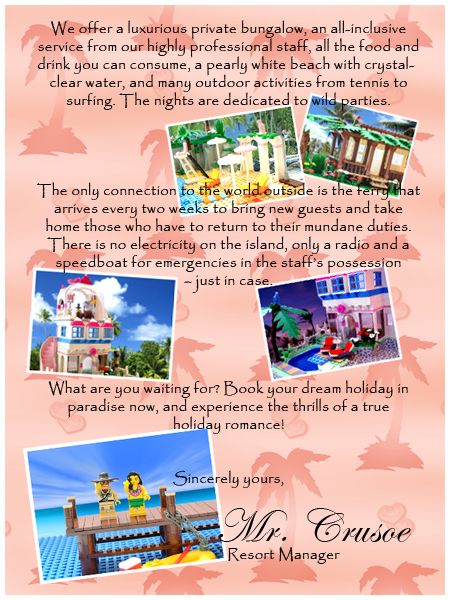 But there is a snake in the paradise...