Hello! This is my mini MOC of my Trade Federation Cruiser/Separatist Dreadnought (Providence-class_carrier/destroyer). Its Small but I am rather proud of it. I will be making another one as the colour scheme is off at the rear end, but I hope you enjoy version 1, Version 2 will be on it's way soon. I didn't want to go with the "trench" colour scheme because I don't have that many blue parts, so i made a normal one,kind of the style of Grievous's ship "the Invisible Hand". this is "trench's" colour scheme as a reference picture. Anyway I hope you enjoy!

Edit- If any-one read this post and had a few sentence's then sorry because I accidently clicked post half-way through

.
Arial View-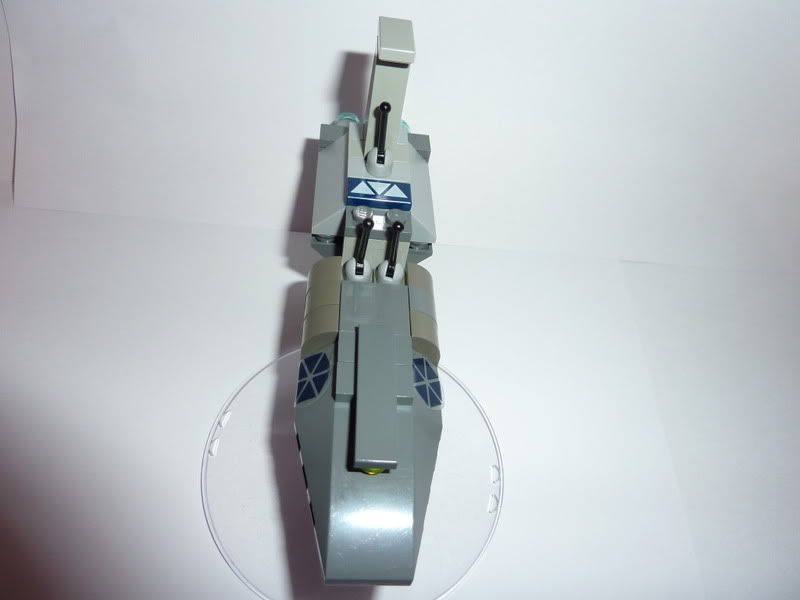 Mini Bridge-
Mini Hanger Area-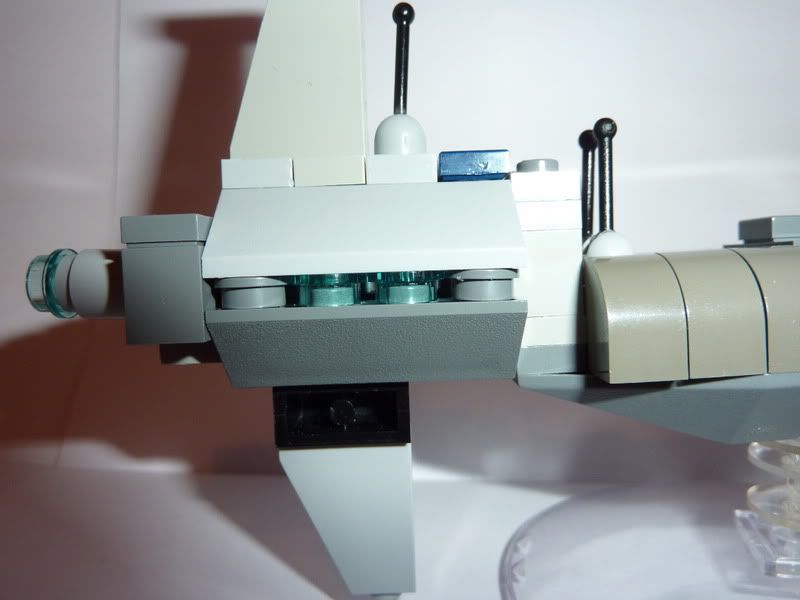 And finally, Mini Engines-
Thank you for Viewing!

Yay for the Separatist Alliance!

More Images on my
Flickr
Edited by KielDaMan, 06 June 2011 - 07:19 AM.
Indexed