LDD 10A
[EDIT : Latest version of the masts in post #3!]
Hi everyone!
I finally managed to get something decent out of LDD for a
small hull design
.
After browsing the Internet to see what I could do with it, I saw some pictures of the beautiful
Baltimore schooners
.
I adapted the concept a little bit to try and practice on a cabin at the stern, along with ship lanterns.
The result is the Lynx, a schooner from the late 1700s.
Overall view :
Side view :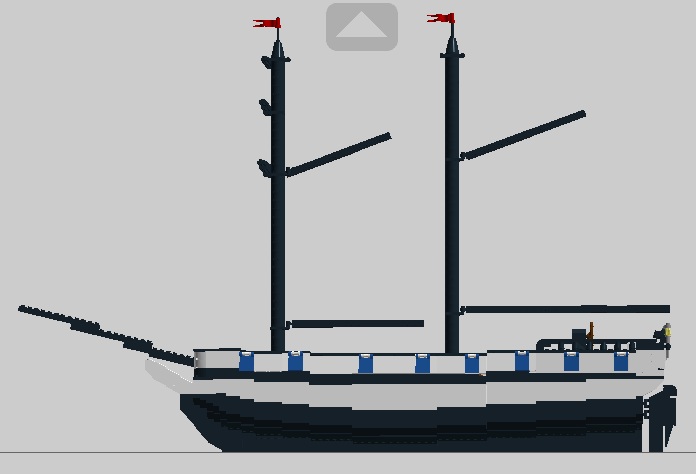 The stern :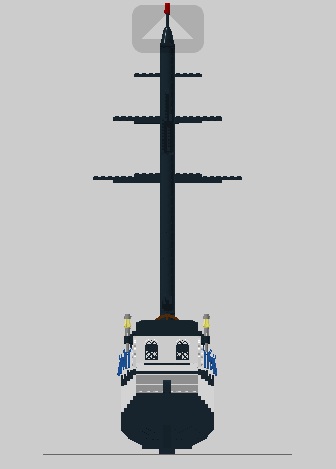 The bow :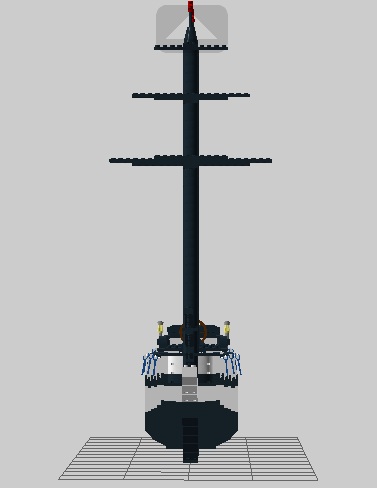 Bird's eye view :
Thanks for reading, comments and feedback welcome!