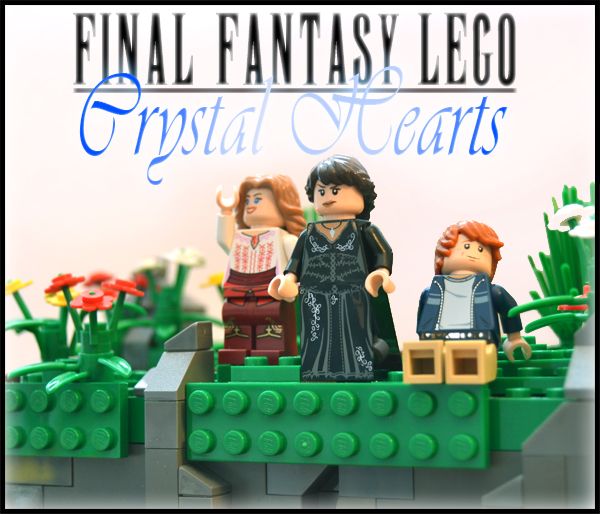 Yesterday I released a brand new comic called
FINAL FANTASY LEGO: Crystal Hearts
in the Comics and Brickflicks forum. I've also made some artsy images illustrating the various characters featured in the comic, so I thought it'd be nice to show them here, along with a short introduction to each character.
The Main Characters: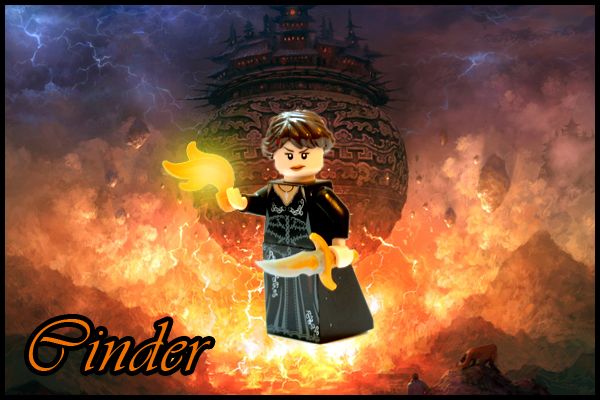 The former Court Mage is a fierce spirit who will do anything to protect those she loves.
*
Age:
29
*
Job Class:
Black Mage
*
Weapon:
Dagger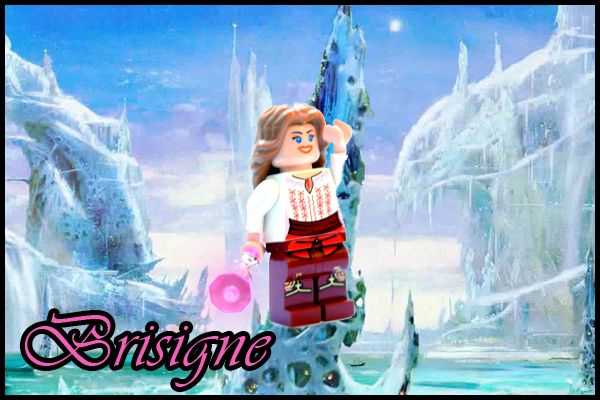 The beautiful demeanor of The Orator's assistant hides many secrets.
*
Age:
34
*
Job Class:
White Mage
*
Weapon:
Rod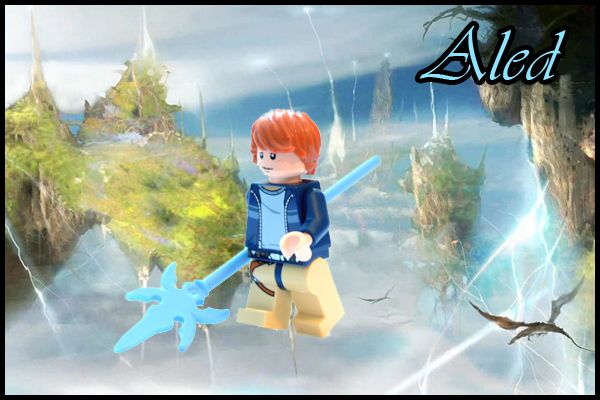 This happy-go-lucky youth is the grandson and the sole heir of The Orator.
*
Age:
18
*
Job Class:
Dragoon
*
Weapon:
Lance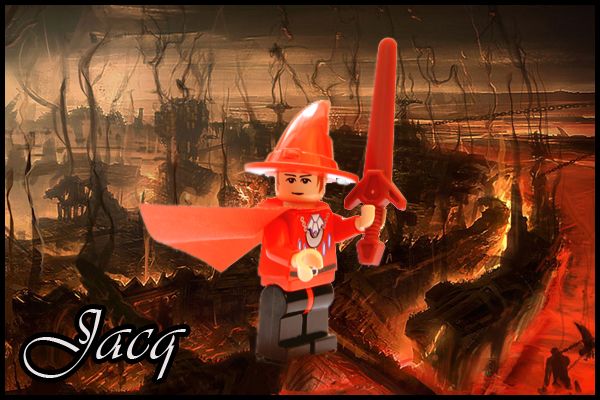 After losing everything, this mercenary mage sold his soul to the highest bidder.
*
Age:
28
*
Job Class:
Red Mage
*
Weapon:
Broadsword
The sagacious leader of the Speakers of the Truth has a mission to bring down the Junta.
*
Age:
60
*
Job Class:
Sage
*
Weapon:
Wisdom
The Summoned Spirits: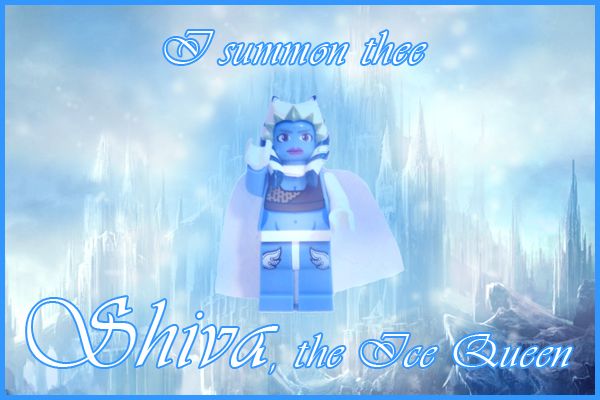 Shiva's Crystheart was found from a hidden temple in Kalla Whitewood in Part Two.
More characters will be added to this list as the story progresses.
As for the minifigs themselves, I made the decision to use fleshies in this comic because of the added realism they give to the characters. I'm still using only official minifig parts without any modifications aside from switching out hands, arms and legs. The main characters all have several "outfits" for different situations as well, so I hope nobody gets confused about that.
Creating new minifigs out of different combinations of pieces is one of my favorite things to do with Lego, and I've sure gotten to do a lot of that for my comics.