INDEX:
Part One: The Truth Hides in a Trail of Deception
Part Two: Diamond to Dust, Love to Ashes
The Characters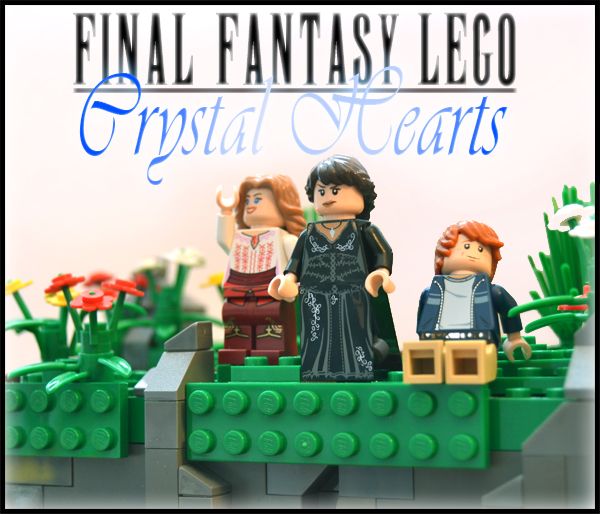 To bid farewell to this year and lead us into a new one, I am proud to present you with my new comic series: FINAL FANTASY LEGO: Crystal Hearts. Much thought and effort has gone into this series that combines my two biggest fandoms, so I hope you all enjoy what I've created.
For a special treat that should enhance your reading experience, I've also included some carefully selected musical tracks linked from YouTube for you to listen while you read the comic. So click the play-button, scroll down to read the comic, and please leave any comments you might have afterwards. Thank you!