Conclusion
"And, as the new authority in town, I hereby decree your death."
WHAP
"Well, that ties just about everything up, doesn't it Mrs. Keen? Though, I have to wonder why we didn't win when we outnumbered him yesterday day?"
Yeah... haha weird..."
"Do you have something that you'd like to tell me?"
"YES! LOOK AT THE SENATOR!"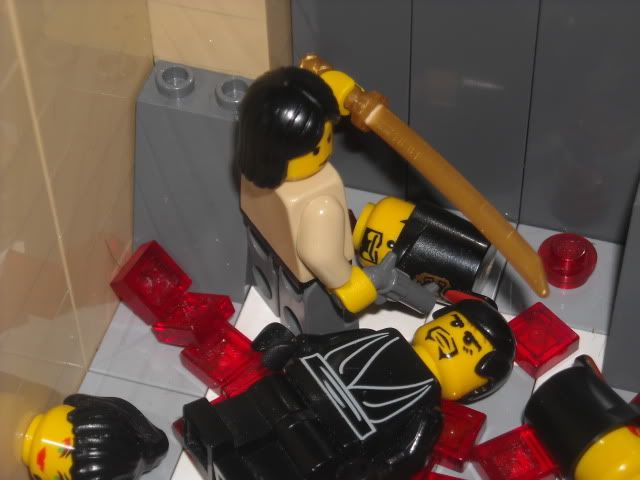 "Stay back foul Noodles! I took this sword from the steps of the Police Station, and I am NOT afraid to use it! Also, I have a pistol, which I'm very good with."
"I think this ax has more than proved it's worth. However, I wouldn't mind striking a deal with you Senator."
"I think you should turn around, Mr. Hollis."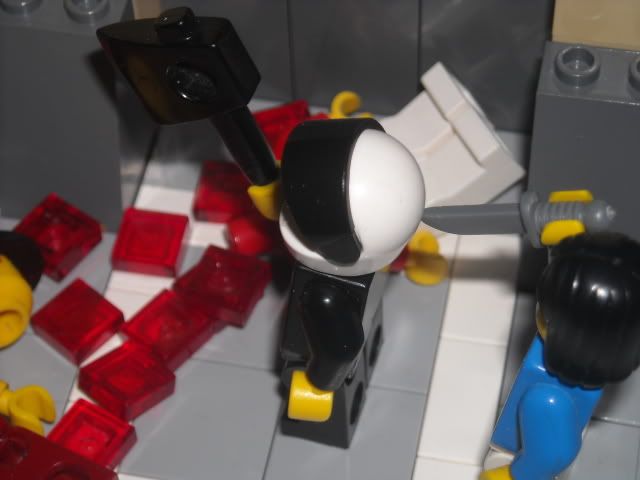 "MWAHAHAHA die Noodles scum!"
The dagger was smashed out of Mrs. Keen's hand when the side of the ax connected with it. Mr. Hollis stood in shock. "Why?" he asked.
"Because your megablocking leader Ari Jay had me kill my own daughter, that's why!" screamed Susan. "And I can kill you too!"
"Sorry, but I'm a paranoid gun owner, and I kill anyone who tries to kill me during the night. Funnily enough, if you had teamed up with Ron and voted me off, you would have won. Oh well, see ya."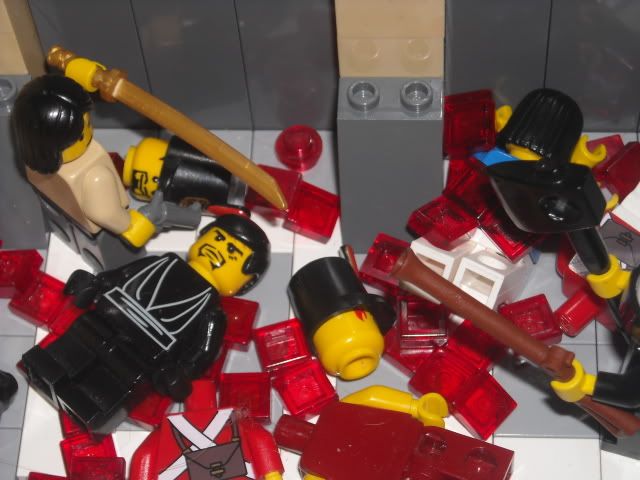 "So what now?"
"Let's go get a drink. I hear the Detective is back in town."
WINNERS
Detective Quarry Mann - Neutral
Officer Abe Hollis - Noodles
I have so many thoughts to share... tomorrow. I like to let the players share all their stuff first. For now, do whatever you please, and thanks for a great game. It was up in the air pretty much the whole time as to who was going to win! And Merry Christmas!
-Senator Zephington and Senator Constance