Day 14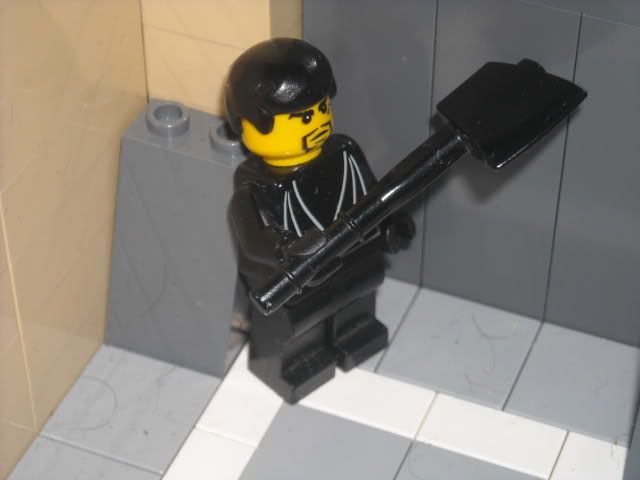 "Stay back," howled Ari Jay. "I have my ax!"
Constance threw Janice Boy at him. The ax was swung once and Janice's head was no longer attached to her body.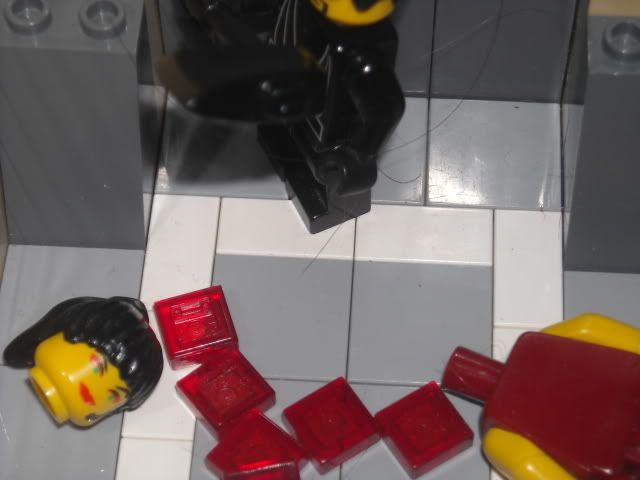 Constance threw Thomas Bricks at him. The ax swung again and Thomas' head was no longer attached to his body.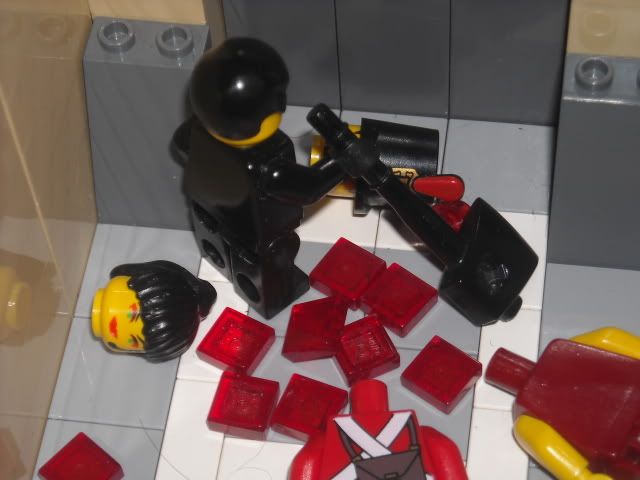 Then a shot rang out.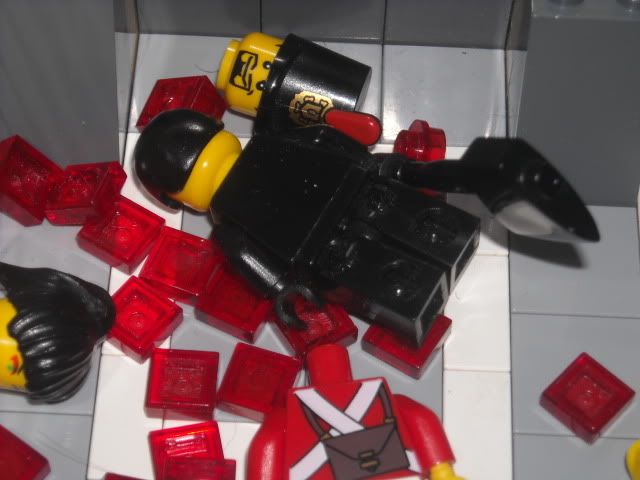 "You are now in sudden death. There are a few simple rules to abide by. The day will close 24 hours from right now (or as close as I can get to that), no sooner and no later. If you do not vote, you are killed. It takes 2 votes to convict. Night will occur after sudden death regardless of the results. On a side note, Janice and Thomas were
townies
, while Ari was the
Noodles Godfather
.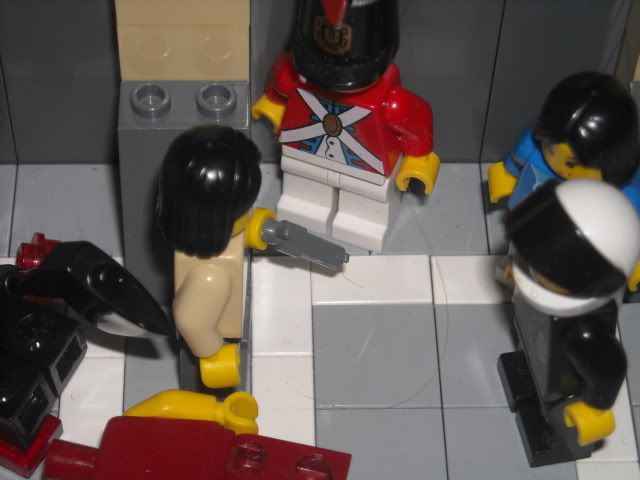 ----------------------------
Rules for Sudden Death
-Must Vote
-2 votes to convict
-24 hour day
-Night will occur afterwards, no matter what the results
-All previous rules not altered by the above rules still stand.
Parts

Constance (NPC) - Senator (Zepher)

- Police Man Abe Hollis (Police) (ADHO15)

- Ron Adie (Waiter) (Admiral Ron)

- Mrs. Frankie Keen (Stay-at-home mother) (Fugazi)
Edited by Zepher, 24 December 2010 - 02:16 AM.